Master in Management of Human Resources
Home ›
Master ›
Master in Management of Human Resources
Program Description
The Master in Human Resource Management as senior executives and experts in management and Human Resource Management. The graduate will eventually reach and with experience as director of human resources in a company, a training center, a consulting company or even in the administration.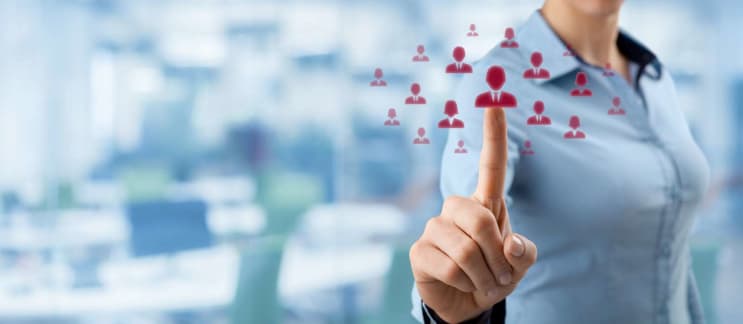 The Professional Master in Human Resources Management after giving a degree in management science theoretical training on tools and human resource management models and training on practical case studies, professional qualifications and personal development modules.
The Masters or Masters in HRM Tunis International University has a specialized and international education. Students learn about the HR module of the SAP ERP systems and can specialize as future experts, but also with regularly organized seminars with partners in France. ITU and its partners enables graduates to pursue research DBA.
Last updated Mar 2020
About the School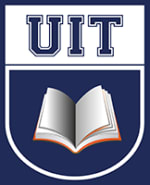 L'UIT se distingue par une organisation collégiale autour de facultés libres et écoles supérieures indépendantes;
L'UIT se distingue par une organisation collégiale autour de facultés libres et écoles supérieures indépendantes;
Read less