Master of Business Management (MBM) Digital Marketing & Communication
Home ›
Master ›
Master of Business Management (MBM) Digital Marketing & Communication
Read more about this program on the school's website
Program Description

Coronavirus (COVID-19) Update
Begin your studies online and travel to Germany once your visa has been issued: We are committed to the uninterrupted education of all current, incoming, and future students at New European College. For this reason, we are offering a flexible 'splendid blended' option for students – begin your studies online, without further delay and from the comfort of your home, and travel to Germany to continue on-campus studies once it is possible and your visa has been issued. Please contact our Admissions Team directly at admissions@new-european-college.com so that they can support your individual case and answer any questions you have about blended learning for the 2020-2021 school year.




The Master of Business Management is a 3-semester program designed to build upon your existing undergraduate studies enabling you to pursue a broader range of careers in business. Consisting of courses in finance, international marketing, management accounting, operations, ethics, organizational behavior, and human resources, the program prepares you to excel in an ever-evolving and international workplace.
All courses are taught in English, with a range of teaching methodologies that are reminiscent of undergraduate teachings such as presentations and group projects coupled with real-world examples and case studies. The program provides a scope for greater specialization, with a precise academic and theoretical framework designed to help you become an expert in international management. This allows you to apply to more specialized roles and offers better preparation for a Ph.D. program in the future.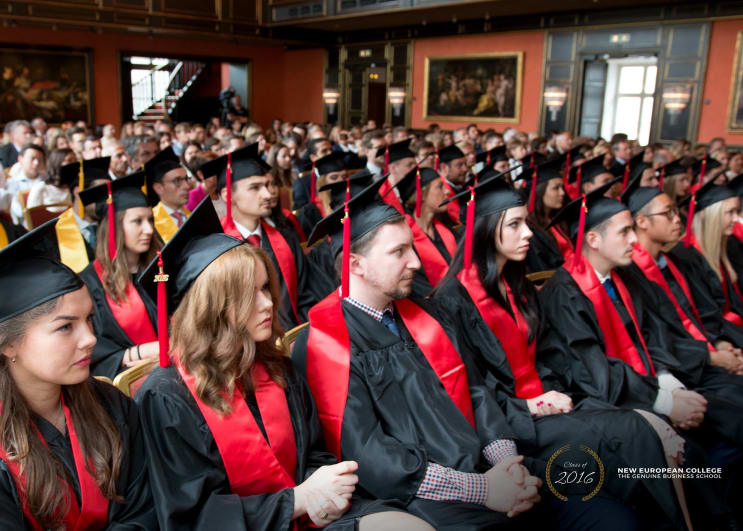 The specialization in Digital Marketing & Communication specifically looks at the impact of the fast-changing 'connected' world of internet use, smartphones, apps, and social media. Many companies and organizations have completely changed their approach to advertising and adapted their marketing strategies – not only to these new ways of communicating with customers and stakeholders but also with the actual method and perception of marketing & communication in a digital age.
Internet and the many and various types of social media have created an unprecedented way in which people connect businesses to customers, business to business, and also people who would not normally meet. This environment provides business students enormous potential for learning and developing themselves within the realm of Digital Marketing & Communication. This specialization brings together up-to-date marketing communication, understanding digital media, and the implementation of big data analytics.
The program has a practical approach in its design – through project weeks, professional inquiry and a module of professional-based learning in which students complete a short work placement often linked directly to their final project.
Example courses include:
Marketing Management
Globalization, Society & Culture
The Future of Integrated Digital Marketing: Video, Mobile, & Artificial Intelligence
New Media, Marketing & Analytics
Strategic Management
Business Intelligence & Data Mining
Strategic Communication & Branding
Last updated Jun 2020
About the School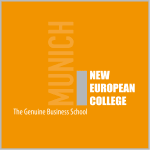 Together with Wittenborg University of Applied Sciences, New European College offers one of the most modern and forward-thinking approaches to business education in Germany, with Bachelor, Master and ... Read More
Together with Wittenborg University of Applied Sciences, New European College offers one of the most modern and forward-thinking approaches to business education in Germany, with Bachelor, Master and MBA programs fully taught in English. The academic combination of a research-based approach to education, real world mandatory project weeks and continuous evaluation ensures that students achieve highest level of sustainable employability in the 21st century world of business. We combine the virtues of the Dutch's contemporary and practical approach to business education with the modern American model of small classes and real-world academics. In the sea of formulaic business schools, we stand out. By unleashing our students' individual strengths, we prepare them to outperform in the business world. Our students' sustained success is our passion and purpose.
Read less
Visit the school's website