Program Description
TUM Asia's Master of Science in Rail, Transport & Logistics (MSc in RTL) will provide graduates with the necessary technical knowledge and skills to employ a diverse range of technologies that leverage on state-of-the-art computer communications technologies. One will learn to implement sophisticated and far-reaching solutions to transportation challenges that characterise modern economies. Three specialisations are available in the programme: Railway, Transport, or Logistics.
GERMAN DEGREE
Germany is known as the Land of Ideas and the term "German Engineering" is associated with quality, excellence and technical greatness. Combine that with the context of Asia – China and India already making up one-third of the world's consumer population – and the widespread embrace of technology among Asian consumers, our degree programmes offer students a competitive edge in understanding market trends.
Conferred by Technical University of Munich (Germany), with coursework conducted in Singapore at TUM's branch campus, TUM Asia. Course conducted in English.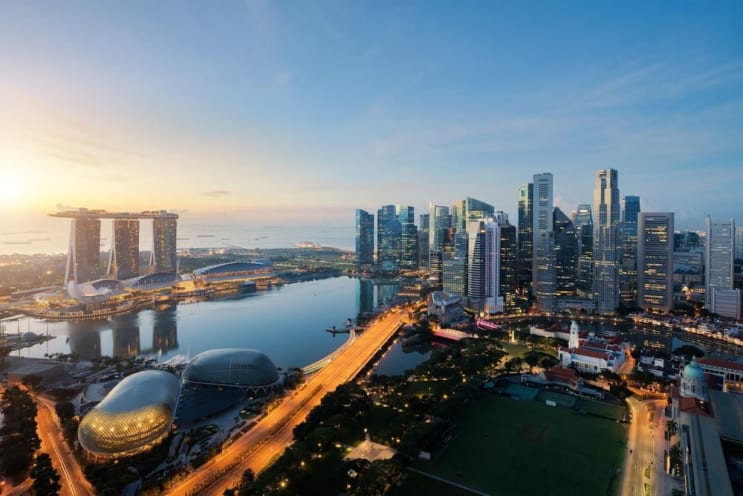 2 YEARS FULL-TIME PROGRAMME
Two years full-time research and application-focused programme, inclusive of internship experience and Master Thesis writing.
The student has to complete 16 modules, depending on specialisation
Three specialisations to choose from: Railway, Transport, and Logistics
45 Contact hours for every Core & Elective Module
INDUSTRY RELEVANCE
Because our TUM professors work with leading companies in the industry, they engage their students by combining theoretical knowledge with their real-life experiences. We fly in our TUM professors from Germany to teach on an exclusive teaching basis, ensuring no compromise on quality. Students gain insights from the European and Asian industry, allowing them to take these knowledge to new heights when they eventually go out to the industry or research sector.
GLOBAL OPPORTUNITIES
You are able to complete your Internship and Thesis in Munich, Singapore or anywhere in the world, with any company or research institution.
Our globalised classroom also provides a good test-bed for the workplace. The ability to work with people from different cultures is now an essential skill for the workplace and there is no better place to start than in our classroom.
ADMISSION CRITERIA
Required to have a relevant Bachelor Degree or its equivalent (completed in at least 3 years) in any of the following areas: Civil Engineering, Computer Science, Electrical Engineering, Mathematics, Mechanical Engineering, Transport Engineering (list is not exhaustive)
You may apply to the programme if you have completed your Bachelor Degree Programme, or are in your final year of Bachelor Degree studies.
TOEFL / IELTS (Required for applicants whose native tongue or medium of instruction from previous studies is not in English)
TOEFL: Recent score with a minimum of 88 for Internet-based test or 234 for Computer-based test
IELTS (www.ielts.org): With academic IELTS result of at least 6.5
Akademische Prüfstelle (APS) certificate (Only required for applicants who hold a degree from China, Vietnam, or Mongolia)
APPLICATION FOR ADMISSIONS
Our online Application Portal opens on 1 October each year. Leave us your email address (through the enquiry form) and we will inform you when the Admissions Portal is open.
All applicants are required to start their Application through the online Application Portal, and then send in the list of required Hard-copy documents (via mail) in order to process your application. More information will be sent to you when you have sent us an enquiry form.


"The Railway Engineering modules provide a complete overview of various aspects of railway, from rail planning and design to the study of railway systems such as rolling stock, train control and signaling. We were also able to learn from the lecturers about the history of rail transport in Germany, which greatly enhanced our learning experience."
Peng Hiong Than
Student, MSc in Transport & Logistics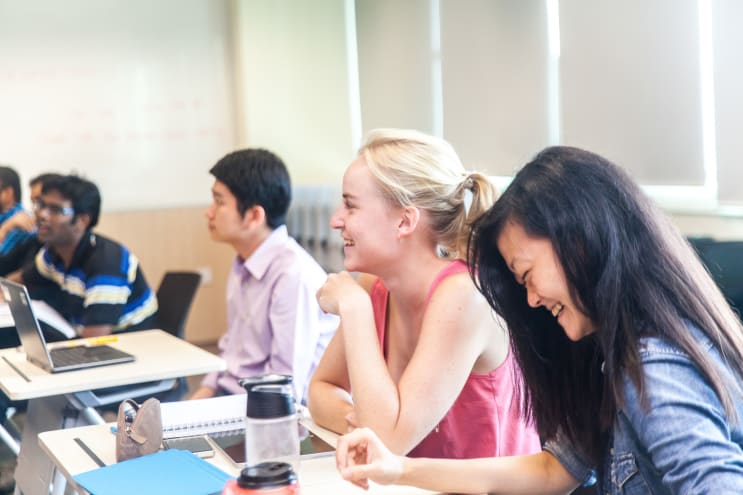 Last updated Feb 2020
About the School

Technical University of Munich Asia (also known as TUM Asia) commenced operations in Singapore in 2002 as the branch campus of the Technische Universität München (TUM).
Technical University of Munich Asia (also known as TUM Asia) commenced operations in Singapore in 2002 as the branch campus of the Technische Universität München (TUM).
Read less