Graduate School of Engineering and Science
The Graduate School of Engineering and Science administers the graduate programs for the Faculties of Engineering and Science at Bilkent University. Our graduate school, a leading education and research institution has been developing and cultivating leaders since 1986.
The Graduate School is comprised of motivated and dynamic academicians. The School provides up to date educational programs which equip students with valuable abilities and promote further study in transdisciplinary fields. The students are exposed to real-life projects and conceptual problem-solving techniques, as well as receiving traditional training in classrooms. Programs are designed to help students understand real-world circumstances, augment their cultural accumulation and contribute to the interaction between technology, science, and society.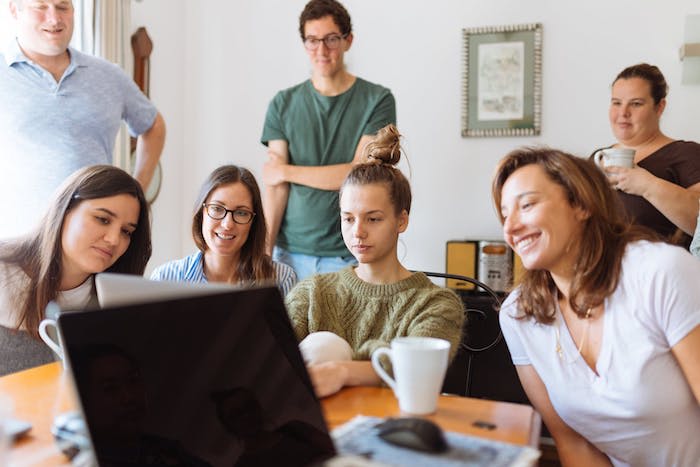 In terms of publications per faculty member, the Graduate School not only ranks first in Turkey but also holds high ranking internationally.
Our purpose is to educate and create highly competent research and development-oriented engineers and scientists and give them a deeper understanding of the basic concepts, advanced techniques, and methods to succeed in their fields of specialization.
Our overall mission is to create future leaders who are imaginative, innovative and seek solutions to global problems.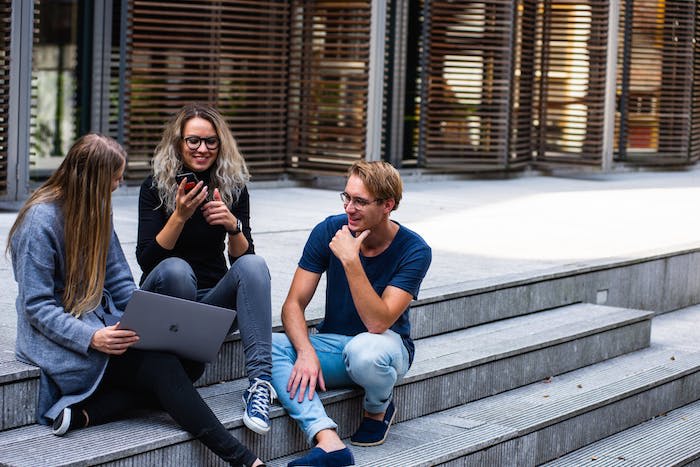 About Bilkent
Bilkent University – the first private, nonprofit university in Turkey – was founded on October 20, 1984, by Professor İhsan Doğramacı, M.D., with the fundamental aim of creating a center of excellence in higher education and research. The name "Bilkent" exemplifies this aim since it is an acronym of "bilim kenti": Turkish for "city of learning and science." The University campus is located off the main highway to Eskişehir about 12 km. (10 miles) west of the center of Ankara and covers an area of more than 300 hectares.