Welcome
As Chancellor of our Graduate School, I am delighted to welcome you to the Carrick Institute. We are a forward-looking educational institution that is committed to providing a current evidence-based curriculum of study that is meaningful to our global community. Our scholar's experience centers on an excellent learning environment that utilizes the latest technology and pedagogical expertise that facilitates mastery of difficult subject material. Our Master of Science in Clinical Neuroscience Degree Program provides our scholars with the skills to enable them to succeed as academics, clinicians, teachers, and researchers. On behalf of our distinguished faculty, scholars, and alumni I am pleased to welcome you to our Carrick Institute Family.
Frederick R Carrick
DC, Ph.D., MS-HPEd
Buro Millennial / Pexels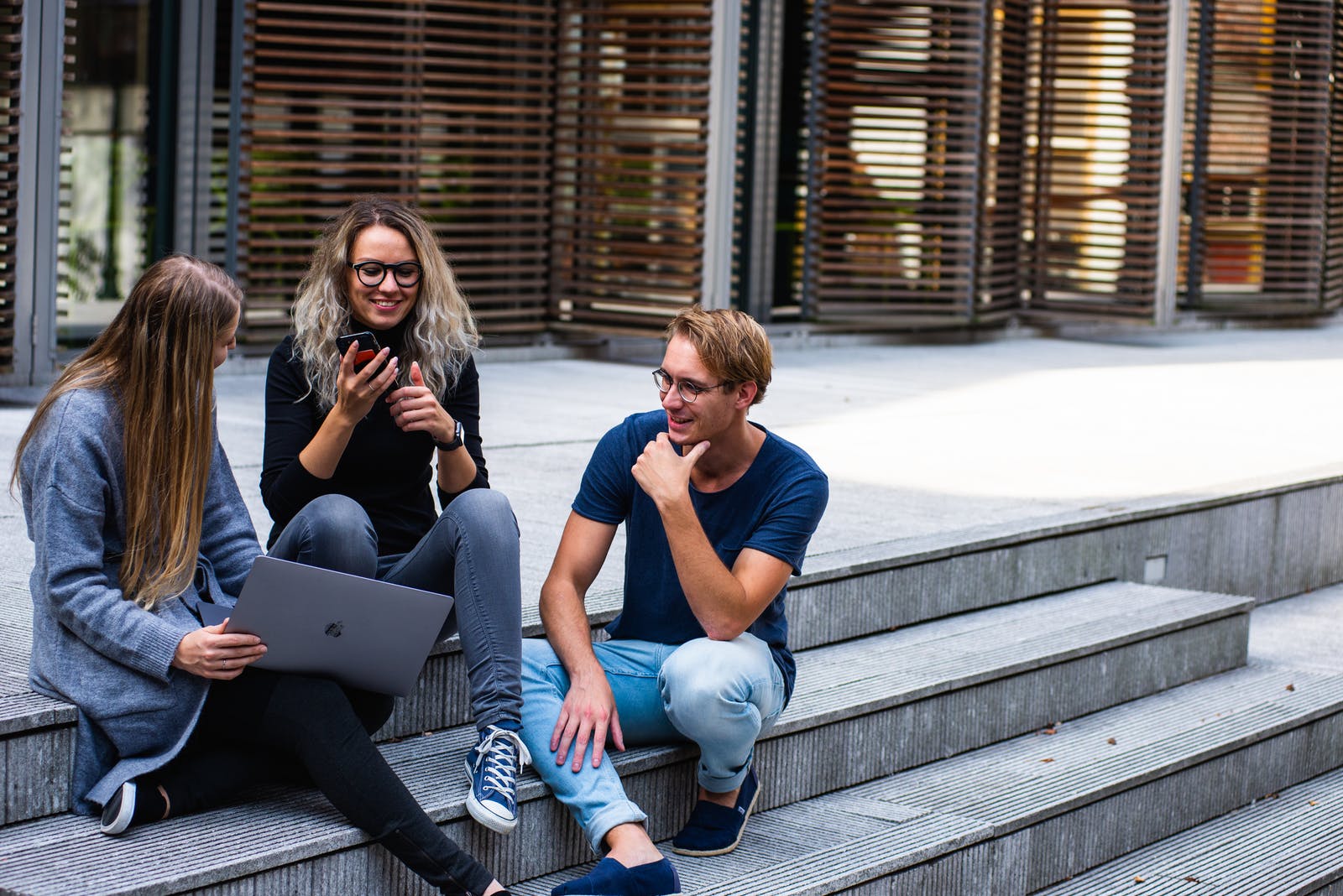 About Us
Carrick Institute is an independent, post-secondary institution licensed by the Commission for Independent Education of the Florida Department of Education to offer the Master of Science Degree in Clinical Neuroscience.
Carrick Institute provides its post-secondary degreed students with an opportunity to prepare themselves with new and additional educational opportunities in the field of clinical neuroscience. Through the guidance of the faculty at the Institute, theoretical aspects, as well as practical and creative applications in clinical neuroscience procedures are addressed in the curriculum and reinforced with other practicing professionals in the clinical neuroscience field.
"He who studies medicine without books sails an uncharted sea, but he who studies medicine without patients does not go to sea at all."
- William Osler
Carrick Institute Creates and Delivers
High-Performance Leadership—An ability to confidently lead oneself and others for sustainable high performance.
Global Effectiveness—An ability to perform effectively across cultures in addressing critical clinical neuroscience technology challenges.
Clinical neuroscience mastery—An ability to enhance personal and organizational performance through the study of clinical neurological technology.
An Innovative Mindset—An ability to think and act creatively in the field of clinical neuroscience technology.
Clinical Neuroscience Expertise—An ability to contribute strategically through highly developed functional clinical neuroscience technology skills.
Professional Curriculum—An ability to learn from academic and educational principles based upon and sensitive to clinical neuroscience technology needs.
Professional Faculty—An ability to work with academic and research clinical neurologists, as well as working with practicing professional working clinical neurologists.
Educational Exchange—An ability to work with other professional clinical neurologists with opportunities for international educational exchange.
Fox / Pexels
Mission Statement
The mission of the Carrick Institute for Graduate Studies is to empower and maintain a diverse community of clinical scholars to embrace scholarship, discovery, and dedication to the service of humankind.
Why Choose Us
The Carrick Institute is dedicated to delivering challenging and high-quality clinical neuroscience educational experiences to a diverse group of dedicated professionals.
Highly Trained Professors
Our team of highly trained faculty at the Carrick Institute ensures the highest quality of instruction and guidance throughout the program.
Masters in Science in Clinical Neuroscience
The Carrick Institute Master of Science in Clinical Neuroscience Degree is designed to train clinical neuroscientists to conduct research into the study and function of the human nervous system.
Advanced Curriculum
Our curriculum combines biology, psychology, and natural sciences with a clinical perspective of neuroscience in health care.
EVG photos / Pexels