Duke Kunshan University, a Sino-American partnership between Duke University in the US and Wuhan University in China, offers a Duke education in the dynamic and rapidly growing China. We currently have master's programs in Environmental Policy, Global Health, Medical Physics and Management Studies. At this truly international university, you will:
Receive a Duke University degree upon graduation
Have the opportunity to study at the Duke campus in Durham, NC, US
Learn from leading Duke and Duke Kunshan faculty (All courses are taught in English)
Live and learn on the state-of-the-art Duke Kunshan campus with students and faculty from all around the world
Cultivate critical thinking skills, acquire deep insights about China, and develop global leadership capabilities that will boost your educational and career opportunities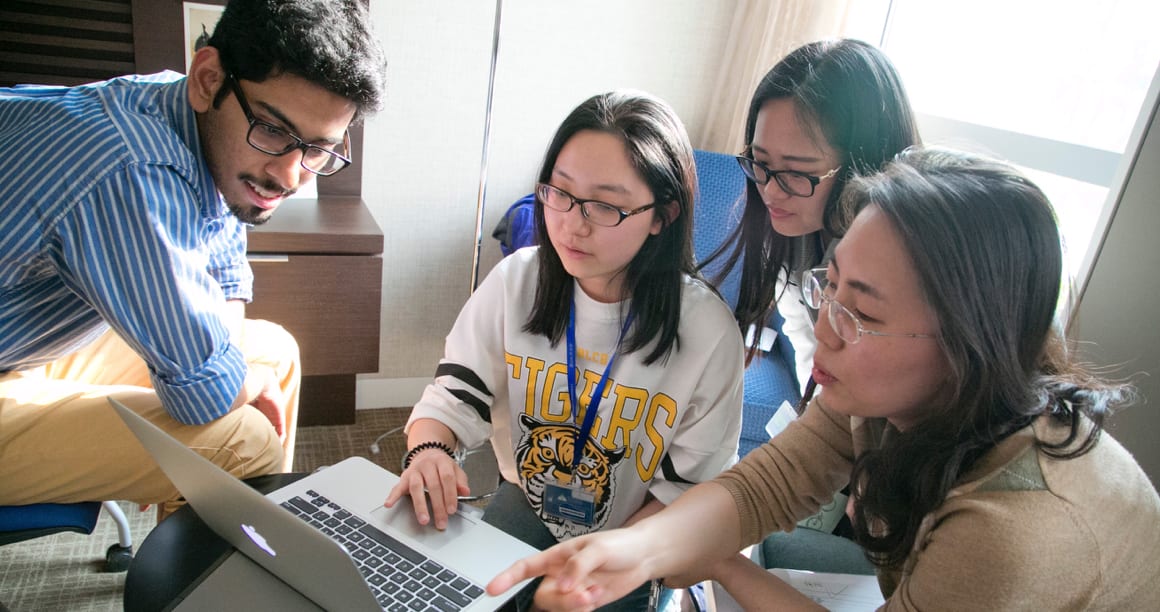 Location
The city of Kunshan lies between Shanghai and Suzhou in the heart of the Yangtze River Delta Region, one of the most developed areas in China. It is a national leader in economic growth and development, while also retaining a precious heritage of culture and the environment. Kunshan is less than a 20-minute train ride by high-speed rail to Shanghai and Suzhou. A free shuttle bus runs regularly between campus and downtown Kunshan, offering students easy access to off-campus dining, local shopping, parks, and the train station.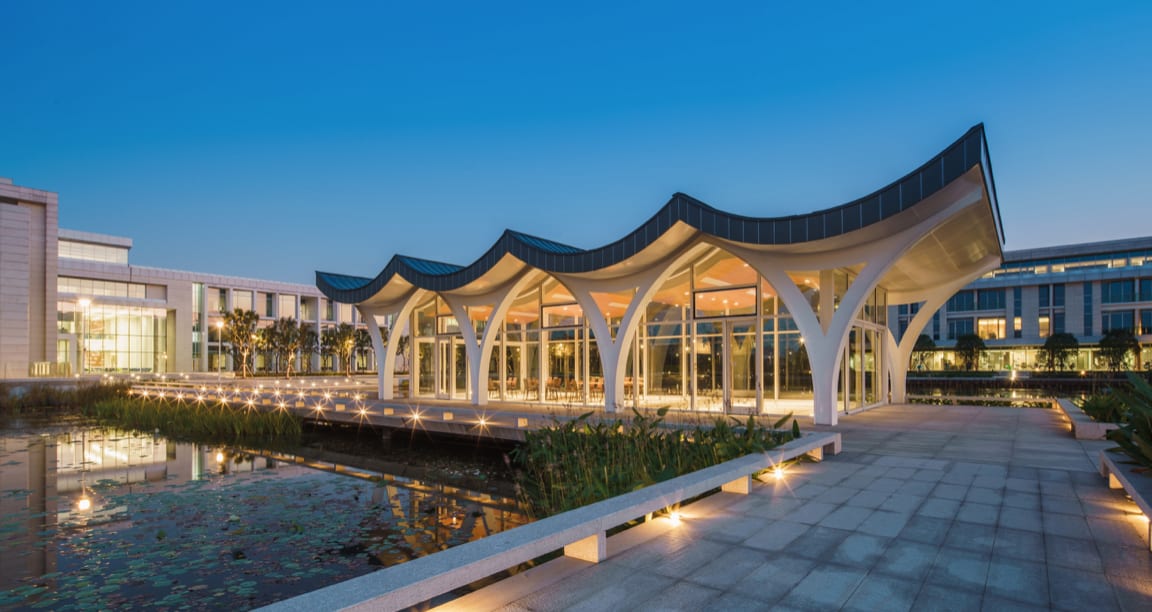 Student Housing
Living on campus and bonding with others outside the classroom is a key component of student life on the Duke Kunshan campus. The residence hall has many team rooms for self- and group-study, a coffee bar, student lounges, Ping-Pong table room, a laundry room with washers and dryers. Typical suites have a living room, four private single bedrooms (or one two-bed bedroom and two single bedrooms) and two bathrooms with showers. Students will have the opportunity to choose their room type and match themselves with one suitemate/roommate. Amenities in a suite include study desks, chairs, lamps, single beds (two single beds in double rooms), closets, TVs, kettles, waste baskets, cleaning tools, and drinking water faucet at the sink.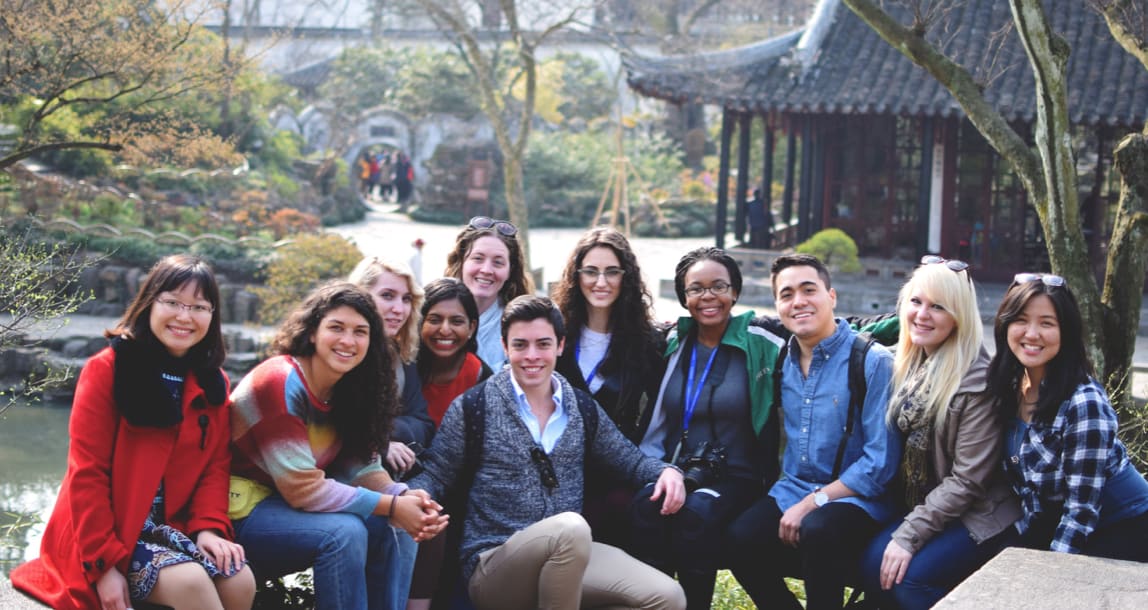 Student Life
Student Affairs at Duke Kunshan University represents a unique blend of programs and services that strive to meet the needs of international students from globe-over. As a student at Duke Kunshan University, you will take part in a vast array of co-curricular activities–movie discussions, local excursions, community services, and arts and cultural events are just a sampling of experiences that will enrich your time here. Student clubs and organizations are an exciting and important part of the Duke Kunshan University experience. These connect everybody outside their classrooms, provide leadership skills development and opportunities, and empower students culturally, socially, and intellectually.
Scholarships
Duke Kunshan University is committed to enrolling a highly talented, diverse and international student body. Scholarship support is available to help achieve these goals and we are dedicated to providing full or partial scholarships to students who need financial support.
Graduating Ready
At Duke Kunshan University, you will experience cross-cultural, peer-to-peer learning and be guided by faculty experts in their fields, to help you explore the paths to internships, jobs, graduate school programs, and more. Students will emerge an international city with broad perspectives. Intellectually curious, globally minded, ambitious students—this is who Duke Kunshan University is looking for. Interested? Begin the Duke Kunshan Journey here…