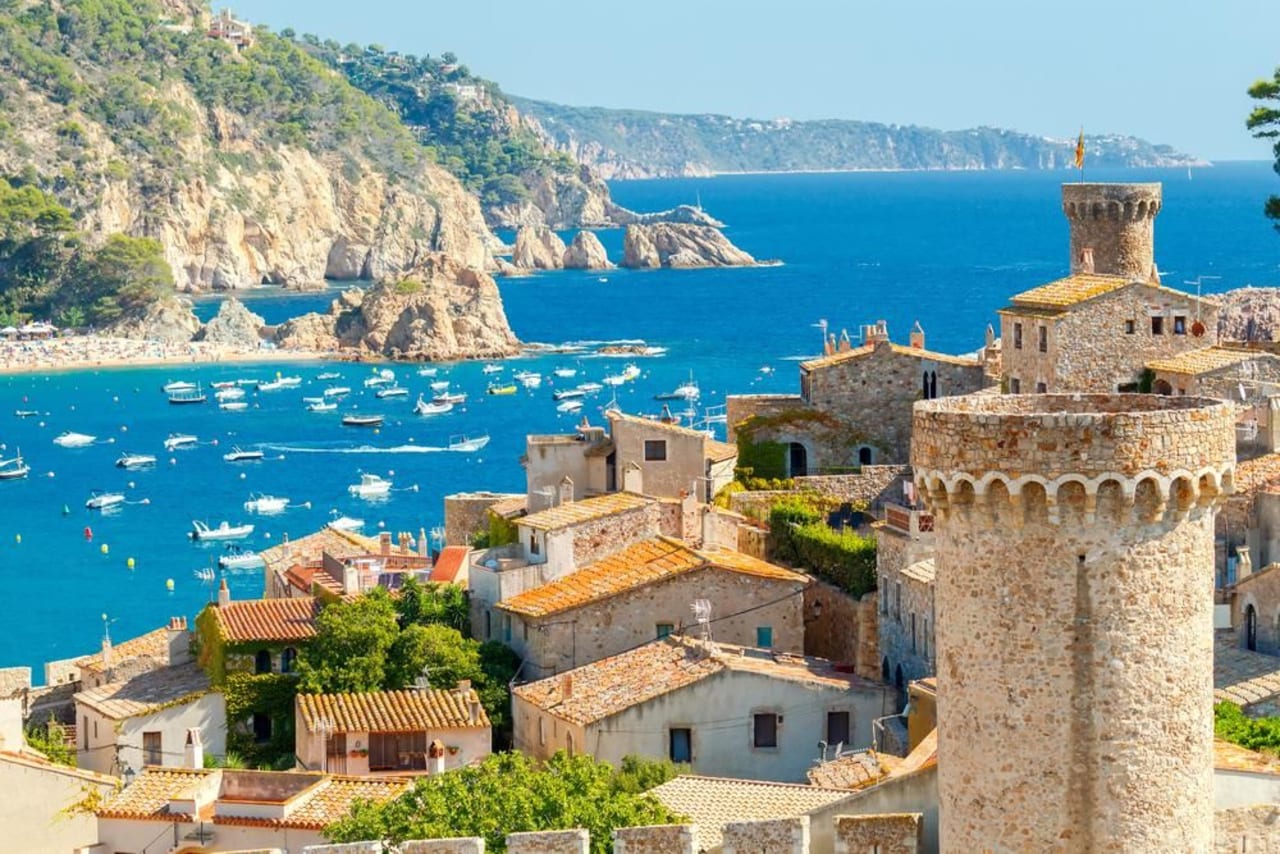 Master in
Master in Digital Marketing & E-Commerce in English
EAE Madrid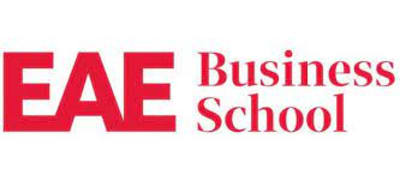 Key Information
---
Campus location
Madrid, Spain
Application deadline
Request info
Earliest start date
Oct 2023
Introduction
The time for digital marketing is now, dynamic, proactive professionals with a great capacity for adaptation are needed, which is why the Master in Digital Marketing & E-commerce at EAE Business School Madrid, at EAE Business School Madrid, prepares you to take match the new opportunities that the digital world shows us, through techniques and tools that allow you to connect with the interests of today's consumer.
We will help you promote change and work on a global strategy where you will see all the strategic and operational aspects with a faculty with extensive experience in the digital sector and where they will have a practical approach and a clear professional orientation.
Reasons to study this master's degree:
Tools for the digital world: You will obtain specific training in CRM and Inbound tools, you will work with technological software to carry out advertising campaigns on social networks and mailings, you will be able to create virtual stores and develop Apps, and you will learn affiliate marketing for influencers and programmatic advertising.
Preparation for the future: The master deals with new trends such as models based on Artificial Intelligence and Machine Learning, Metaverses, immersive technologies (VR virtual reality, AR augmented reality, MR mixed reality...), collaborative economies, Marketing Automation, Blockchain...
Connected with the reality of the company: During the program you will be accompanied by professional teachers from top companies in the sector, who provide strategic and technical training based on an eminently practical methodology, with real and current cases from the entities where they work.
Coaching for digital professionals: The Master provides you with complete training for the performance of communication skills, leadership and management of projects and teams, such as Elevator Pitch, Visual Thinking...
Prestigious partners: EAE Business School Madrid is an educational institution associated with the main marketing entities in Spain: the Spanish Marketing Association (AME) and the Spanish Association of Digital Economy (ADIGITAL).
True Potential Experience: Enjoy an experience that combines the Master in Digital Marketing & E-commerce (Full Time) with a personalized professional development plan, guided by a True Potential Advisor, who will help you find your true potential, focus it and develop it.
Titling
Master's Degree in Digital Marketing & Ecommerce from EAE Business School and the Master's Degree in Permanent Training in Digital Marketing & Ecommerce from the International Business University (UNIE).
Curriculum
Módulo 1: Fundamentos de Marketing y Comunicación Digital

Introducción al entorno digital y ejes del marketing y la comunicación online

Módulo 2:Planificación de marketing digital

Marketing de buscadores y publicidad
Marketing de resultados
Social Media Marketing

Módulo 3: Diseño web y tienda virtual


Diseño web, usabilidad y tienda virtual
Gestión de clientes, logística y normativas

Modulo 4: Proyecto de Negocio Online e Indicadores

Análisis de resultados
Plan de negocio online

Modulo 5: Minor Online
Modulo 6:Trabajo Fin de Máster
Career Opportunities
Lo que estudias aquí y ahora, tiene mañana un impacto en tu vida laboral. Comienza a imaginar tu futuro, echa un vistazo a las salidas profesionales que te están esperando.
Director de Marketing Digital
Director de E-commerce
Brand Digital Manager
Digital Project Manager
E-commerce Manager
SEM Manager
SEO Manager
Social Media Manager
Content Curator
Gestor de Comunicación Digital