FACULTY OF ENGINEERING AND APPLIED SCIENCES
FACULTY VISION
Integration between Engineering disciplines and Applied Science disciplines,
Japanese and regional industries and organizations to develop sustainably
Solutions to problems that have been identified and that require the knowledge and resources available at E-JUST.
An opportunity for Engineering graduates to use their advanced knowledge and skills in a service setting, where they can explore the connection between technology and society.
An inspiration for the E-JUST community to think beyond the standard norms of science and engineering projects and consider their use for the greater good.
To become a world class Center of Excellence for higher education and research within regional and global reach.
To become a first rate international academic institution known worldwide for the high standards of its educational system, the high standards of its graduates and for the achievements of its research centers.
To aspire for regional and global synergy by reaching out for students, academic staff and researchers in the region and beyond.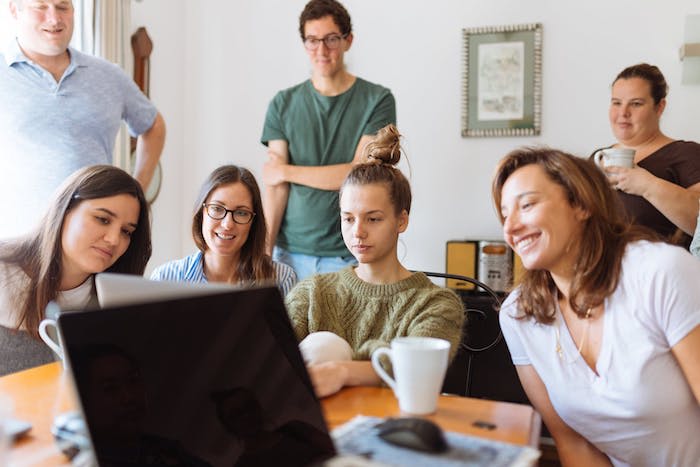 FACULTY MISSION
Discovery and dissemination of new knowledge, through focusing on quality education and active learning to improve the quality of life.
To become a role model for higher education and research institutions in Egypt by fostering the Japanese educational standards.
To implement Japanese academic concepts founded on Experimental Learning methodology by integrating Lab-Based Learning, Project-Based Learning and Problem-Based Learning, with teamwork spirit.
To provide a high-quality, effective and efficient learning environment for its students based on experimental learning approach.
To prepare creative engineers who can design, manufacture, manage and operate intelligent systems in the professional fields of industry and economy.
To lead institutions towards unifying main curriculum courses in specialized programs, to encourage internationalization of higher education in the near future, and to enable credit transfer and students' mobility, making the best use of the most successful practices to award Joint degrees.
FACULTY OBJECTIVES
The educational plan of the Faculty of Engineering and Applied Sciences aims to graduate students who have the following attributes:
Analytical skills
Practical ingenuity
Creativity
Communication & teamwork skills
Business & management skills
High ethical standards
Professionalism
Leadership, including bridging public policy and technology
Dynamism/agility/resilience/flexibility
Lifelong learners
ENGINEERING SCHOOLS AND GRADUATE DEPARTMENTS
The university in its first phase is constituted of three engineering schools, which include eight graduate departments of multidisciplinary engineering specializations, namely:
1. School of Electronics , Communications and Computer Engineering:

Department of Electronics and Communications Engineering
Department of Computer Science and Engineering

2. School of Innovative Design Engineering:

Department of Mechatronics and Robotics Engineering.
Department of Industrial Engineering and Systems Management.
Department of Materials Science and Engineering

3. School of Energy ,Environment, and Chemicals and Petrochemicals Engineering

Department of Energy Resources Engineering.
Department of Environmental Engineering
Department of Chemicals and Petrochemicals Engineering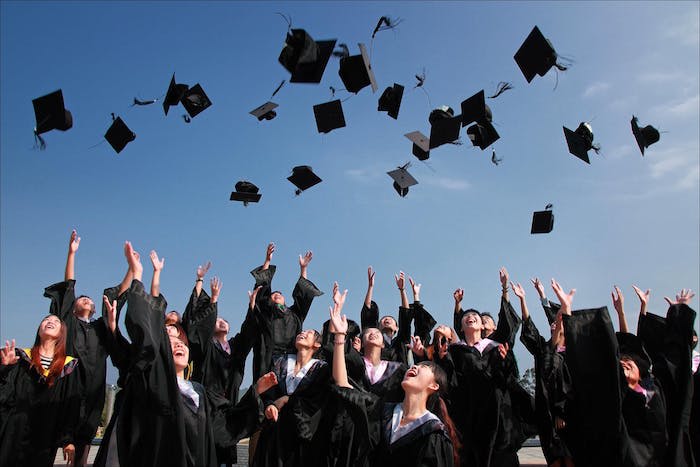 BAS INSTITUTE GRADUATE PROGRAMS
BAS Institute offers four Interdisciplinary Graduate Programs in the tracks of Chemistry, Biology, Mathematics and Physics. These programs are Nanoscience, Biotechnology, Applied and Computational Mathematics, and Energy Materials.