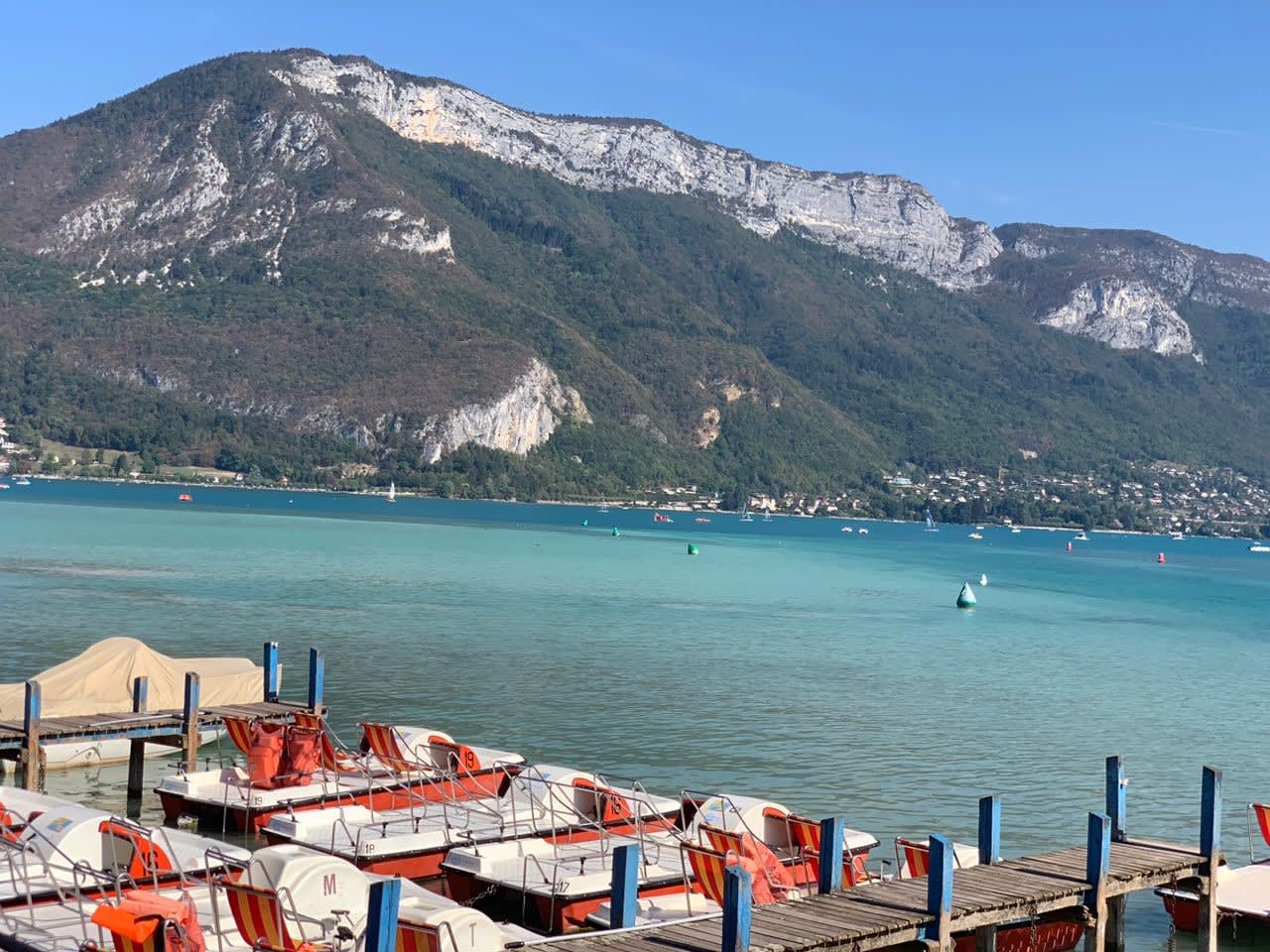 MSc in
MSc Sustainable Tourism and Event Management
ESDES Lyon Business School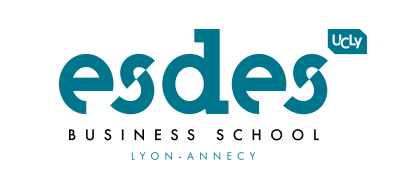 Key Information
---
Campus location
Annecy, France
Tuition fees
EUR 13,900 / per year *
Application deadline
30 Jun 2024
Earliest start date
Oct 2024
* for EU students | €15 400/year for non-EU students
Introduction
The MSc Sustainable Tourism and Event Management provides strategic visions of ESG-focused practices and enables students to generate sustainable solutions, whilst combatting the environmental and societal challenges faced by the tourism and events industries. Students will be thoroughly versed in socio-economic impacts, sustainability-based marketing, and management along with ideal practices for the planning of deliverables in these sectors.
The 13-month program will be based in Esdes Business School's campus in Annecy and students will also benefit from 2 field trips to enhance their learning experience. At the end of the course, students will have acquired the necessary skills to determine the best impactful initiatives for working in the Hospitality sector.
Objectives
At the end of the program, students will be able to:
Construct a sustainable strategy for both tourism and event management
Develop and manage commercial offerings that integrate ESG factors
Ensure a qualitative approach to the management of sustainable destinations and events
Guarantee the conception, delivery, and optimization of sustainable events
Oversee business performance in sustainable destinations
Program Outcome
Under the careful instruction of the 'Conference des Grandes Ecoles' programme certification criteria (France's equivalent of the Ivy League in the US or the Russell Group in the UK), this innovative program gives students a visionary learning experience through practitioner and research led teaching.
The 13 months program is taught 100% in English and includes a 4 months internship. Students will participate in a local field trip in teaching block 1 and will go to Athens in teaching block 4.
During this time, student will learn to:
Master the challenges of sustainable business models within the tourism sector;
Participate in the design of integrated and innovative solutions for services and tourist travel package;
Develop cooperation between responsible actors in the tourism value chain around a particular destination;
Lead a complete project team involving all functions to design and implement a sustainable event;
Career Opportunities
Upon completion of the program, students will be eligible for a host of positions within the tourism and events sectors, such as:
Sustainability Tourist Officer
Regional Tourism outreach Coordinator
Development Associate
Ecotourism Travel Agent
ESG Analyst
Yield Manager
Environmental Resource Manager
Responsible Event Manager
Curriculum
Block 1 : How to develop an innovative strategy for sustainable tourism – 15 ECTS
Culture Heritage in Sustainable Tourism
18
Eco-conception & Design Thinking in Tourism
18
From Linear to Circular Economy in Tourism
30
Territorial Demographics in Nature Preservation
12
Value Chain Management
18
Block 2 : How to Deploy a Sustainable Tourism Strategy – 15 ECTS
Services Marketing
18
Exploring Tourism Landscapes
14
Selling Sustainable Dreams
18
Sustainable Business Models
18
Sustainablity Controlling and Management
18
Choice of 2 Masterclasses : Frugal Innovation, Leadership Skills, Waste Management or Responsible Management
2×18
Block 3 : Creating and Rolling Out Responsible Events – 15 ECTS
Stakeholder & Tools Project Management
18
Legal Aspects of Event Management
12
Sponsoring and Press Relations for Corporate Events
18
B2B Marketing for Event Organisation
18
Big Data Analytics in the Hospitality and Event Industry
18
Block 4 : Control and Optimise a Sustainable Tourist Destination – 15 ECTS
Hotel Quality Management – Operations and Sustainability – Athens
Hotel Strategies – Real Estate and Sustainability – Athens
Sustainable Tourist Behaviour – Athens
Destination Management
Revenue Management Strategies
Risk Management