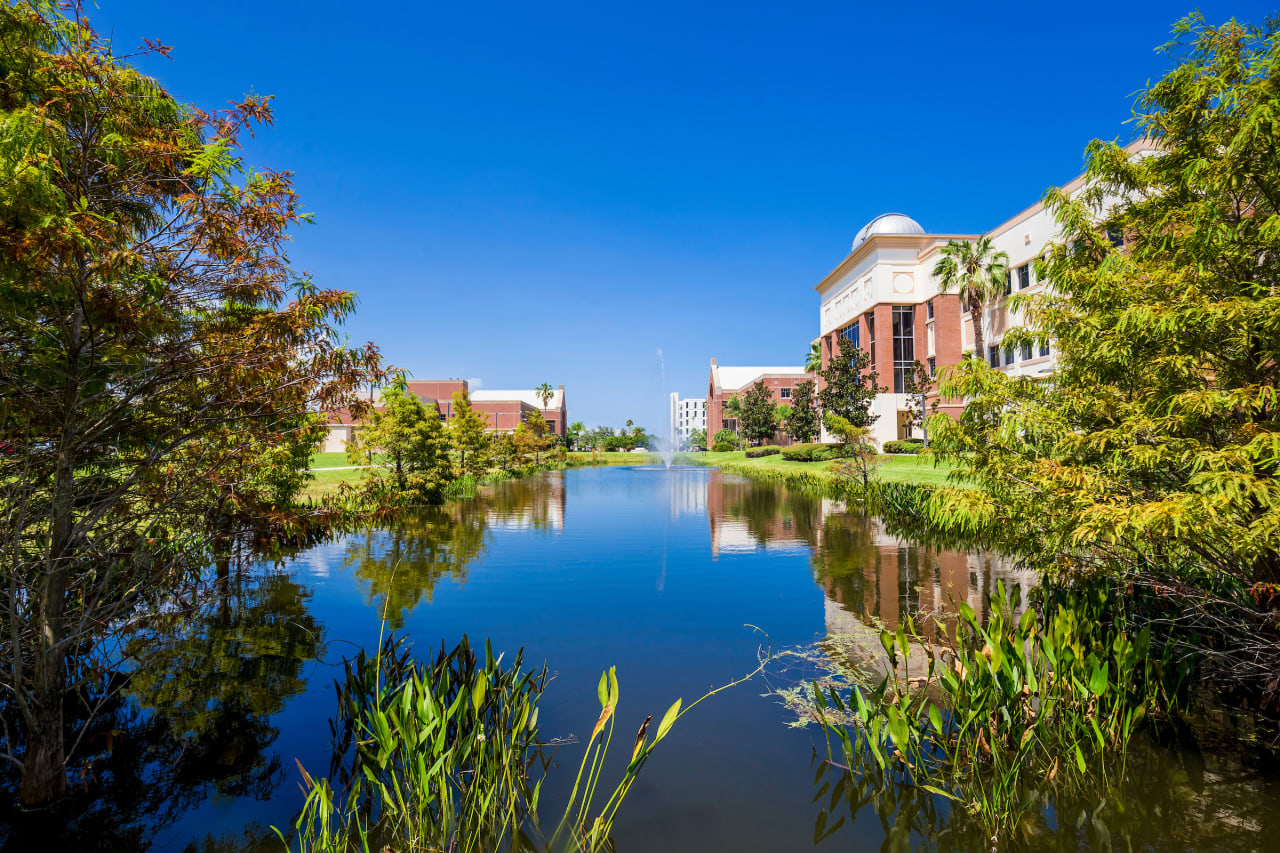 MSc in
MS in Computer Science
Florida Institute of Technology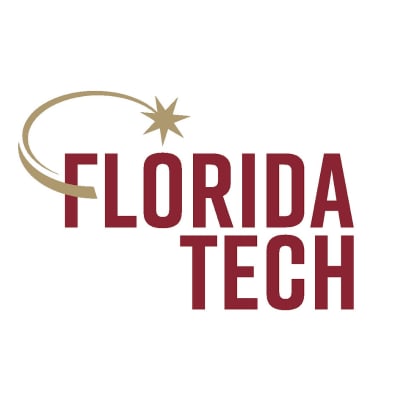 Key Information
---
Tuition fees
USD 1,241 / per credit *
Application deadline
Request info
Earliest start date
Request info
* per credit hour
Introduction
Experts in computer science are needed more and more in today's digital society. A master's degree in computer science provides students with the technical expertise they need to enter top careers such as information technology, database administration, systems engineering, software development, software architecture, and IT systems analysis. Graduates develop algorithmic thinking and the ability to design, develop, and test software and information systems in order to create new methods of human-computer interaction, design intelligent systems, or program high-powered software applications.
A Leader in Science and Engineering Education
For more than 50 years, Florida Tech has been recognized for its science and engineering degree programs. With its vast research opportunities available to students, the master's degree in computer science combines classroom learning with hands-on research experiences similar to the challenges students might face when on the job. Professors create an environment of mentorship, working closely with students on coursework and research, giving them a chance to develop imaginative solutions to a complex technical problem.
Research Experiences
Students with a master's in computer science get the first-hand experience with computer security, intelligent systems, complex networks, software design and testing, and more. Graduates also have experience with faculty-led research projects covering topics such as machine learning, bio-inspired computing, data mining, cryptography, and speech recognition. Florida Tech's research portal provides information on available research projects.
In addition, the Harris Institute brings together computer science, psychology, business, and biology to carry out cutting-edge research in computer security, solving real-world issues in the field. Students earning a computer science master's degree also build leadership and professional experience through internships and participation in professional organizations.
Why Pursue a Master's in Computer Science at Florida Tech?
There are many reasons students choose Florida Tech for their computer science master's degree. It begins with a reputation for providing a rigorous and challenging curriculum that fully prepares students for a growing, demanding career. With a background in supercomputers, model computation, algorithmic thinking, and information systems design, graduates are ready to begin a career.
Advanced Professor Mentorship
Florida Tech is known for its small class sizes and low faculty-to-student ratio. This tight-knit learning community allows professors to give individualized attention to students seeking a computer science master's degree, mentoring them to grow academically and pursue advanced research. This student-centered culture encourages graduates to challenge themselves beyond classroom learning, particularly if they happen to be working professionals who can bring work-oriented experience to the classroom for study and problem-solving.
Florida Tech's faculty are internationally known researchers with expertise in computer security, intelligent systems, computer vision, complex networks, software testing, biologically inspired computing, cybersecurity, and more.
Great Florida Location
When considering a university's location, Florida Tech's location can't be beaten. The campus is in the heart of Florida's Space Coast, near one of the nation's largest high-tech workforces with 5,000 high-tech companies in the Florida High Tech Corridor, including NASA Kennedy Space Center, Grumman, Harris Corp., DRS, research laboratories, and more.
Curriculum
Summary of Degree Requirements
MTH 5051 Applied Discrete Mathematics
Core Courses Credit Hours: 9
Electives Credit Hours: 18
Seminar or Internship
Thesis or Final Program Examination
Core Courses
Select three courses from the following:
CSE 5210 Formal Languages and Automata Theory
CSE 5211 Analysis of Algorithms
CSE 5231 Computer Networks
CSE 5251 Compiler Theory and Design
CSE 5290 Artificial Intelligence
Electives
Electives are selected from computer science, cybersecurity, or software engineering courses (CSE, CYB, or SWE) numbered 5000 or above. With approval from the academic advisor, courses from other disciplines can be counted toward the program requirements.
Seminar or Internship
Must be passed twice in any combination:
CSE 5500 Computer Science Seminar
CSE 5501 Computer Sciences Internship
Final Program Examination Option
Final Program Examination
Thesis Option
CSE 5999 Thesis Credit Hours: 6 (minimum)
Total Credits Required: 30
Career Opportunities
Career Options
Software Designer and Developer
Computer Support Specialist
Computer Systems Analyst
Computer Programmer
Database Administrator
Computer and Information System Manager
Information Security Analyst
Web Developer
Computer Network Architect
Network Administrator
Potential Employers
Students who graduate with a master's in computer science find computer science careers in all sectors of the economy and have gone on to work for:
Electronic Arts (EA Games)
General Electric
Google
HP
Microsoft
Mozilla
NSA
Zynga
English Language Requirements
Certify your English proficiency with the Duolingo English Test! The DET is a convenient, fast, and affordable online English test accepted by over 4,000 universities (like this one) around the world.