IPSL Institute for Global Learning is redefining higher education in the 21st century — leveraging international partnerships that eliminate boundaries between academia and society, and intentionally attuning students' learning experiences to the challenges and opportunities of today's world. Our unique educational environment is characterized by intellectual rigor, openness, reciprocity, creativity, and the skills and determination for empowerment.
Originally known as "The International Partnership for Service-Learning™ and Leadership" - IPSL, founded in 1982, is an educational organization serving students, colleges, universities, nonprofits and other service agencies around the world by fostering programs that link volunteer service to the community and academic study.
In keeping with our tradition as educational pioneers, IPSL recently launched our newest initiative in 2017... Community Organizing and Social Activism or, simply, "COSA."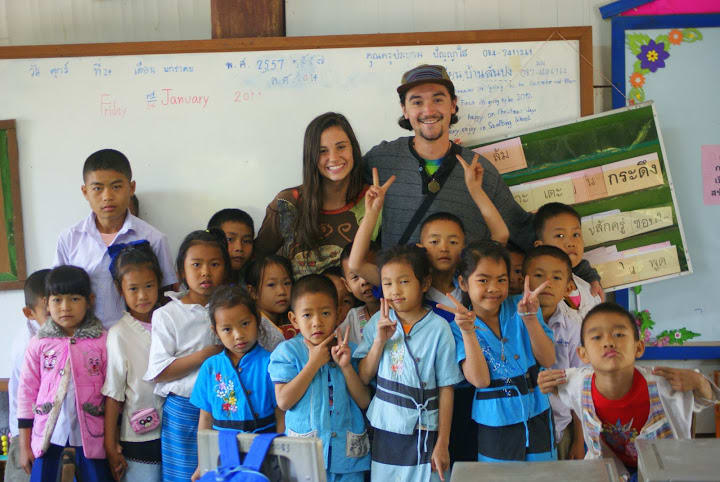 What motivates IPSL?
IPSL works to make international engagement more ethical, accessible and sustainable, by facilitating relationships and learning between students and social change agents around the world. Unlike internships, IPSL does not 'place' students but, rather, offers opportunities for students to connect with our social change organizations (our partners) in 4 countries.
Today, IPSL, offers fully accredited graduate programs and credit-bearing, undergraduate service-learning programs in nations across the globe—programs in which over 4,000 students from more than 400 universities or colleges in the U.S. and 25 other nations have participated. IPSL invests over 83% of their program revenues directly back into the communities they serve.