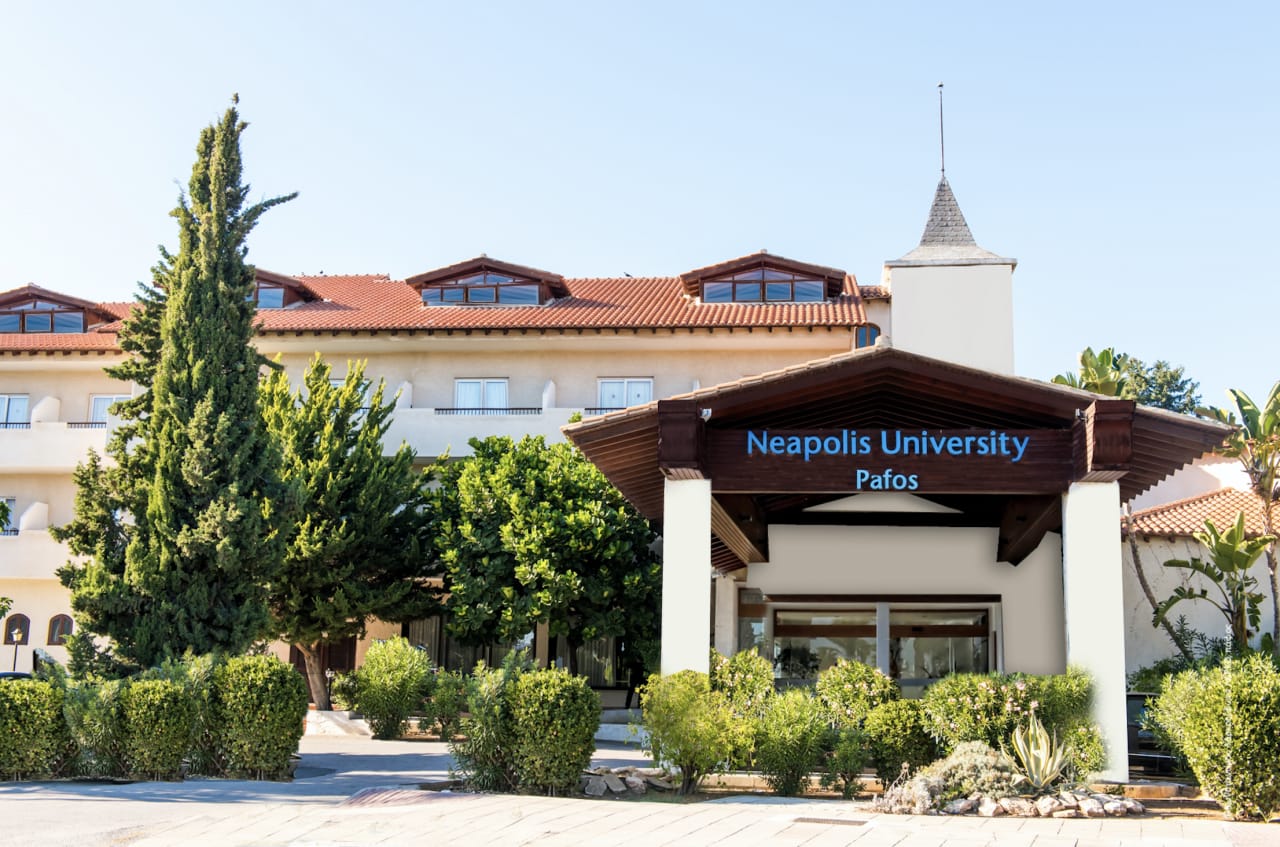 Neapolis University Pafos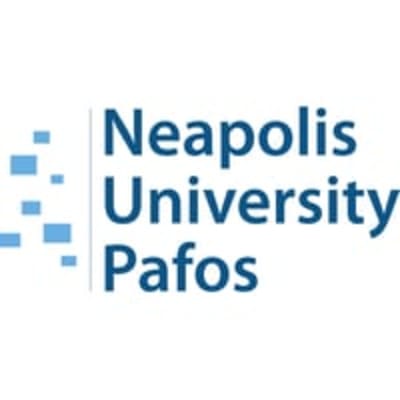 Campus Features
Life at the University Campus
Life at Neapolis University Campus is a unique experience much enjoyed by students during their studies it leads to a building of precious moments and memories that last a lifetime as the student residents develop academically and socially. Neapolis University is committed to creating a convenient and safe environment and has established a diverse, multilingual, multicultural university community, which respects and enhances the free exchange of ideas and lifestyles.
The location of the university campus, the various facilities, and services create the ideal environment to encourage knowledge, work, and student life, allowing each student to enrich his experiences during his studies.
The campus is conveniently located in the heart of town with many amenities within walking distance, such as bus stops, banks, beaches, bars & restaurants, a shopping mall, and cafes.
There are daily bus routes that interconnect the town and offer connections to all other cities and airports.
Why Paphos
The combination of the historical past with the modern world, the mild Mediterranean climate, beaches, natural beauty, its excellent transport to the exterior as well as the number of services it offers make Paphos an ideal place to study.
One of the biggest advantages of studying at Neapolis University Paphos is that the educational institute located in the heart of one of the most exciting seaside cities in Europe. Paphos has a permanent population of about 77,800 inhabitants.
Paphos a city full of youth, having one of the highest rates of youth 18-35 years old, compared with other Cypriot cities.
Paphos a modern European multicultural city that welcomes people from all over the world, regardless of ethnic, social, or religious origin.
Paphos a UNESCO World Heritage Site, as a crossroad of people and ideas with archaeological sites to testify a relentless march of 9000 years in history and culture.
Paphos an international tourist destination, thanks to the unique combination of nature, history, and mild Mediterranean climate. Direct flights between Paphos with large Greek cities like Athens, Patra, Thessaloniki, and Chania.