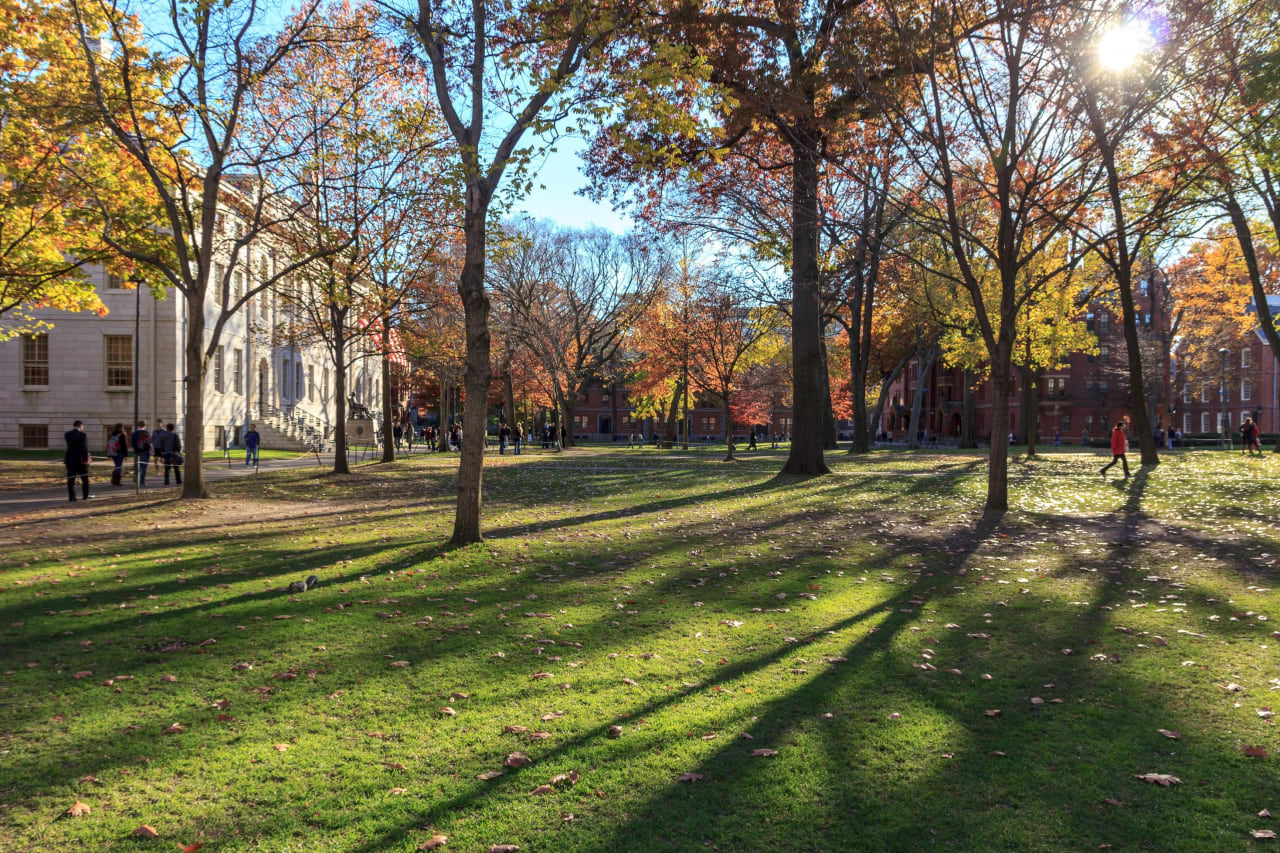 MSc in
Master of Science Molecular Biology
New Mexico State University

Key Information
---
Study format
Blended, On-Campus
Tuition fees
USD 4,343 / per credit *
Application deadline
Request info
Earliest start date
Request info
* flat rate per 15 credit, resident students | non‐resident $13,152.40
Introduction
Students of the molecular life sciences seek to reduce complex biological processes to a set of an understandable molecular or chemical structure and function relationships. Integration of this knowledge into the context of complex living tissues interacting with the environment is the ultimate goal. This requires that the expertise from many diverse traditional disciplines be directed along converging experimental lines. The Ph.D. program in molecular biology is designed to facilitate an interdisciplinary approach to graduate research, utilizing both traditional techniques and the latest advances in biotechnology, including the extraordinary power of recombinant DNA methodology. Participants in this program will take core courses in biochemistry, molecular biology and cell biology. Subsequent course work will be tailored for the individual student, depending upon his or her research emphasis. Participation in regular seminar programs will be expected to provide students with the widest possible scientific background. Financial aid, in the form of a limited number of MB teaching and research assistantships, is available on a competitive basis. Research Assistantships may also be available from individual faculty within the Molecular Biology (MB) program. Only the most competitive students are admitted with assistantship support.
The MB program offers curricula leading to the MS and Ph.D. degrees in the areas of biochemistry, molecular genetics, molecular biology, cell biology, bioinformatics, and microbiology. Admission to the MB Program without deficiency is based on an undergraduate program essentially equivalent to that pursued by an undergraduate major in chemistry, biology, agronomy, horticulture, biochemistry, or microbiology at this university. An entering student is required to complete the Graduate Record Examination (General Aptitude). Undergraduate deficiency courses must be passed with a minimum grade of B.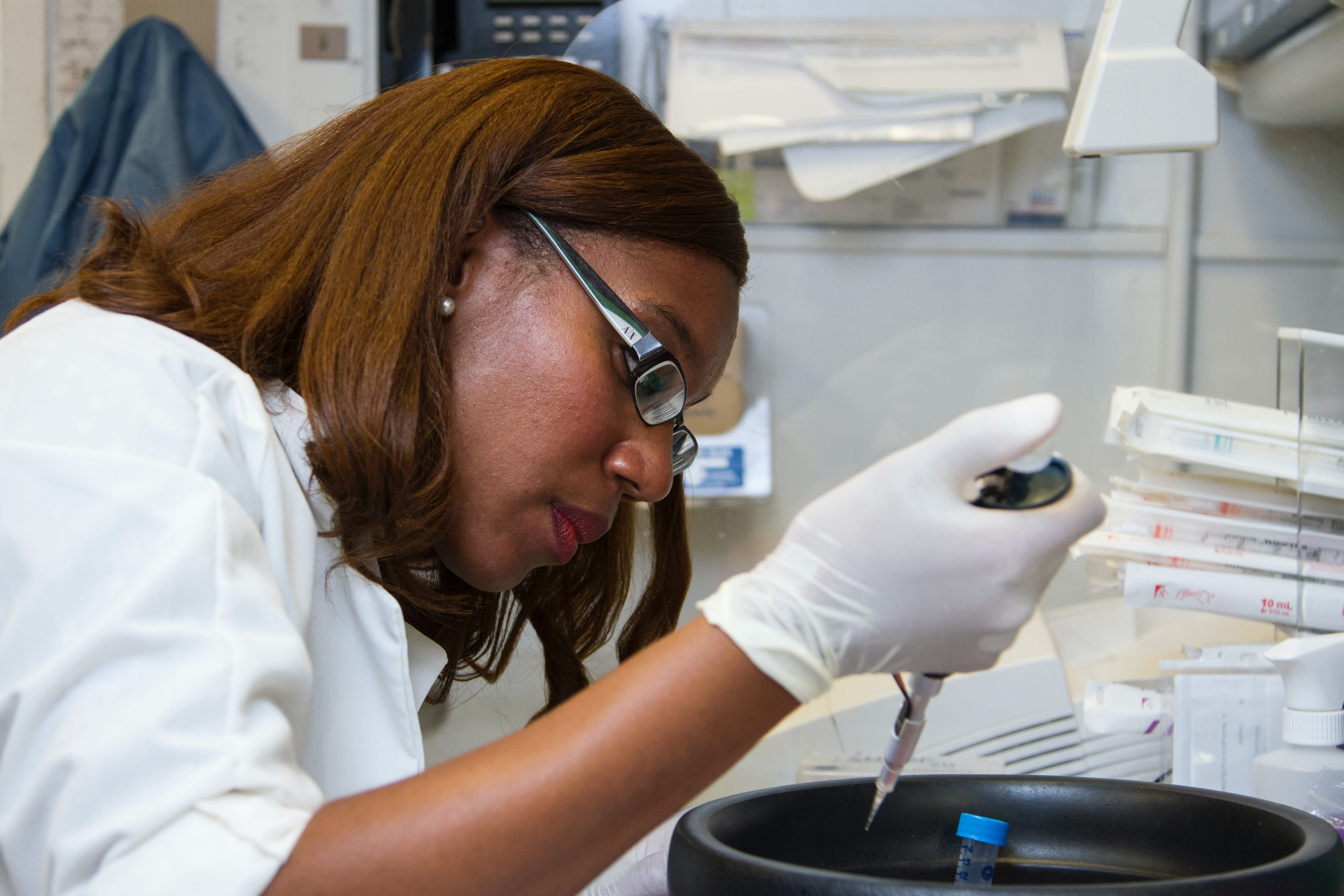 Applicants are strongly encouraged to contact at least three individual program faculty before applying to identify a prospective advisor and laboratory in which to pursue graduate research. Previous course records and GPA standings (typically minimum of 3.3/4.0), GRE scores (typically minimum of 300 combined verbal and quantitative), TOEFL scores of foreign applicants (typically minimum of 550 on the paper-based or 213 on the computer-based), a letter of interest from the applicant that identified faculty laboratories of interest, and three letters of reference regarding research performance or potential are weighted heavily during the selection process.
Students with a BS degree in one of the disciplines listed above can expect to earn the MS degree in about 30 credits, including at least 6 credits of thesis research. The Ph.D. degree can be earned in about 30 to 40 credits of formal course work, plus additional thesis research credits, for a minimum total of 75 credits beyond the BS Because research is central in both the MS and Ph.D. curricula, early selection of a research advisor is required. Ph.D. degree candidates will successfully complete a written and oral qualifying examination based on their proposed research and the subject matter in the core courses (below) at the end of the first year of study. Also at this time, the master's or doctoral committee is organized to assist in planning a program appropriate to the background and goals of the student. Ph.D. candidates will subsequently complete a comprehensive written examination and oral examination approximately at the end of the second year of study. A final, formal presentation and oral defense of the original research documented in the MS or Ph.D. thesis completes the degree requirements.
Ph.D. in Molecular Biology
The Department of Animal and Range Sciences also offers Doctor of Philosophy degrees in Molecular Biology.
Each undergraduate deficiency course, and each core course, must be passed with a minimum grade of B. An overall grade point average of 3.0 minimum must be maintained. Ph.D. candidates entering the program with a master's degree in a related field can expect to earn a degree with a minimum of 26 credits in course work as outlined below, plus a minimum of 18 credits of dissertation research, for a total minimum of 44 credits; additional course work may be required as determined by the student's committee.
General Resources
Internet Molecular Biology Resources
General Internet Biology Resources
Biology Online
Biosciences Virtual Library
The Bio-Web
Cell & Molecular Biology Online
ExPASy
National Institutes of Health
National Center for Biotechnology Information (NCBI)
Search Engine & Links
BioTech Find
Links2Go: Biology
Biological Databases
Genamics' GenomeSeek
SeqAnalRef — a bibliography on sequence analysis
REBASE, the restriction enzyme database
BIOSCI
BIOSCI/bionet – Electronic News
Biological Software Directories
BioCatalog of molecular biology/genetics software
Genamics' SoftwareSeek
Jobs
Job Resource (Powered by After College)
Curriculum
First Semester
initiate formal course work
attend Molecular Biology brown bag discussion meetings (MOLB 590) on Wednesdays at noon -starting spring 2019
rotate through several laboratories of professors for research orientation (MOLB 597; labs are your choice after consultation with the MBP Director and/or major advisor) and submit the form upon completion.
choose a faculty major advisor (if not already identified)
Second Semester
continue course work and brown bag discussions
initiate independent research with the guidance of the major advisor
submit a draft(s) of written thesis proposal to major advisor; revise as needed
with your major advisor, form a master's committee
meet with the committee to discuss thesis proposal; file committee report with MOLB-ILS secretary
First Summer
following completion of core courses, file the "Application for Admission to Candidacy for Master's Degree" form with committee approval
carry on independent research work full time
Third Semester
continue course work
present first MOLB 590 seminar
continue independent research work
obtain committee approval of thesis proposal
Fourth Semester
complete formal course work
present second MOLB 590 seminar
complete research and start writing thesis
meet with committee
Second Summer (or Last Semester)
file "Application for Diploma"
complete writing of the thesis and any last-minute experiments
present 30- to 45-minute public seminar as part of thesis defense
defend thesis in Final Exam; paperwork due in Graduate School 10 working days in advance
Scholarships and Funding
Financing Graduate Studies
Financial aid, in the form of a limited number of MB teaching and research assistantships, is available on a competitive basis. Research Assistantships may also be available from individual faculty within the Molecular Biology (MB) program. Only the most competitive students are admitted with assistantship support.
Molecular biology cannot successfully be pursued by part-time study. Students are expected to devote full-time effort to the MOLB program, regardless of their source of financial support.
English Language Requirements
Certify your English proficiency with the Duolingo English Test! The DET is a convenient, fast, and affordable online English test accepted by over 4,000 universities (like this one) around the world.