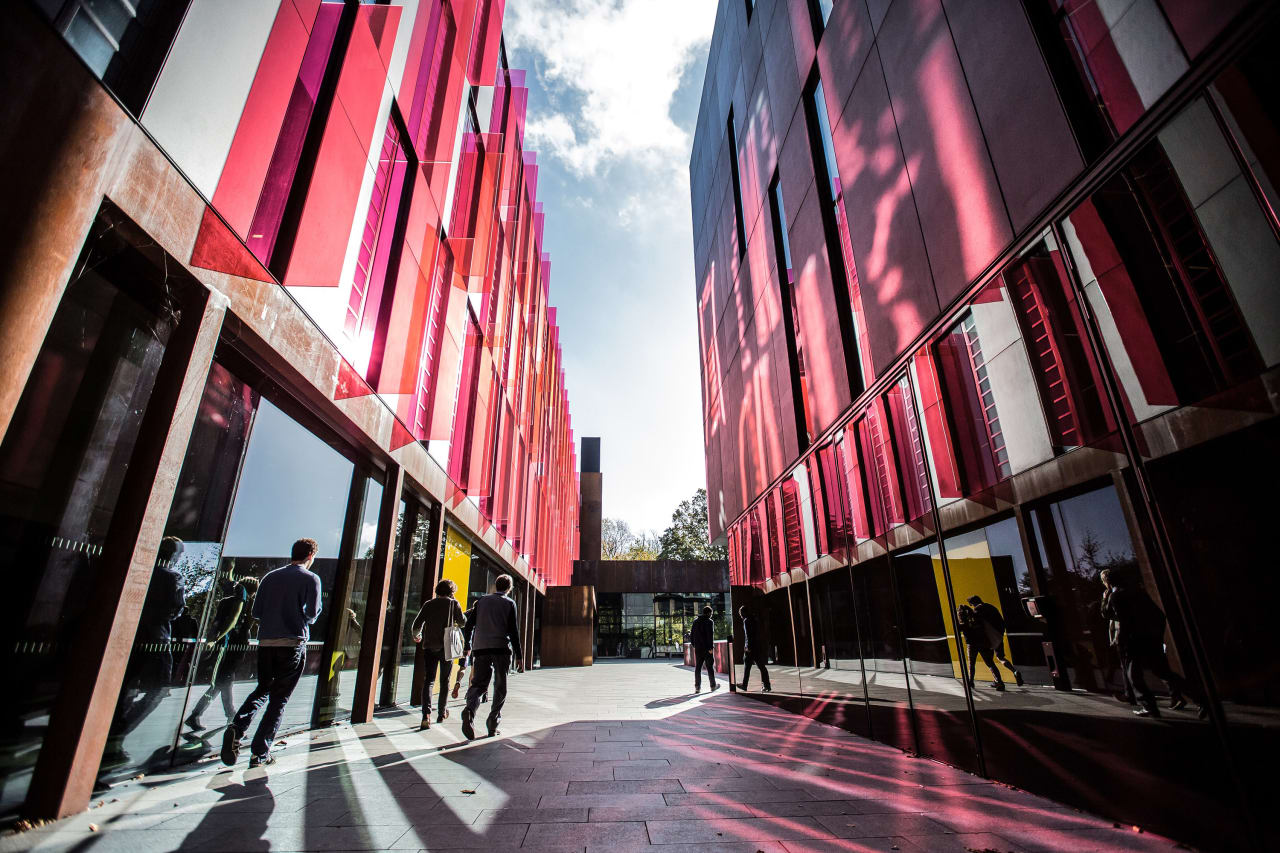 MSc in Building Information Modelling and Management
Oxford Brookes University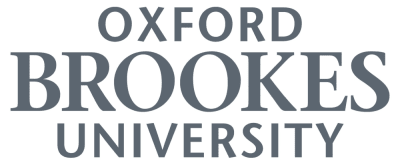 Key Information
---
Study format
Distance Learning, On-Campus
Tuition fees
GBP 15,900 / per year *
Application deadline
Request info
Earliest start date
Request info
* UK students full-time: £8,350 | International/EU students full-time: £15,900
Scholarships
Explore scholarship opportunities to help fund your studies
Introduction
Our Building Information Modelling and Management course delivers a flexible and innovative programme of study. The course addresses the rapidly evolving needs of the built environment sector with respect to the emergence of Building Information Modelling (BIM) as a working practice.
You will work on real-life or reality-based problems. As experienced within the construction sector and its associated industries, consultants and clients.
During your studies, you will experience behavioural aspects of managing projects. Most construction project managers only experience these when their careers are well-advanced.
The MSc is available both as:
a one-year full-time programme
distance learning mode that is usually taken over two years (extendable up to 5 years).
Prior to September 2016 entry, this programme was named Construction Project Management and BIM.
Please note, PGCert and PGCDip qualifications are offered as exit awards only and are not accredited by RICS or CIOB. Applicants interested in these should apply for the MSc in the first instance.
Curriculum
Learning and assessment
Modes of study
There are two modes of delivery for this course:
full-time on campus
distance learning.
There are two entry points - September and January.
Please note, PGCert and PGDip qualifications are offered as exit awards only and are not accredited by RICS or CIOB. Applicants interested in these should apply for the MSc in the first instance.
For full-time students, lectures are held on two set days every week.
For distance learners, the virtual learning environment (VLE) is the primary mode of delivery. Students are supported by email, Skype, online lectures and telephone, and are welcome to attend all lectures on campus. Distance learners are advised to spend two evenings per week and one whole day per weekend on their studies.
There are also intensive study periods and a European field trip, when students in both modes of study come together (optional for distance learners).
Study modules
Compulsory modules
People, Leadership & Organisations (30 credits)
This module aims to develop your knowledge and understanding of how behavioural and organisational issues influence project performance and how they can be harnessed to effectively deliver projects. It includes an overview of management approaches, exploration of the issues around understanding self and others, team theory and leadership, communication, conflict theory and resolution, conflict resolution strategies and learning from experience in project environments and also conflict and negotiation in the context of personal and cultural differences. The application of the PBL approach in this module is facilitated through problem-solving exercises based on prominent case studies and gameplay exercises.
Project Planning, Control and Risk (30 credits)
This module prepares you to manage projects within the built environment through the use of advanced planning and control techniques. You will learn and apply a range of skills in project planning, scheduling, monitoring and control that includes cash flow and capital expenditure analysis, value management, risk and opportunity management and the use of software-based decision support tools as used in industry.
Advanced Construction Technology and BIM (30 credits)
This module recognises that the current challenge of The UK construction industry is to find innovative solutions to meet the demands of a rapidly changing world. Sustainable Construction, Off-Site Construction and Smart Technologies are some of the methods being developed to deliver a high quality, productive and more sustainable built environment for our future generations.
Though yet to be fully incorporated into standard practice, Building Information Modelling (BIM) is the emergent technology that is becoming the fundamental vehicle in driving and delivering these innovations. This module, therefore, explores both advanced construction technologies and innovations and the use of BIM in managing and organising construction project information.
BIM in Practice (30 credits)
Information-rich Building Information Modelling (BIM) technologies, processes and collaborative behaviours have the potential to unlock new more efficient ways of working. This module develops your understanding of the principles behind BIM and its application in practice.
Applied Research Methods (10 credits)
This module provides you with the fundamentals of research design highlighting the difference between qualitative and quantitative research paradigms and demonstrating how data can be both gathered and analysed and how deductive arguments can be used to produce valid generalisations from data. It also provides you with an overview of particular research techniques such that you can choose and develop those tools most appropriate to your particular research project.
Final project
Dissertation (50 credits)
Your Dissertation follows on from Applied Research Methods and aims not only to generate new knowledge or insights but also to develop your capacity to undertake rigorous research, to plan and execute an extended project and to communicate complex ideas effectively verbally and graphically. You will work with a supervisor from within the department to produce an original piece of work of publishable quality through conducting your own primary research and presenting your findings in a professional manner.
Learning and teaching
In response to industry feedback, we have made our courses more practical by using an 'applied' approach to learning. This is sometimes called 'problem-based learning' or PBL. With this approach, you learn by working through problems that are adapted from complex, real situations. We use our links with industrial practitioners to help devise the problems we use in class. This leads to a more exciting and relevant student experience.
Full-time mode
You will receive new material weekly with intermediate tutorial or seminar sessions. There are also intensive study weeks and a European field trip where you will learn with students from both modes of study.
Distance learning mode
The virtual learning environment (VLE) is the primary mode of delivery. You will also have contact by email and telephone during the periods off-campus.
Career Opportunities
Graduates of our postgraduate construction programmes have an outstanding employment record. Our graduates are recognised as having excellent levels of communication, presentation and problem-solving skills. Consequently, our students go on to be project managers right across the broad spectrum of the construction industries both locally and internationally.
Many of these companies visit the department annually to meet students for graduate positions as assistant project managers whilst all of our distance learning students are employed full time by prominent companies in the sector.