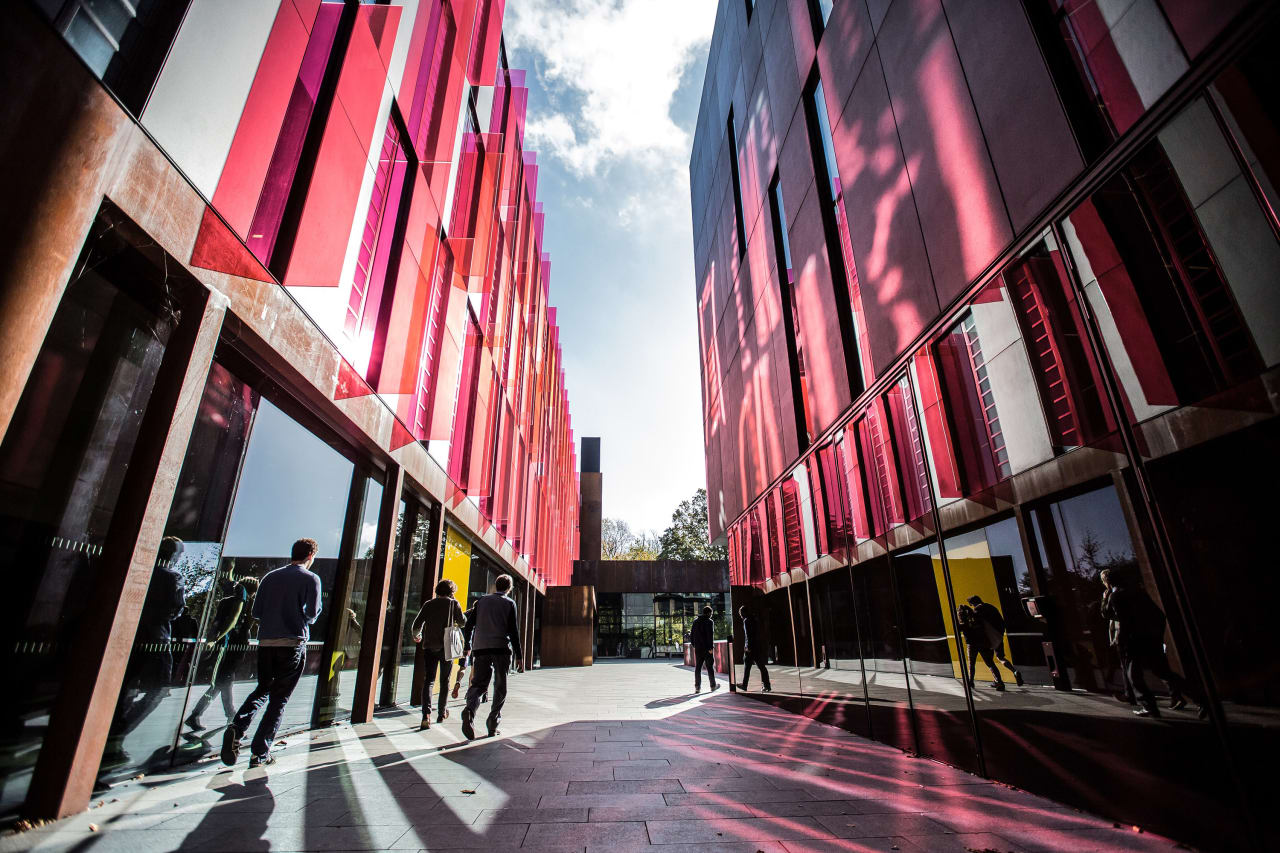 MSc in
MSc in Computer Science for Cyber Security
Oxford Brookes University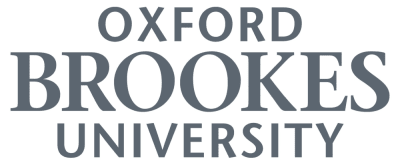 Key Information
---
Tuition fees
GBP 16,600 / per year *
Application deadline
Request info
Earliest start date
Request info
* UK students full-time: £8,350 | International/EU students full-time: £16,600
Introduction
Our MSc Computer Science for Cyber Security course will equip you with the advanced technical skills needed to produce modern security systems. The course builds on the knowledge gained from your first degree. It is for recent graduates and those with substantial experience in the computing industry.
Our teaching staff have a wide range of expertise. We put an emphasis on live projects, alongside group work modelled on industry-standard working patterns.
You will use industry-standard tools in our security, server and networking laboratories. These labs provide a safe space for you to practice both offensive and defensive security techniques.
The UK government has highlighted cyber threats as one of the four main threats to the UK. There is an increasing need to protect people, businesses and data from malicious attacks. Individuals skilled in computer science and cyber security who can design and build secure software and systems are in demand.
We are proud to announce that this course has been awarded full GCHQ certification, the gold standard for courses in Cyber Security.
Scholarships and Funding
International Student Scholarship
At Oxford Brookes, we are delighted to welcome international students from across the world. You help us to build a community of diversity that benefits everybody. We also understand that moving to a new country can be a challenge and we are here to support you through every step of your journey. That's why we are delighted to offer a one-year, International Student Scholarship, worth £2,000 to all international students. This scholarship will be applied automatically as a discount to your tuition fees for your first year of study. All you need to do to qualify for this scholarship is accept your offer and pay your deposit by the deadline.
EU Student Support Scholarship
We deeply value our students from the EU and we will continue to do all we can to welcome EU students long into the future. Therefore we are delighted to inform you that you are likely to be eligible for a £4,000 scholarship as part of our EU Student Support Scholarship scheme. This £4,000 scholarship will be applied automatically as a discount to your tuition fees across each year of study, provided you meet all the eligibility criteria. The scholarship is only available to EU students paying international fees.
Curriculum
Study modules
Compulsory modules
Research, Scholarship and Professional Skills in Cyber Security (20 credits)
This module is designed to equip you with the tools necessary for the scholarship and research skills needed for the computer science and cyber security fields as well as developing the professional skills and outlook needed for a lifelong career in the computing industry.
Secure Systems Architecture (20 credits)
In this module, you will study the fundamentals of computer and network security and the ways that computer systems can be secured. This module will look at both the technological and human issues involved in securing and assessing the security level of a modern networked computer system. It also introduces basic concepts of operating systems and architecture.
Enterprise Networking (20 credits)
This module teaches the principles and practice of computer networking looking at how networks are used in modern enterprises.
Malware Analysis (20 credits)
This module looks at low-level programming tools and techniques for the creation, detection and defence against malware. You will learn how to examine code at the assembler level using reverse engineering techniques, as well as network-level analysis of command and control structures, to obtain detailed information on malware. You will also investigate advanced malware anti-forensics tools, such as code obfuscation, and use mechanisms for defeating them.
Operating Systems Security and Development (20 credits)
This module builds on the foundations laid in Secure Systems Architecture to look at more complex operating systems concepts and technologies. It also covers systems development and you also learn low-level systems programming which they put into practice by changing and extending existing operating systems.
Secure Programming (20 credits)
This module looks at the analysis, design, and implementation of secure software. It considers what software engineering principles can and should be used to help ensure the security of software in a range of environments. You will be taught the common classes of vulnerability at the design and implementation stages and how they can defend and mitigated against.
Final project
MSc Dissertation in Computer Science for Cyber Security (60 credits)
This module is an individual research and development project that allows you to study a topic of your choice in-depth, guided by your supervisor. The work may be undertaken in close co-operation with a research, industrial or commercial organisation. You will undertake your dissertation over the summer period.
Learning and teaching
We use a range of teaching methods, including:
lectures
seminars
library and internet research
practical design and experimentation.
Our teaching staff are experienced academic staff and practitioners in the field of Computer Science and Cyber Security. Visiting speakers from business and industry help to maintain relevance to the evolution of the industry.
Assessment
Assessment methods include:
coursework exercises
presentations
lab work
reports
examinations.
Research
The School of Engineering, Computing and Mathematics is home to world-leading and award-winning research. Our focus is on user-inspired original research with real-world applications. And a wide range of activities from model-driven system design and empirical software engineering through to web technologies, cloud computing and big data, digital forensics and computer vision.
Staff and students collaborate on projects supported by the EPSRC, the EU, the DTI, and several major UK companies.
Computing achieved an excellent assessment of its UoA (Unit of Assessment) 11 return for REF 2014 (Research Excellence Framework).
Students on this course can be involved with research in the following research groups:
Institute for Ethical Artificial Intelligence
Advanced Reliable Computer Systems (ARCoS)
Applied Software Engineering and Data Analytics (ASEDA)
Cloud Computing and Cybersecurity group (CCC)
Artificial Intelligence and Robotics Group (AIR)
Visual Artificial Intelligence Laboratory (VAIL)
Career Opportunities
This programme allows graduates to undertake a wide range of roles in IT and cyber security. Common careers in this area are:
​IT security professionals
penetration testers
digital forensic investigators
software developers
systems engineers
technical analysts
IT managers
consultants