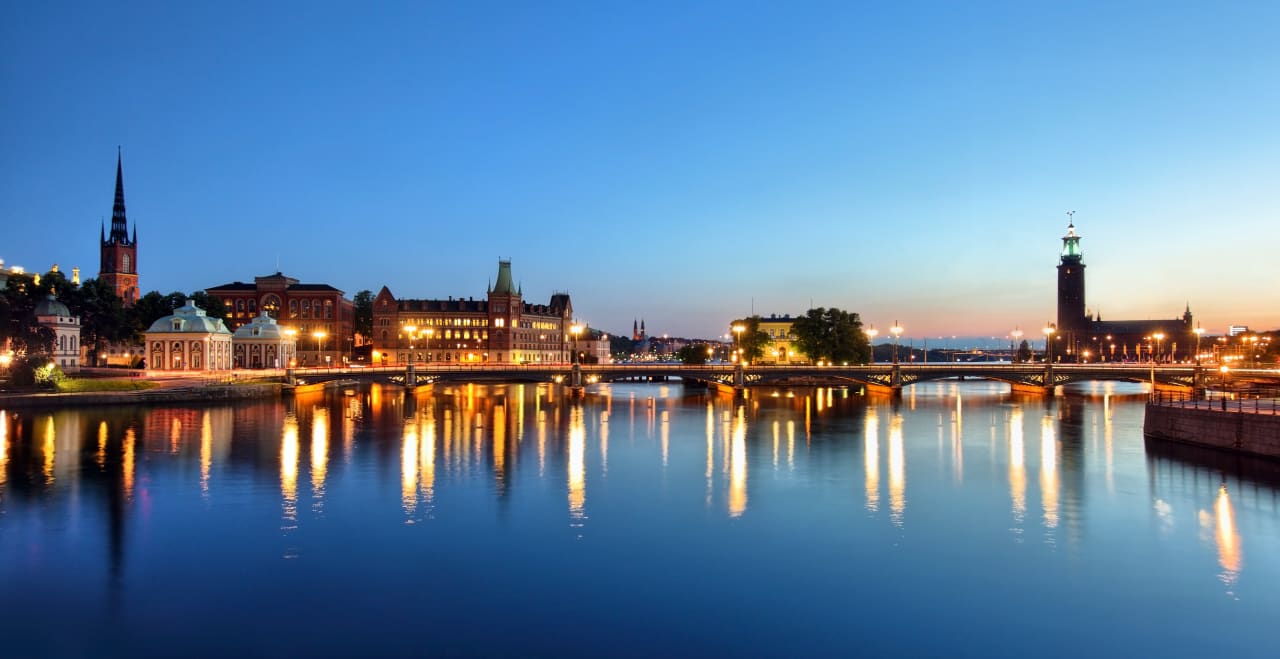 MSc in
Master in Neurochemistry with Molecular Neurobiology
Stockholm University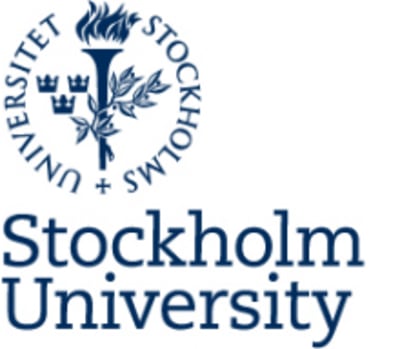 Key Information
---
Campus location
Stockholm, Sweden
Tuition fees
SEK 70,000 / per semester *
Application deadline
15 Apr 2024
Earliest start date
26 Aug 2024
* EU/EEA/Swiss citizens are not required to pay fees
Introduction
Are you interested in how the nervous system works at its most fundamental level? Do you want to study at the frontier where chemistry and biology meet? Then this highly selective master's program, the only one in Europe dedicated to neurochemistry with molecular neurobiology, could be for you.
Understanding the human brain with its billions of neurons and trillions of synapses is one of the most complex challenges in modern science. This master's program specializes in neurochemistry, molecular functions, and disorders of the nervous system with a clear focus on research. You start with the biochemistry of the molecular components, then move on to how neurons communicate with each other, before studying how different neuronal networks regulate body functions, emotions, and behaviors.
The Master's in Neurochemistry with Molecular Neurobiology teaches you to become a researcher. The program requires good lab skills and most students who are admitted significantly exceed the minimum requirements. A number of different teaching activities including lectures, theoretical and practical projects, laboratory, journal club, and problem-based exercises are used. You will be challenged to reason, think creatively, and solve problems on your own.
A generous amount of laboratory time ensures that you can actually practice the theory you learn and develop the proficiency in the lab that our graduates are known for. You will work closely with leading researchers in different specializations – the biochemistry of molecular components that make the nervous system work, the organization of brain circuits, neurotoxicity, and the mechanism behind neurodegenerative conditions like Alzheimer's disease – being coached in small groups with high teacher to student ratios.
You will be surrounded by the world's top chemists, including some of the people who choose the Nobel prize winners and have the chance to attend Nobel lectures given by the Nobel prize winners themselves. All of the master's programs in chemistry are internationally, but for the Neurochemistry with Molecular Neurobiology, this is particularly so, with students coming from many different countries and also completing their diploma projects as exchange students in yet other countries.
Curriculum
The program is 120 ECTS and starts at the end of August each year.
The program consists of four mandatory courses, a total of 60 ECTS, and an independent master thesis project of 30, 45, or 60 ECTS.
You will also be able to take university-level electives. A maximum of 15 ECTS on the first level are allowed in your degree. Perhaps study a different branch of chemistry to become interdisciplinary. Some of the most important discoveries are happening where multiple disciplines meet, like where neurochemistry meets biology, organic chemistry, or biochemistry.
Year 1
Fall semester
Neurochemistry with Molecular Neurobiology followed by Signal Transduction
Spring semester
Advanced Neurochemistry with Molecular Neurobiology followed by Neuronal circuits; neurochemistry and networking principles
Year 2
60 ECTS independent degree project (mandatory).
or
15 ECTS elective courses and 45 ECTS independent degree projects (mandatory).
or
30 ECTS elective courses and 30 ECTS independent degree projects (mandatory).
Independent project
The master's program in Neurochemistry with Molecular Neurobiology contains an independent project of a minimum of 30 ECTS.
In order to start working on your independent project you will have to have passed the three mandatory courses.
You can do your independent project at Stockholm University or at any other Swedish university that offers a project matching the program.
Career Opportunities
Many of our students use this program as a stepping stone to obtaining a Ph.D. and an academic career. They have also landed jobs with top pharmaceutical and biotech firms.