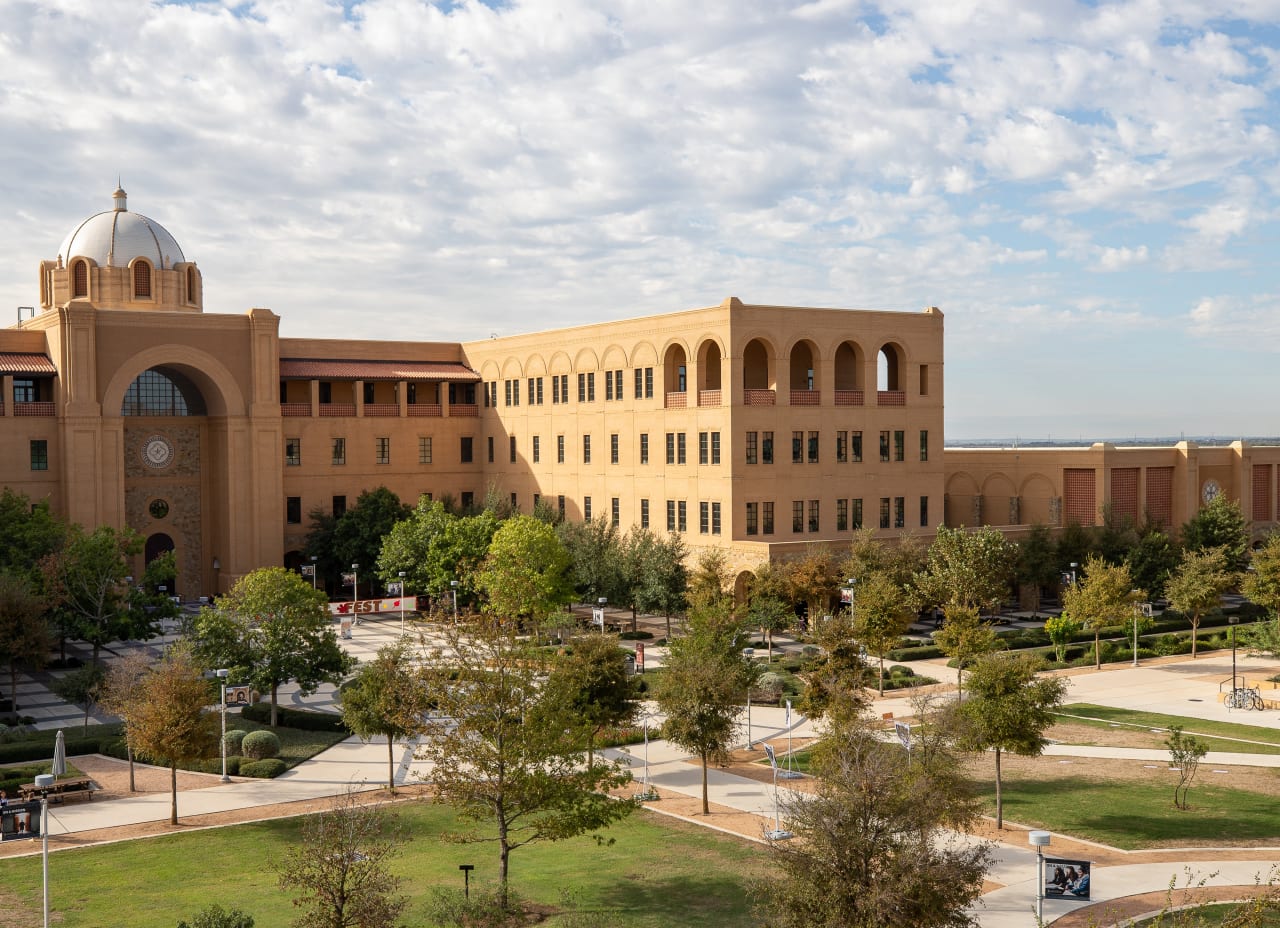 MSc in
Master of Science in Cyber Security
Texas A&M University San Antonio
Key Information
---
Campus location
San Antonio, USA
Application deadline
Request info
Earliest start date
Sep 2023
Introduction
The master program in cyber security aims to prepare graduates for the highly demanding market of cyber security and related fields. Integrating knowledge and skills from cyber security with data science and software engineering and leveraging those different disciplines in our department.
The curriculum for the master program in cyber security is interdisciplinary in nature within areas relating to cyber security, such as data analytics, software engineering, and computer forensics.
This curriculum will draw on various courses that will be used to provide context for the traditionally required methodological, quantitative, and theoretical courses. The program will meet the high demands for cyber security at the state and national levels.
Scholarships and Funding
International Student Scholarship Opportunity
All International Students will be eligible to receive a $1,000 scholarship as well as receive In-State Tuition for this program. Applicants must meet the selection criteria by the scholarship committee during the admissions process.
This is an exciting scholarship opportunity for international students as the Texas Resident tuition is $50 per credit hour and the nonresident tuition is $459 per credit hour.
Applicants will be able to find out more information about this scholarship upon completing their application.
Curriculum
The program consists of 9 semester credit hours of required Cyber Security (CSEC) core courses and 21 semester credit hours of graduate CSEC electives.
Required MS Cyber Security Core Courses
Advanced Topics in Computer Forensics
Information Assurance and Risk Management
Advanced Information Security
Elective Courses
Research Seminar
Database Security
Computer Networks and Security
Big Data Analysis and Security
Identity Management and Access Control
Cryptography and Secure Communication
Security in Emerging Technologies
Programming for Cyber Security
Intrusion Detection and Hackers Exploits
Special Topics in Cyber Security