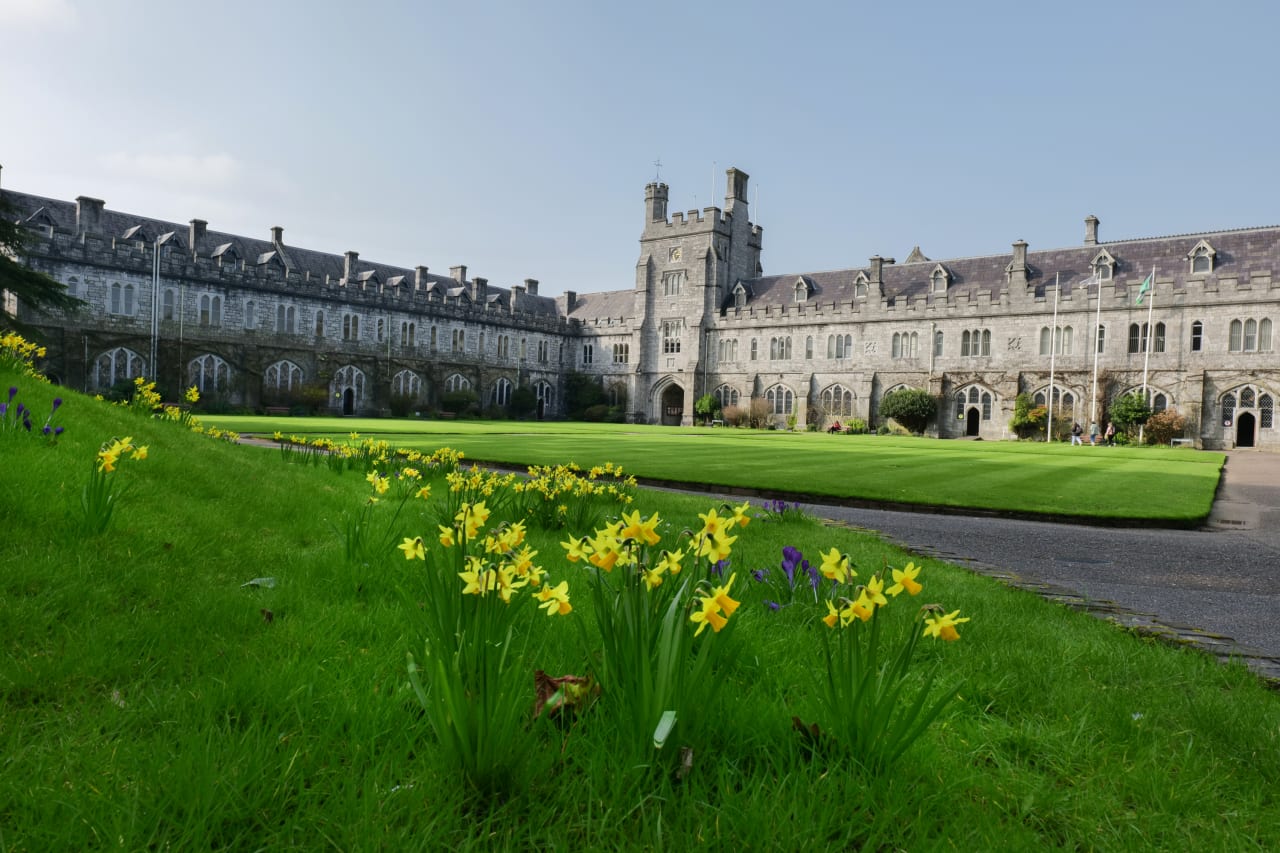 MSc in
MSc in Biology - Molecular Cell Biology with Bioinnovation
University College Cork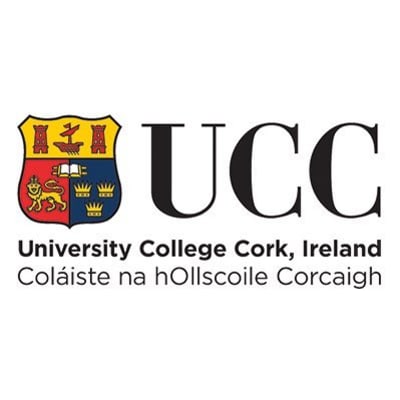 Key Information
---
Campus location
Cork, Ireland
Tuition fees
EUR 7,130 / per year *
Application deadline
Request info
Earliest start date
Request info
* EU students | non-EU students: EUR 22,600
Introduction
Our MSc Molecular Cell Biology with Bioinnovation (MSc MCB) programme is a unique multidisciplinary master's programme aimed at highly motivated students with an interest in biomedical research and its applications. This course considers, amongst other areas, the nature of cancer biology; genetics; infection and immunity; molecular neuroscience; biotechnology; and entrepreneurial thinking.
This course will provide you with a truly interdisciplinary educational experience by combining advanced discipline-specific training with core scientific research, technical expertise, and business skills.
Why Choose This Course
A distinctive feature of the MSc in Molecular Cell Biology with Bioinnovation programme is that, as well as the science-based modules, you will receive formal innovation and technology commercialisation training through modules from the College of Business and Law at UCC. Consequently, you will acquire not only excellent research and technical skills but also valuable business development and commercialisation skills for life science innovation projects.
Connected Curriculum
Our learning approach reflects our commitment to the Connected Curriculum where we emphasise the connection between students, learning, research and leadership through our vision for a Connected University. Our staff are at the forefront of this integrative approach to learning and will support you in making meaningful connections within and between disciplines such as biology, chemistry, medicine, technology, law, and business.
Available Scholarships
We support our postgraduate community by offering scholarships and bursaries to prospective and current students. Please see the SEFS Scholarships and Funding PG page for more information.
Awards
At Ireland's Best Young Entrepreneurs Programme (IBYE) competition in 2015 one of our students, Blaine Doyle, won the Best Business Idea category and invested the prize money into GlowDX, an Irish diagnostics start-up company that diagnoses neglected tropical diseases like Dengue fever in developing countries. Blaine co-founded GlowDX with Yensi Flores Bueso, also a student from this Molecular Cell Biology with Bioinnovation programme. The company recently raised more than €1 million in funding towards its goal of making at-home testing more easily accessible to consumers across the globe, especially in Latin America.
Curriculum
Programme Requirements
This MSc MCB programme is a full-time course that runs for 12 months from the date of first registration. The course consists of lectures, tutorials, hands-on workshops and a research dissertation based on individual research.
Students take 90 credits in total: 45 credits from the core module list together with a 5-credit elective module. The remaining 40 credits are attached to the Molecular Cell Biology Research Dissertation (ML6001).
Core Modules:
Elective Modules (choose one module):
IS6032 Venture Capital and Private Equity - Evaluating Early Stage Investments (5 credits)
IS6307 Creativity and Opportunity Recognition (5 credits)
LW6104 Principles of Intellectual Property Law (5 credits)
Research Module:
ML6001 Molecular Cell Biology Research Dissertation (40 credits)
Details on course content and modules can be found in the Postgraduate College Calendar (Molecular Cell Biology with Bioinnovation).
Project details
The theme of your project is chosen in conjunction with internationally-renowned research groups from the Schools of Biochemistry and Cell Biology, Microbiology, and the Department of Anatomy & Neuroscience. Research fields include cancer biology; infection and immunity; and molecular neuroscience. These themes will inform your six-month project based on individual research and the results will contribute to your dissertation.
This project allows you to gain invaluable hands-on, practical experience in experimental design together with implementation and data interpretation. You will develop a wide array of transferable skills, including written and verbal communication skills; data recording practice; analysis and presentation skills; and critical evaluation skills of published material. In addition, you will learn to project-manage and work collaboratively and independently.
Career Opportunities
You will be ideally positioned to enter into a Ph.D. after graduation, but could also pursue a number of career paths including technology transfer officer within higher education institutions and national agencies, R&D project manager, commercialization manager within a life science start-up, or development manager within the pharmaceutical sector. The course will also equip you with the skills required to develop your own start-up venture.
A first destination survey of our inaugural class of 2012-13 has revealed that 100% of graduates are in employment or further education within one year of completing the MSc in Molecular Cell Biology with Bioinnovation.