About us
The university offers an opportunity to study in these programs: German Language, Russian Language, Slovak Language and Literature, Teacher-Training Program, History, English Language, Ethnology, Psychology, Biology, Protection of the Environment, Biotechnology, Applied Informatics, Applied Chemistry, Philosophy, Radiology, Mass Media Communication, Marketing Communication, Public Politics, Management of Public Services, Political Science, Public Administration, European Studies and many others.

What do we have to offer?
There are over 130 accredited full‑time and part‑time study programs
At the University of SS. Cyril and Methodius ‑ under the auspices of the Faculty of Arts ‑ there is an opportunity to take an intensive course in Slovak language for foreigners, which will enable the foreign applicant to study the selected study program in Slovak language.
Possibility to study attractive study programs in English or study courses that are unique in Slovakia
Wide range of cultural and sports activities: Trnafčan singing and dancing ensemble, UniTTy university choir, The‑a (r) t‑re, amateur volunteer theater HIT UCM Trnava and many other possibilities.
Attractive surroundings of Trnava ‑ a beautiful city full of students, where are many events, concerts, theatrical performances as well as football matches take place and offers many opportunities for spending free time.
And especially ‑ from Trnava is close to everywhere ‑ to Bratislava, Moravia, and Bohemia, to Austria, to Hungary and within Erasmus + mobility across the European Union and beyond.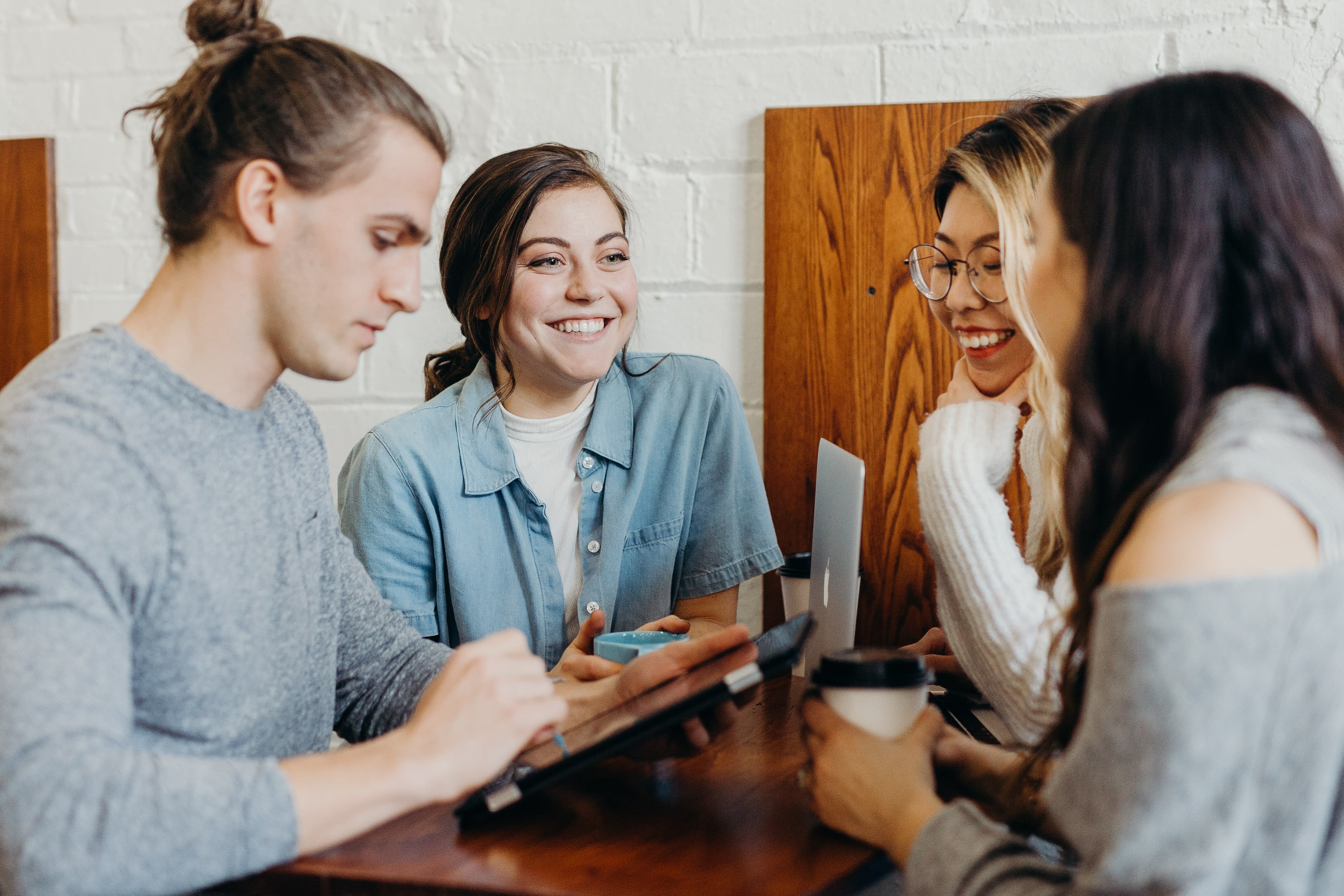 UCM extremely successful in ICM ERASMUS+
According to the results of the evaluation of applications for the mobility program for partner countries (non-EU countries) in 2019, the International Credit Mobility (ICM), our university is a part of three of the most successful universities in this project in Slovakia.
Countries such as Algeria, Hong Kong, Kazakhstan, Kosovo, Malaysia, Mexico, the Russian Federation, Tanzania, Iran, Iraq, Indonesia are now our project partners.
The Erasmus + ICM program allows students and teachers to cooperate and exchange with universities in Erasmus + partner countries, a number of countries not participating in the standard Erasmus+ program.
In general, European higher education institutions can work with partner institutions outside the European Union through international individual mobility, joint study programs and joint projects, including capacity building projects and the professional development of staff in emerging parts of the world.
Higher education institutions in program countries and partner countries, as well as masters and doctoral students, may participate in the program.