Master in
Master in Quantitative Finance and Insurance
University of Turin
Key Information
---
Campus location
Turin, Italy
Tuition fees
EUR 2,800 / per year *
Application deadline
Request info
Earliest start date
Request info
* per year
Scholarships
Explore scholarship opportunities to help fund your studies
Introduction
APPLY at UniTo for a.y. 2020-2021 at https://apply.unito.it
Click here for information on application procedure and deadlines.
----------------------------------------------------------------------
The course fits the current convergence of the activities of banks and business, financial companies, with the activities of insurance and reinsurance and social security systems. These organisations deal with issues related to each other, which are studied implementing tools, techniques, and models quite similar when not substantially identical.
The educational aim of the course, in general, is to provide a sound preparation, and knowledge of these tools, techniques, and models, they can find suitable application both in the financial and in the insurance environment, and, being the whole course held in English, both in Italy and almost worldwide.
It is believed that setting up to date, as also for professional and business activities of all finance and insurance companies are asked to deal with the management and certification of both the assets and the liabilities. Please note that this double competence is also planned in the syllabus for the preparation of the State examination for access to the National Order of Actuaries, Table A, which has reserved activities, as well as to access CFA Institute programme to get the Chartered Financial Accounts credentials.
The programme provides excellent knowledge of methodologies and logical tools, mathematical-statistical and probabilistic, foundations and skills in computer data processing, applying them to finance, financial intermediation, insurance, retirement planning, risk identification and management, analysis of financial markets, legal aspects of financial and insurance markets, pursuing the integration of different disciplines complement each other.
The variety of subject areas integrated into a single design will also allow ready adaptation to be different and evolving contexts. Some students spent a semester of study abroad, in Seoul, Louvain, Moscow and other prestigious universities.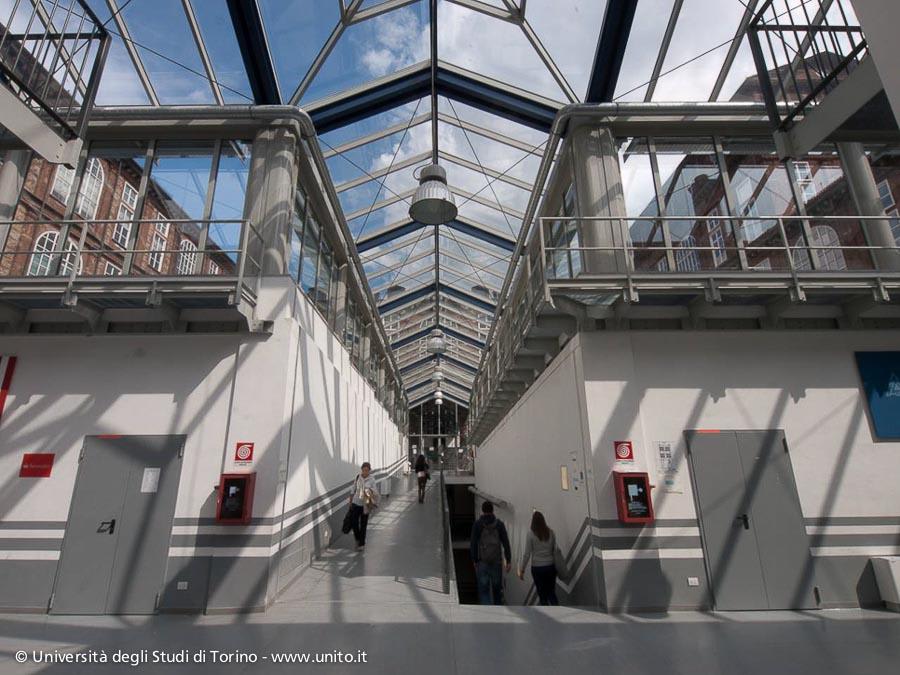 Professional Profiles
Graduates in Quantitative Finance and Insurance, having a thorough knowledge of financial and actuarial issues, can aspire to become:
Financial Analyst, an expert in structured finance "from within"
Actuary
Risk Managers
You will be able to implement these skills autonomously and assuming increasing responsibility in different contexts, such as:
professional activities in finance and actuarial tasks;
commercial banks, medium-term loans banks and business, both national and international;
brokerage firms and investment consultancy;
insurance and reinsurance companies as actuaries and financial managers;
private companies in financial services for businesses;
public and social security institutions;
pension funds;
financial and insurance supervisory institutions;
financial consultancy firms and insurance;
other financial institutions and companies, insurance and social security
Some of the most important companies where our graduates were employed are:
Eurizon Asset Management Milan
Fiat Finance and Trade London,
Ersel Torino,
Fondaco SGR Torino,
Fondiaria SAI Torino,
Intesa Sanpaolo,
J.P. Morgan Hedge Fund Services Dublin,
Reale Mutua Assicurazioni,
Assicurazioni Generali,
Ernst & Young,
Mc Kinsey,
KPMG,
Price Waterhouse,
Swiss R.E,
Federal Reserve Bank (USA),
BIM.
Also, some graduates were admitted to prestigious universities, such as Carnegie Mellon, University College London, University of Arizona, Wharton School, where they continued their studies to achieve PhD.