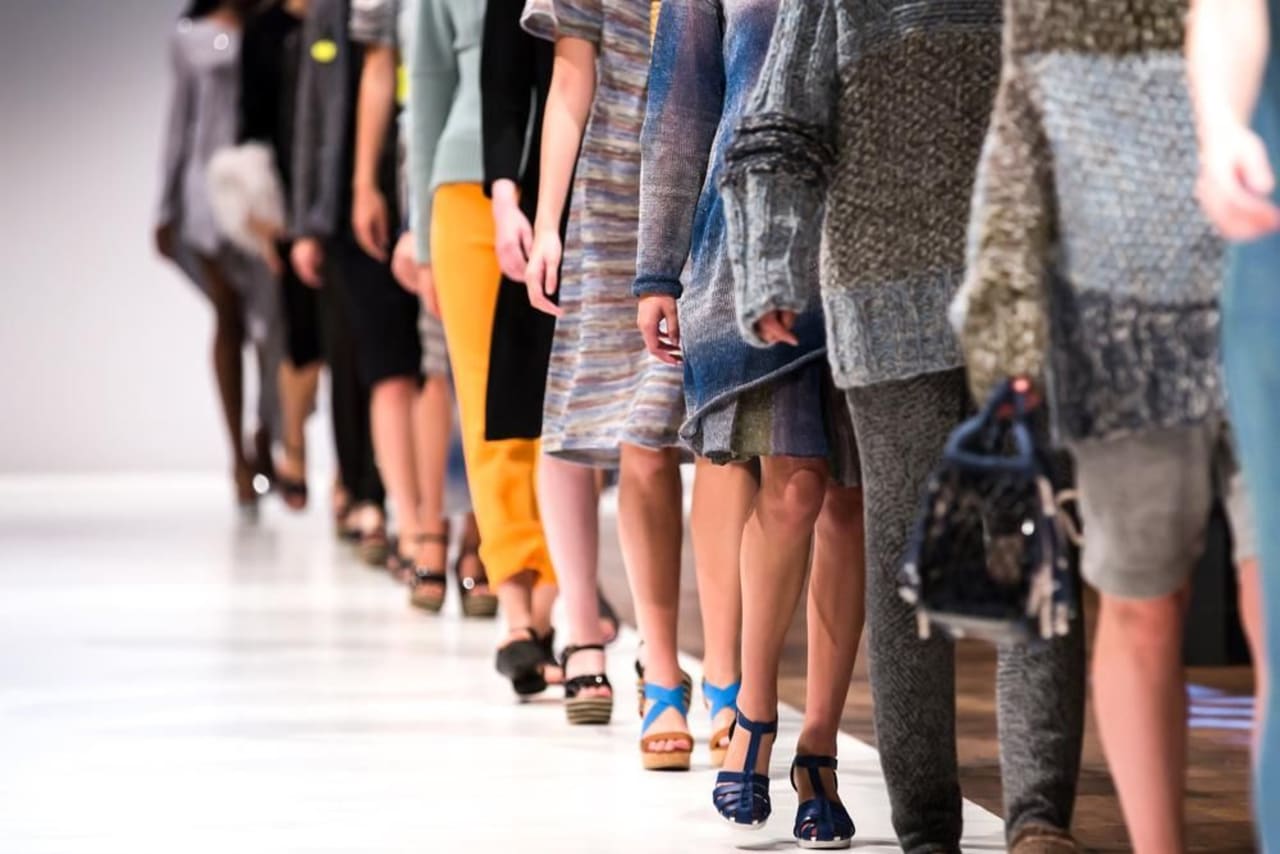 46 MA Programs in Fashion 2023
overview
With today's job market becoming more competitive, earning your Master of Arts can be a great way to push yourself and your career forward. An MA encompasses a wide range of subject areas, with one such field being fashion.

Are you wondering what is an MA in Fashion? Simply speaking, it is a Master of Arts that includes a variety courses covering the many components of designing clothing and accessories as well as marketing and promotion for products. Courses taken by MA students include the elementary components of design as well as information about the technologies used in fashion. Other classes teach students how to utilize and organize their time, work on a team, and become innovative problem solvers who can adhere to deadlines and client's needs. Many programs also include classes on brand marketing, displays, and product purchasing.

The benefits of earning your Master of Arts in this area range from a larger paycheck to opportunities to work in an industry that encompasses the globe. While you are taking your courses, you may even be able to network, building your professional and personal relationships.

The cost for taking courses to receive your degree will vary from school to school. On-campus classes have different costs than online courses. You also have to factor in the cost of your books and supplies as well as room and board if living on campus is an option.

Once you have received your Master of Arts in Fashion, you will have the opportunity to work in various positions at locations around the world. You may find yourself designing a set of uniforms for airline pilots, flight attendants, or hotel employees. You may find yourself creating window displays for name brand designers at world-renowned clothing stores. You can also build your own design company or set up a local boutique to sell your creations or those of local artists. Additionally, you can find positions as a marketing manager, product buyer or manager of a retail company.

If you are interested in pursuing the Master of Arts in fashion, you can search for your program below and contact directly the admission office of the school of your choice by filling in the lead form.


read_more