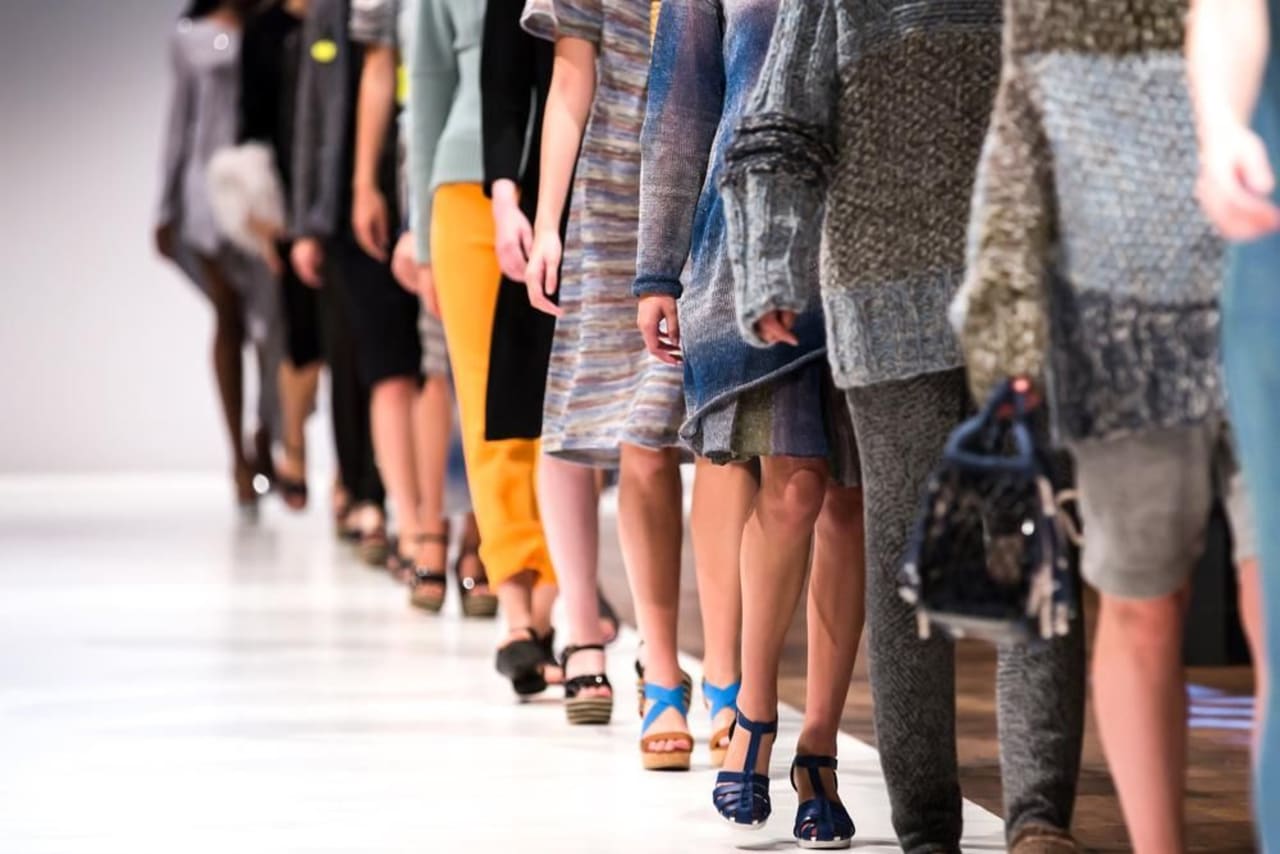 4 MA Programs in Fashion in France 2023
overview
Fashion programs can help individuals to develop their unique and distinct aesthetics and visions and help them to turn them into creative and innovative fashion designs. Trends may be covered as well as various topics in the fashion industry.
France, officially the French Republic, is a unitary semi-presidential republic located mostly in Western Europe, with several overseas regions and territories.
A master's degree is an academic degree granted to individuals who have undergone study demonstrating a mastery or high-order overview of a specific field of study or area of professional practice.
read_more