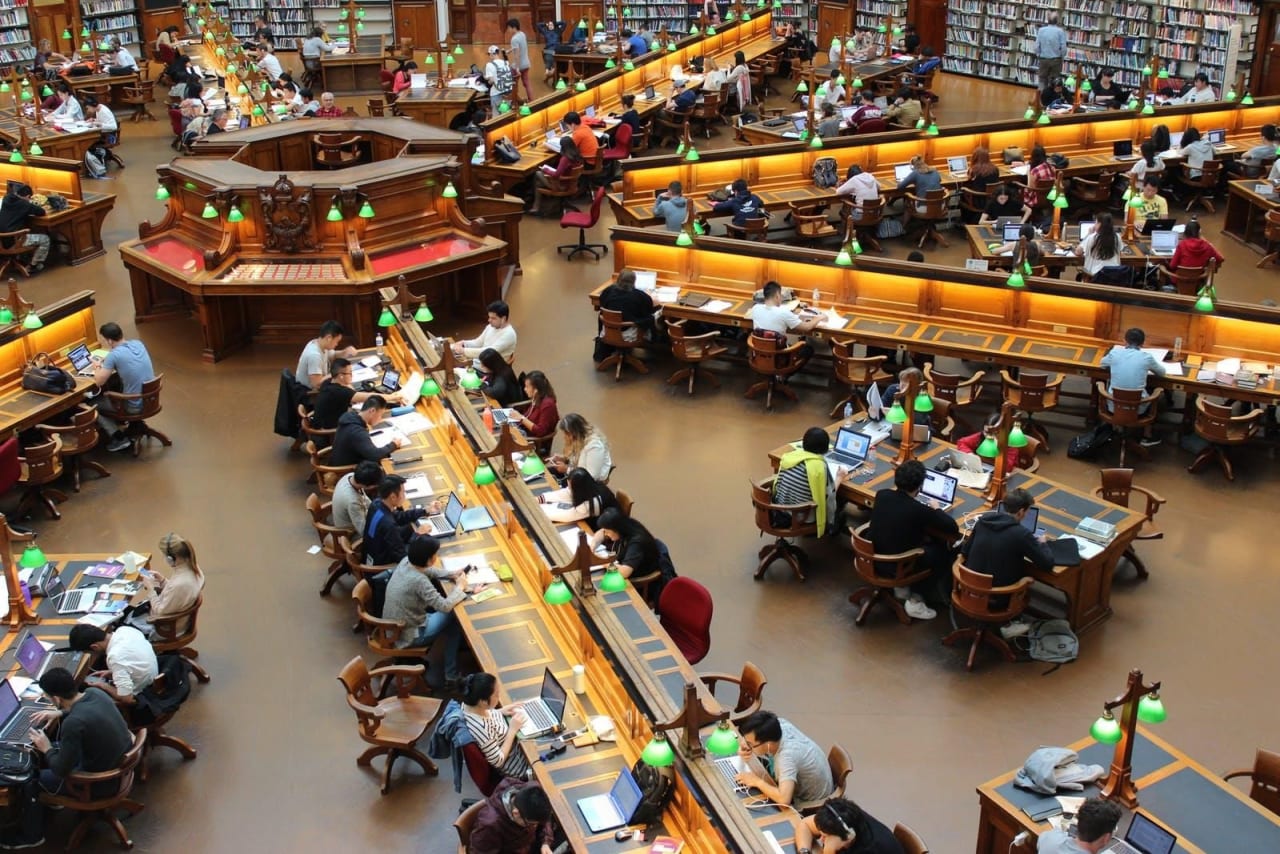 11 MA Programs in Higher Education 2023
overview
Earning a Master of Arts degree can increase your earning potential and your employment opportunities. With a Master of Arts in Higher Education, graduates can work in academic settings as they support faculty and students in their educational development.

Interested individuals may be asking, what is an MA in Higher Education? This advanced degree program is available to individuals who have already earned a bachelor's degree and are looking to further their education and their employment prospects. With courses that cover diversity, instructional leadership, and educational research and development, graduates learn to take on leadership roles, how to properly manage institutions of higher learning, and in what way they can properly support learners in their educational journey.

Earning a Master in Higher Education can be beneficial for graduates as they gain essential knowledge for today's educational settings, such as time organization, leadership skills, and critical thinking skills. Students will also understand the evolving methods of teaching and organizing academic environments.

The tuition and fees associated with earning a Master in Higher Education can differ depending on the academic institution, the length of the program, and other factors such as a students' previous academic performance. Scholars are encouraged to contact their intended school for specific information about the cost of earning this degree.

With a master's degree in higher education, students can find employment in colleges or universities working as deans or academic advisors, or they may choose to focus on teaching, researching, or working in student affairs in various other academic environments. Other degree earners may find occupations in the corporate world, working for businesses, private companies, and other organizations.

Earning a Master in Higher Education can help increase earning potential as well as open up job prospects. If you have been interested in earning your advanced degree online, look no further. Search for your program below and contact directly the admission office of the school of your choice by filling in the lead form.


read_more
filters
MA
Education
Higher Education