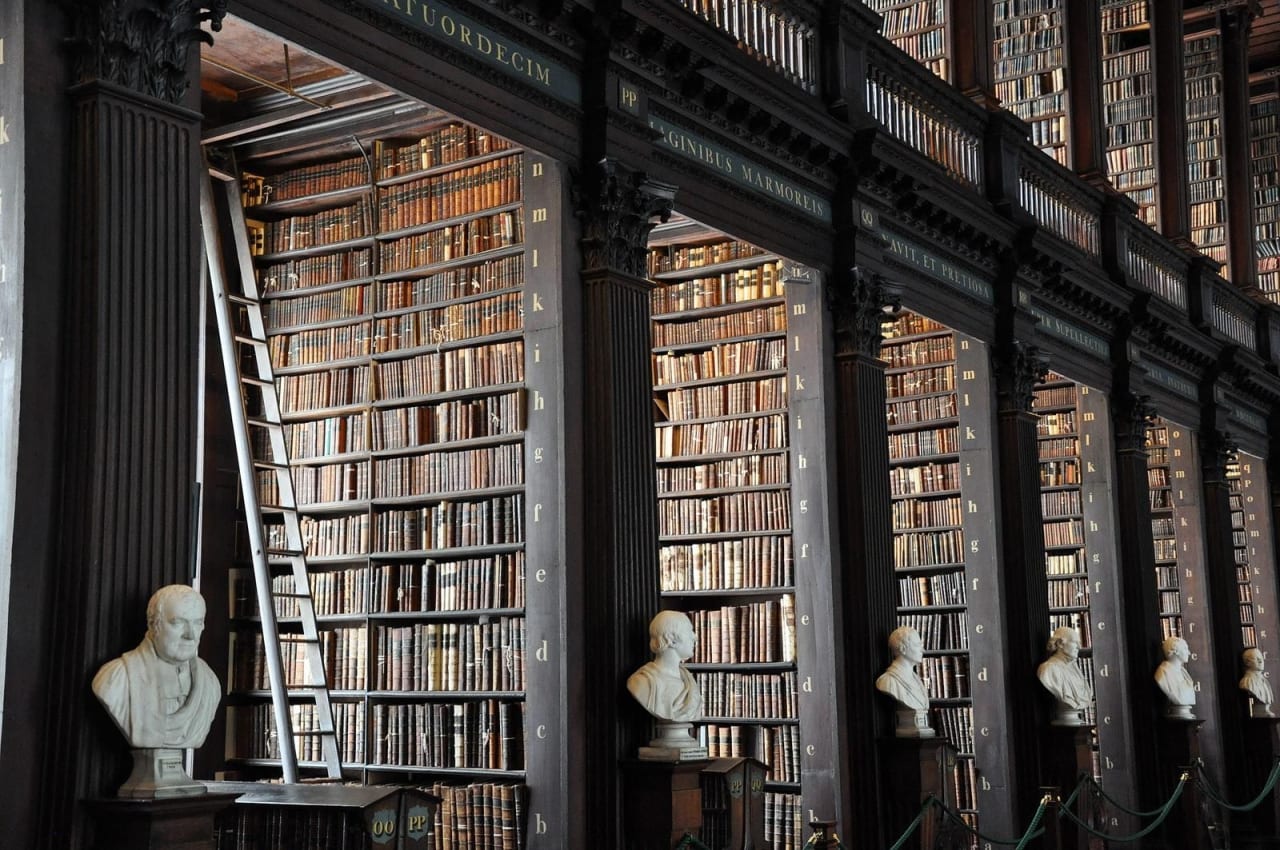 591 MA Programs in Humanities Studies 2023
Overview
An MA, or Master of Arts, is designed to be completed after a bachelor's degree. Generally, this type of program requires about two years of study; it often also requires the completion of a thesis. Many different subjects are available to study.

Interested students might be wondering: What is an MA in Humanities Studies? This kind of degree is meant to educate students about various aspects of society and culture. The discipline of humanities includes subfields such as philosophy, literature, language, religion, art, and history. Those who earn these degrees often study rhetoric and logic and learn how to analyze and construct arguments. They may engage with a diverse variety of ideologies, ideas, and philosophies during the course of their education.

This kind of program is an excellent way to sharpen critical thinking and analytical skills. These abilities are highly sought after by employers and are often required in the study of the humanities. Some programs also provide students with training in persuasive writing or argument construction.

The cost of a humanities master's degree will depend on numerous factors. For example, tuition can vary from year to year, and the availability of financial aid often changes. Other factors that might be relevant include materials costs and the country where the institution is located.

Humanities degrees can provide students with a variety of career options. Many employers seek candidates with the ability to reason clearly and analyze new information. Graduates can go on to work as educators, consultants, managers, or researchers in a wide range of organizations, such as government agencies, private companies, or nonprofit groups. Some might choose to continue their academic careers or even start their own businesses.

There is a wide range of degree programs that focus on the humanities. Search for your program below and contact directly the admission office of the school of your choice by filling in the lead form.


Read more