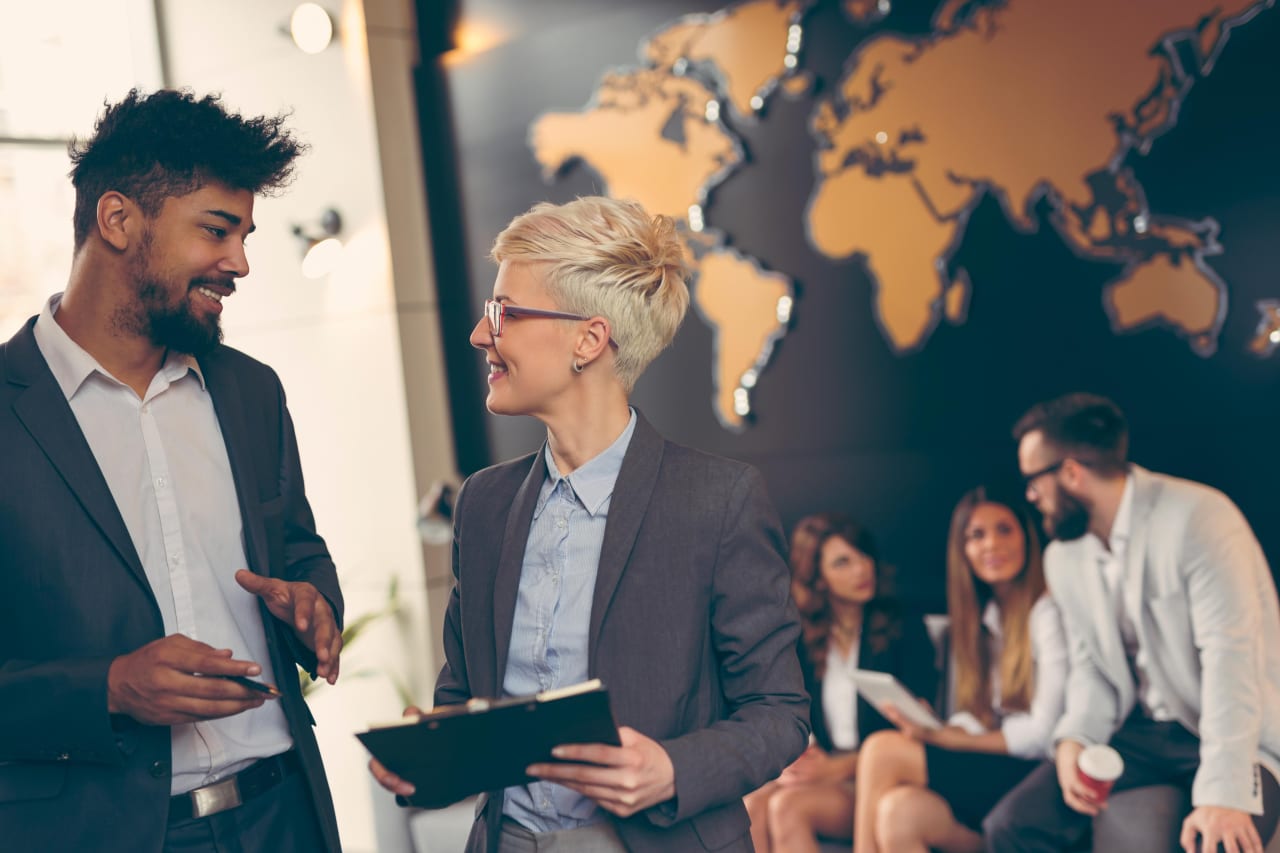 7 MA Programs in International Business Management 2023/2024
Overview
Many students will choose to continue their education after graduating with an undergraduate degree. By pursuing a master's degree, they acquire the skills they need to succeed once they begin their career. It also provides a much more focused and specialized form of education.

What is a MA in International Business Management? In many ways, it is similar to a typical management degree, or even most business degrees, but it has an increased focus on which unique issues a company that spans multiple countries face. In addition to traditional business and management courses, cultural studies are essential to these programs. Graduates are prepared to handle cross-cultural problems and logistical issues exclusive to the international market.

Because international business management is nearly entirely dedicated to major corporations that are big enough to be considered international, the possible positions are, by definition, very high ranking and high paying.

Most master's degrees vary in cost greatly and international business management is no exception. Different programs, schools, and even countries will have different tuition and fees. If you research before enrolling, you can find one that works with your budget.

While it is most common for an international business management professional to work with major, globe-spanning companies, it is also possible to be hired by a small company that is looking to move their operation or expand to a new country. Either way, it will be your responsibility to handle the cultural and logistical issues that may arise. Temporary work only during a move or expansion is possible, or you can find a permanent position, usually heading up a new division or department. Alternatively, an international manager can stay at the headquarters and manage expansion from afar.

Those interested in cross cultural explorations as well as business will likely find international business management studies interesting. Search for your program below and contact directly the admission office of the school of your choice by filling in the lead form.


Read more
Filters
MA
Business Studies
Business Management
International Business Management