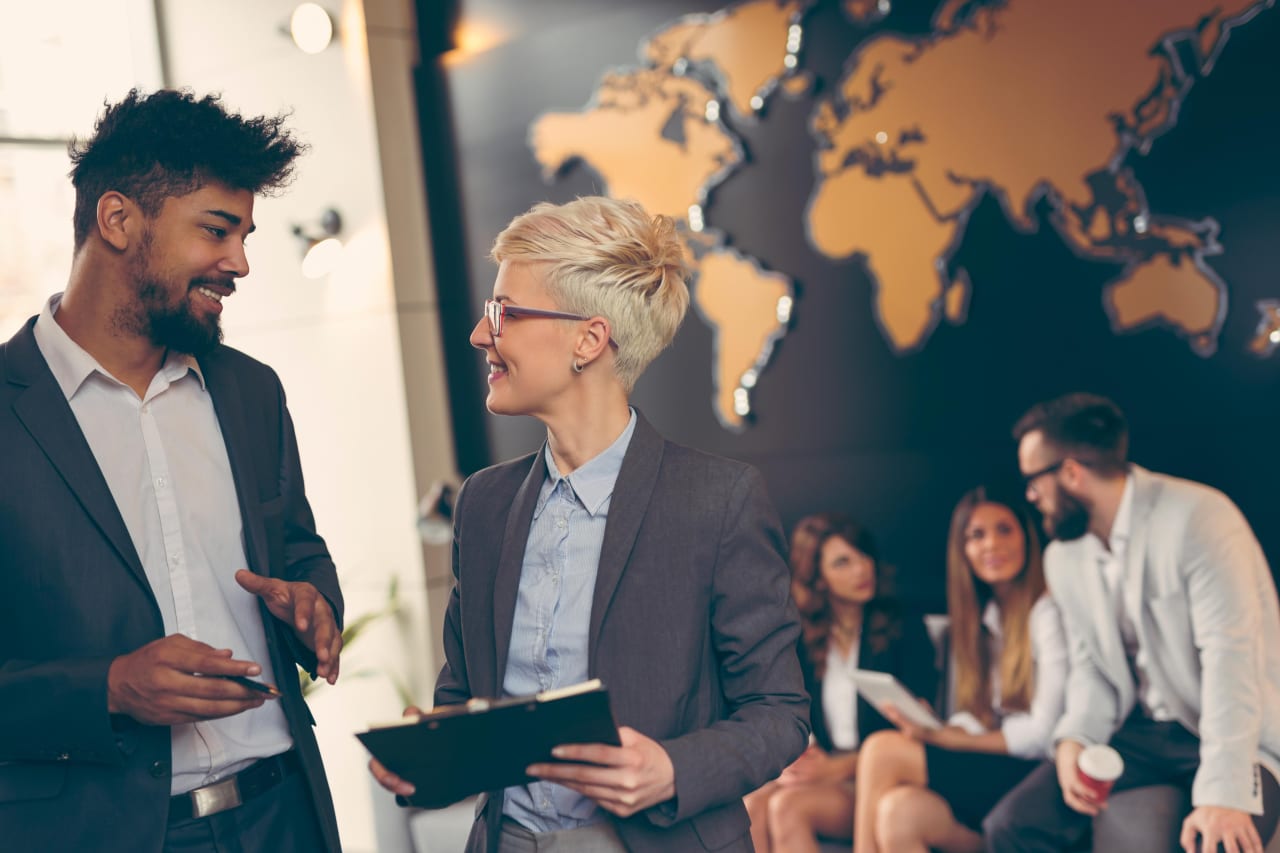 2 MA Programs in International Business Management in United Arab Emirates 2023
overview
Whether an individual is looking to establish a career in business or advance within a current position, an international business management course could be an excellent way to expand knowledge about key principles and practices related to various types of businesses on a global scale.
Education in the United Arab Emirates has its benefits: sun, sea, sand, tax-free earnings after graduation and some of the best universities in the Gulf region.In addition, a number of highly ranked universities based in other countries have branch campuses in the UAE.
A master's degree is an academic degree granted to individuals who have undergone study demonstrating a mastery or high-order overview of a specific field of study or area of professional practice.
read_more
filters
MA
Business Studies
Business Management
International Business Management