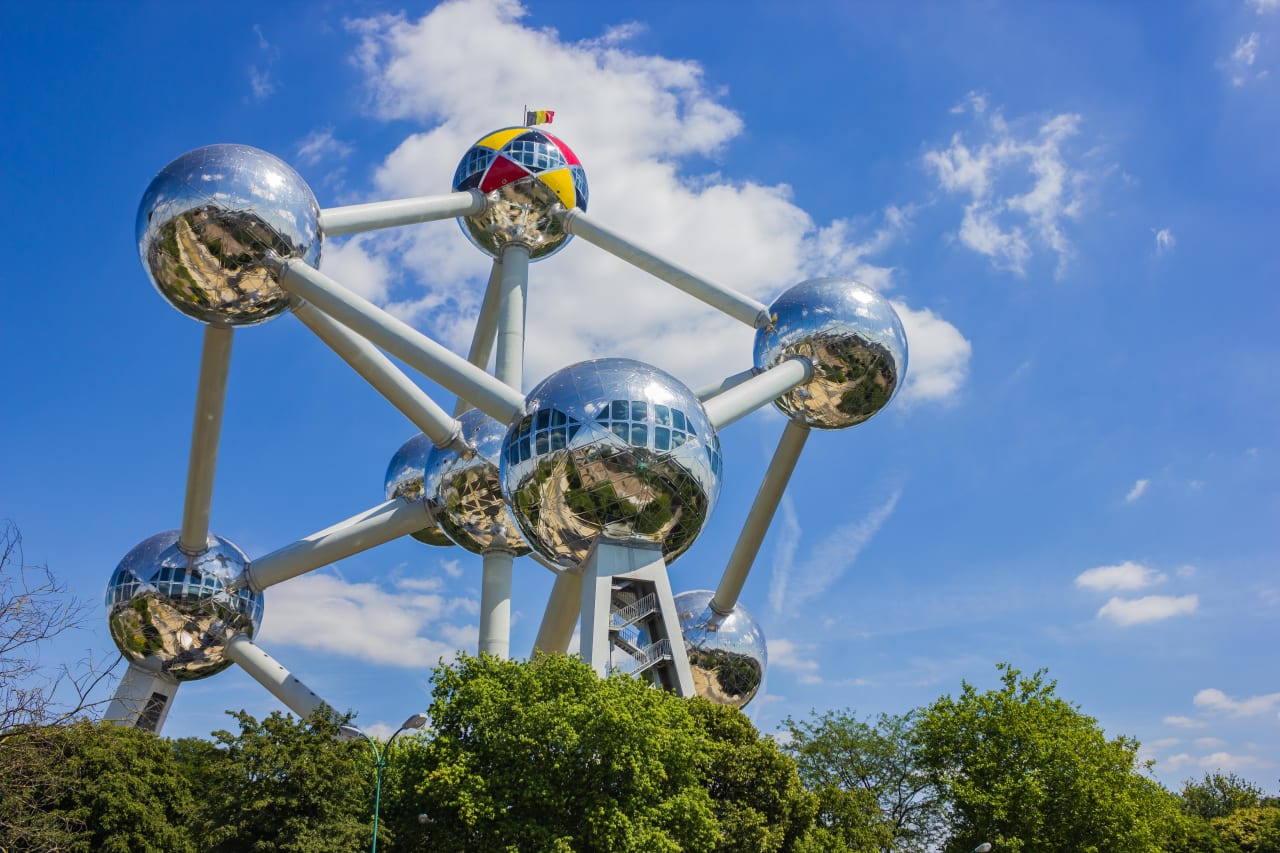 21 MA Programs in Natural Sciences 2023
overview
Earning a Master in Natural Sciences is an ideal choice for people who want to gain a broader understanding of the physical, biological and environmental sciences. Mathematics also falls under the umbrella of natural sciences. Graduates are trained to understand the practical applications of many complex theories.

Prospective students typically ask what is an MA in Natural Sciences? It includes many different disciplines that are focused on processes that occur in nature. Students pursuing degrees in the natural sciences typically focus on a specific subject such as physics, chemistry, biology, astronomy, oceanography or mathematics.

This course of study is beneficial for individuals who want to further their careers and achieve a higher level of education in one of the applied sciences. Coursework can vary depending on the scientific interests of the student. The exposure they receive enables a much greater level of understanding in their field and broadens their career opportunities. Some graduates choose to continue their education and pursue a PhD in their chosen discipline.

There are many renowned institutions that offer advanced degrees in the natural sciences. The cost can vary depending on program and the location of the school. Prospective students should contact institutions directly in order to confirm course fees and registration costs.

Upon completion of a MA in Natural Sciences program, graduates can pursue a number of career paths. An academic career and government scientific jobs, such as lab or agency work, are two potential options available. Graduates can also find themselves in high demand for private sector jobs at places including biotech companies.

Students interested in pursuing a MA in Natural Sciences should research the many wonderful options available. Our comprehensive database is a great resource, both educationally and geographically. To get started with a course, search for your program below and contact directly the admission office of the school of your choice by filling in the lead form.


read_more