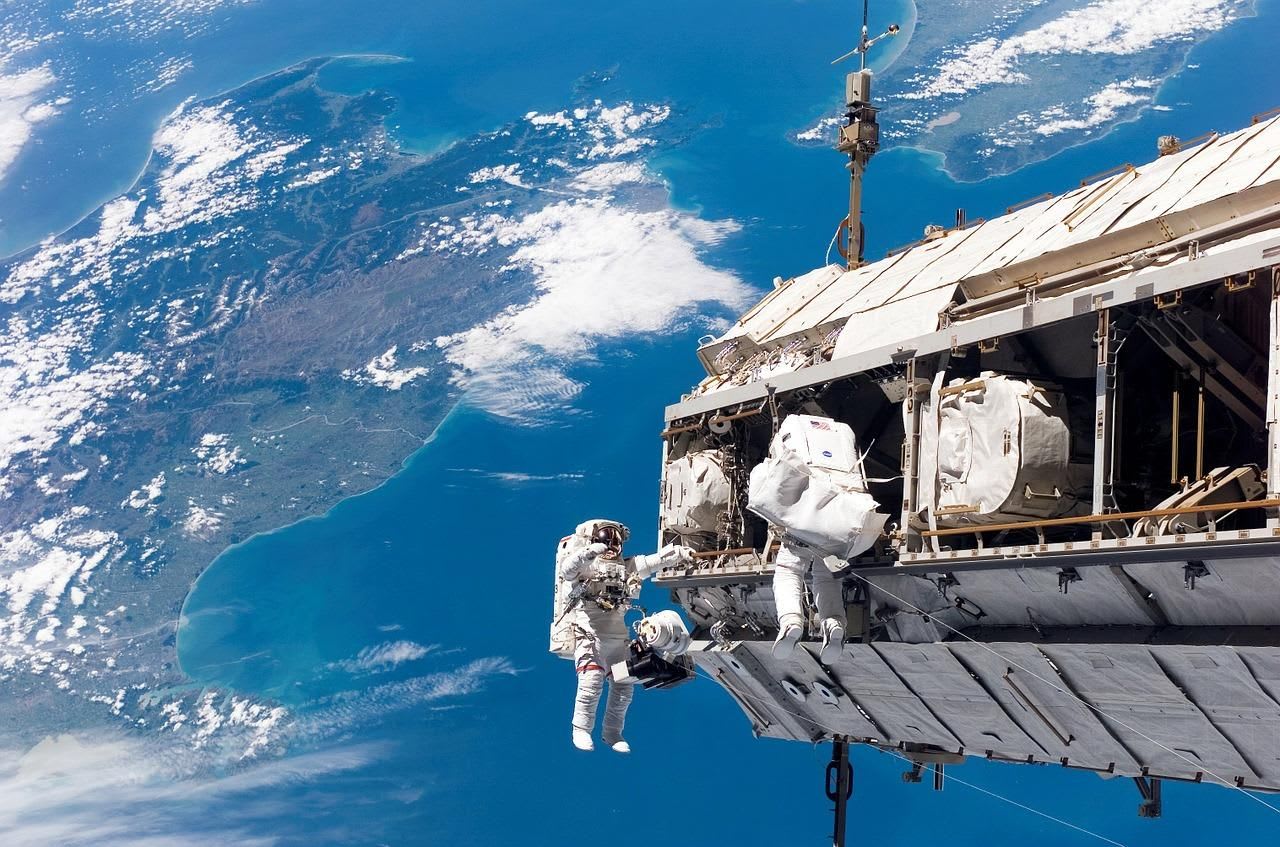 88 Master Programs in Aerospace Engineering 2023
overview
Once you've earned your bachelor's degree, you can expand your knowledge in your specialty by pursuing a master's degree. Advanced degree programs often require the completion of an intense thesis or research paper in a specific area of study, and can open all kinds of career opportunities.

What is a Master in Aerospace Engineering? The Master in Aerospace Engineering is an advanced degree that expands your knowledge of space design and operations to support your career. Your education may include opportunities for problem solving and creating innovative designs to find solutions in your industry. Many universities work with commercial organizations to provide internships for their graduate students as a way to kick off their career skills.

There are many benefits to your master's degree. It's more than increased knowledge and education in your field. While earning your degree, you have the opportunity to network with individuals who are leaders in the business.

The cost of a master's degree widely varies by the university. It is important to check on the cost of tuition before entering a program. Don't forget to include books and any extra fees that might be added on to your costs.

A Master in Aerospace Engineering can earn you a position in civil, military, and commercial space organizations. The space industry is growing worldwide. While Russia and the United States used to be the only countries with large space programs, that is no longer the case. You may choose to work in research or in building projects for your industry. Your degree can open the door to management positions. A master's degree allows you to teach in a college setting, and you have the opportunity to expand your education by pursuing the highest degree, a PhD.

The need for specialists to advance the aerospace industry is growing. Don't wait to get enrolled to advance your career. Search for your program below and contact directly the admission office of the school of your choice by filling in the lead form.


read_more
filters
Master
MSc
MA
Engineering Studies
Mechanical Engineering
Aerospace Engineering