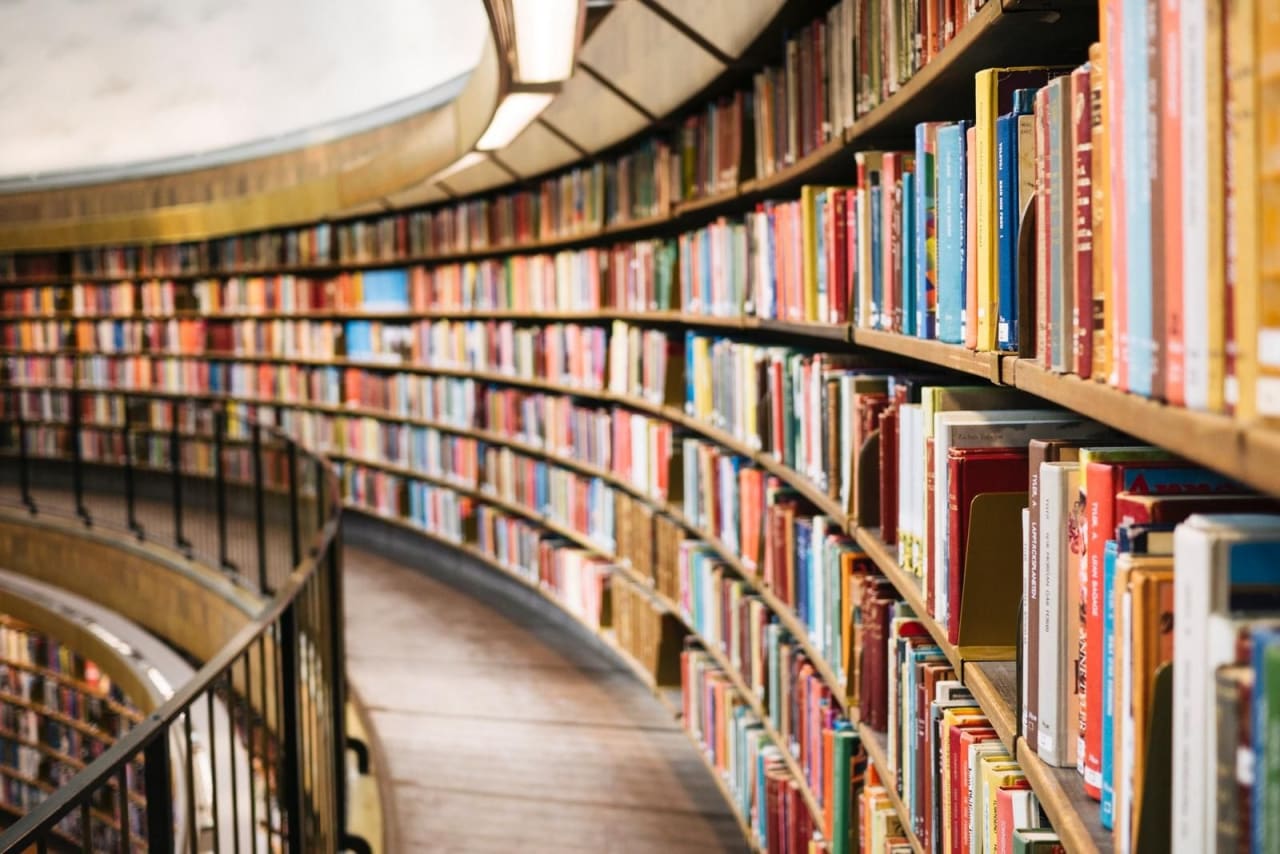 Master Programs in Animal Training 2024
Overview
Studying animal training may provide students with many job opportunities that allow them to put their skills to use. Careers in dog coaching, professional pet care and service dog training can be pursued as a result of receiving instruction in this field.
Master-level studies involve specialized study in a field of research or an area of professional practice. Earning a master's degree demonstrates a higher level of mastery of the subject.
Earning a master's degree can take anywhere from a year to three or four years. Before you can graduate, you usually must write and defend a thesis, a long paper that is the culmination of your specialized research.
Read more