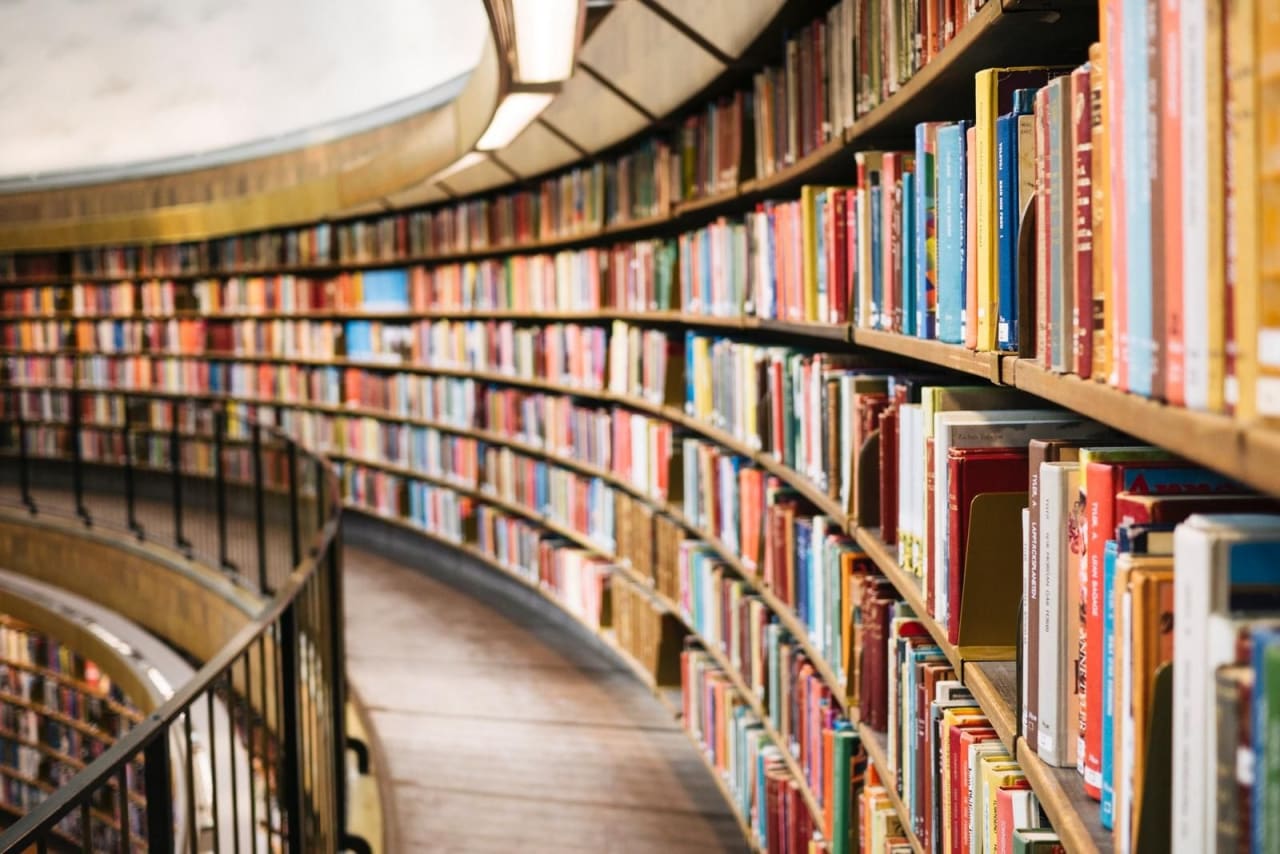 10 Master Programs in Applied Ethics 2024
Overview
For those students seeking to further their education in a given field after graduating college, a master's degree can be an advantageous next step. This degree affords a higher level of expertise in the student's chosen field, paving the way for any number of careers.

What is a Master in Applied Ethics? This is one of many paths of study a master's student may pursue. Applied ethics is a discipline that branches out of the humanities and ethics, but which can be taken in a number of different directions. For this reason, every applied ethics program is unique. Some focus on applied ethics within the context of law, while others engage more specifically with bioethics, tackling difficult questions as to the ethics of bioengineering. In any case, applied ethics generally involves a diverse curriculum, ranging from courses in political philosophy to ethical theory. Students are encouraged to grapple with timely ethical dilemmas and to learn how to advocate for a given side of the argument.

The main benefit of taking a Master in Applied Ethics is the critical thinking skills the curriculum fosters. Students face a challenging, stimulating classroom environment for the duration of the program, and they learn many valuable and transferable communications and research skills. This experience can be quite useful in many different fields.

Because each program offering a master's degree in applied ethics is different, there is no real rule of thumb for how much the programs cost. Registration and enrollment costs vary from school to school. For more specific information, contact the admissions office of each program.

In terms of potential careers, a Master in Applied Ethics is a very worthwhile degree. The skills and experience it affords students are sought after in today's job market. Depending on the focus of the particular program, graduates can go on to pursue careers in bioethics, politics and law. These professions are particularly rewarding from the ethics standpoint because graduates can advocate for positive change on a large scale and have a real impact.

If applied ethics sounds like it may be the path of study for you, begin your school search today. Our database of programs around the world will have all the information you need to get started. Search for your program below and contact directly the admission office of the school of your choice by filling in the lead form.


Read more
Filters
Master
MSc
MA
Humanities Studies
Ethics
Applied Ethics