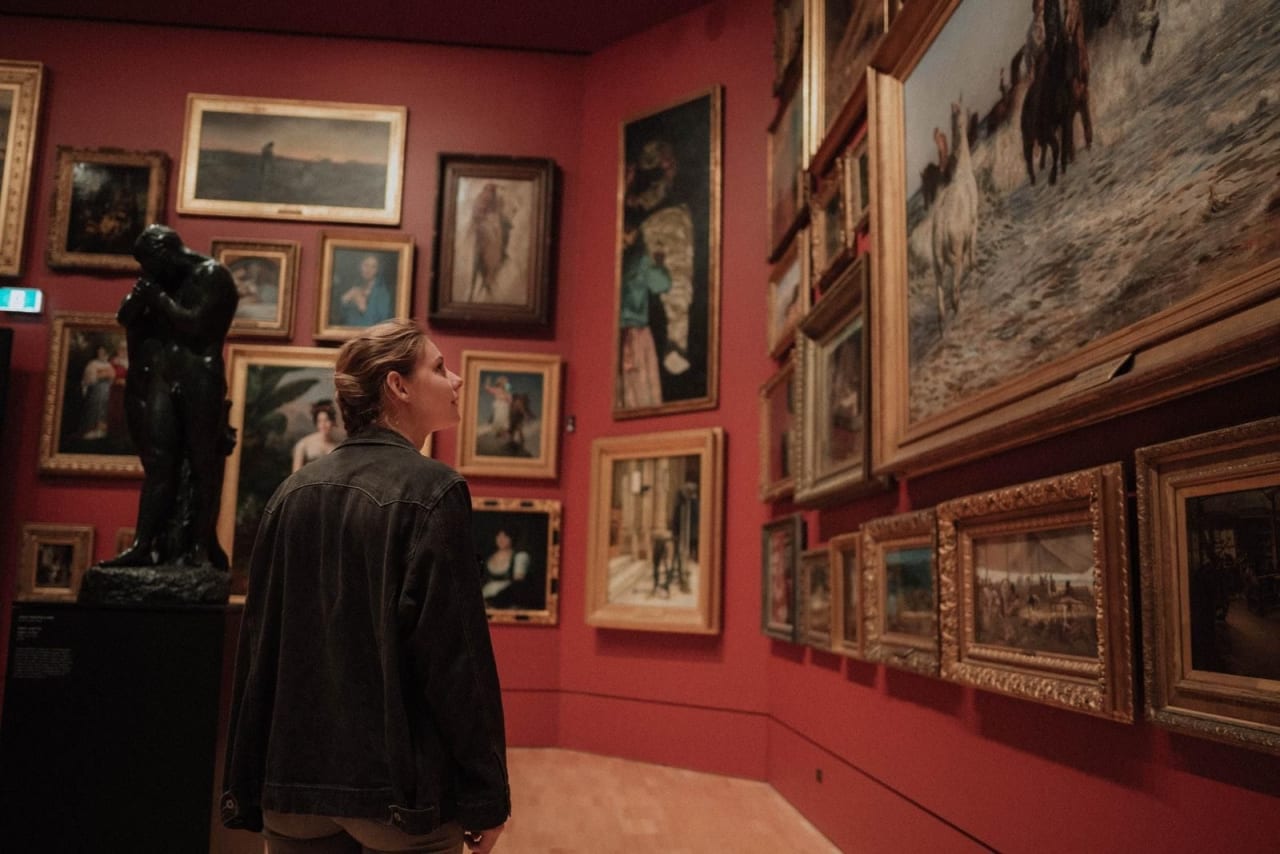 36 Master Programs in Art History 2024
Overview
A masters degree in Art history is a university program that seeks to impart knowledge to students who wish to obtain a higher understanding of the history of art, and the historical periods that bear great significance to the creativity of art. In this masters program, students have an opportunity to examine the different historical periods in art as well as their social contexts. Apart from the history of art, one gains critical visual skills that should help them widen their perspectives in their practice of art and appreciating art in general.

Most universities offering a masters program in art history also do offer a bachelors program of art history. While some universities may insist on one having a bachelor in art history before pursuing a masters degree, most universities do allow enrollment for students whose first degrees are not of art history origin. However, for these cases, a special exam to examine some proficiency in the art programs may be required.

This masters program is wide and has a variety of possible areas where a student enrolling for the masters program may decide to venture towards. African art, East Asian art, architecture and photography are some of the examples of fields that a masters degree student in Art history may opt to take. A student's career goals and personal intellectual interests should be the guiding factor in making a choice of the field to pursue.
Read more
Filters
Master
MSc
MA
Art Studies
Arts
Art History