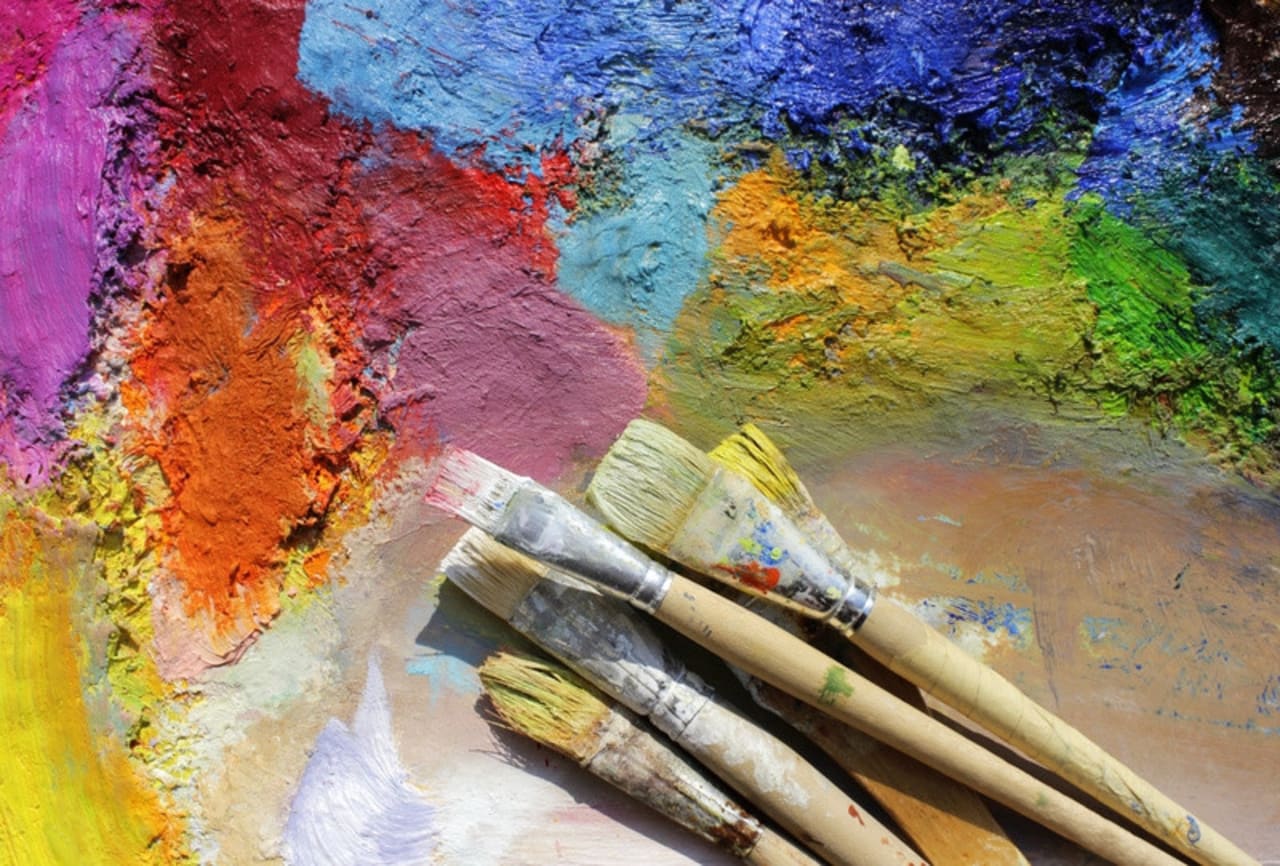 471 Master Programs in Art Studies 2024
Overview
For many people, a Master in Arts is an excellent type of educational opportunity. The arts tend to be focused on opportunities in areas such as Painting, Photography, Music, Performing Arts, Fashion, Culinary Arts and Design. There are many career paths for individuals pursuing this advanced level of education.

What Is Arts as a Discipline?

In many ways, the Arts programs focus on intellectual programs designed to teach more abstract areas. Unlike Science degree programs, which are very specific to formulas and facts, the Arts programs require more creative thinking and intellectually-focused programs. Nevertheless, these degrees are critical to people who want to work in a variety of key positions that provide important services to the community.

What Are the Benefits of Taking a Degree in Arts?

The benefits of Arts programs are clear. Without these programs, there would be a lack of culture, social information, and politics. In many ways, whether you are discussing the Fine Arts or if you are discussing Fashion and Design, each of these programs help to further the intellectual aspects of humans. In many ways, this type of program helps to encourage the development of human thought, feelings, and beliefs.

What Are the Types of Arts Disciplines?

A Master of Arts degree allows individuals to study in an incredibly large number of topic areas. This may include things like dance, theatre, and classical music. It also includes film studies, design, ceramics, museology, and architecture. Other areas of study include applied arts, arts studies, computer arts, television studies, and fine arts. These are all programs that lead to very successful career paths in many instances.

Why Take an Art Degree Online?

Obtaining a Masters in Arts degree online is an ideal option. Most students who complete their Bachelor in Arts enter work at that point. By taking a graduate level course in any of these arts programs online, the student can continue to focus on building their career, managing their life, and complete their education. These programs also tend to provide more opportunities for learning specializations, including in-depth studies that may not be available in all locations. Students who study online do need to have more discipline to complete coursework, but the flexibility, affordability, and versatility are all ideal.

What Are the Career Opportunities for an Arts Degree?

Depending on the type of Arts degree that the student enrolls in, there are many career paths in this field. For example, those who focus on animation and design may develop software or television programs. Those who focus on arts studies  may end up working in a museum or an art gallery.

A Master in Arts is an opportunity to expand skills and enter into more advanced career paths. Online education in this area provides the perfect path to accomplishing this.


Read more