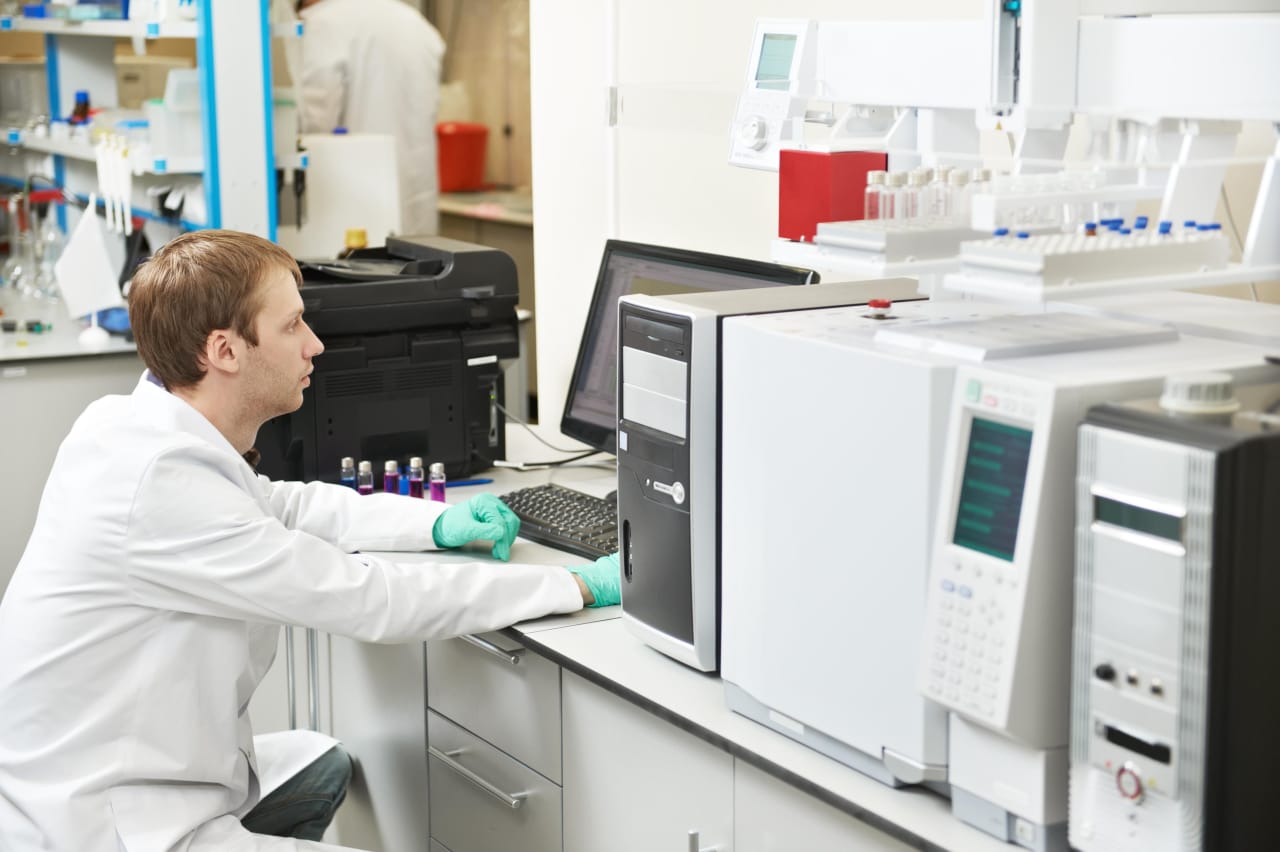 48 Master Programs in Bioinformatics 2023
overview
Often undertaken soon after graduating college, a master's degree is a path of study that allows students to further their education and gain valuable career skills in the field of their choice. Depending on one's career goals, a master's degree can be essential to demonstrating a high level of knowledge and experience in a given field.

What is a Master in Bioinformatics? Bioinformatics is the intersection of many different disciplines, most notably biology, math and engineering. The general purpose of this field is to utilize computer and statistical models in order to map and interpret biological data. Every program is unique, but all seek to produce successful researchers and scientists. As a result, coursework usually includes a fair amount of lab experience and intensive biological study. Students who are interested in enrolling in a bioinformatics program should be aware that many schools have a long list of prerequisite courses.

A Master in Bioinformatics is an advantageous degree because of the high level of specialization the curriculum involves. Students graduate as experts in the field and are fully ready to begin careers that would not be possible without the degree. Indeed, for many professions within the realm of biological research, a master's degree is absolutely essential.

When it comes to bioinformatics, programs can vary greatly in cost. By contacting schools on an individual basis, students can have all of their questions answered regarding registration fees and enrollment costs.

There are countless ways in which a graduate of a master's of bioinformatics can apply their degree in terms of careers. The varied curriculum and lab experience that most programs involve set graduates up to thrive as research biologists, bioengineers and operations researchers. Different programs often allow students to specialize within bioinformatics to focus on one of its many areas of study, such as networks analysis and genetics. By choosing to focus the degree in this way, a student gains valuable knowledge and experience that is specific to that particular branch of bioinformatics, and thereby builds a firm foundation for a career in that area.

Students interested in learning more about the many Master in Bioinformatics programs available can begin by searching through our database of worldwide schools. Search for your program below and contact directly the admission office of the school of your choice by filling in the lead form.


read_more
filters
Master
MSc
MA
Life Sciences
Bioinformatics