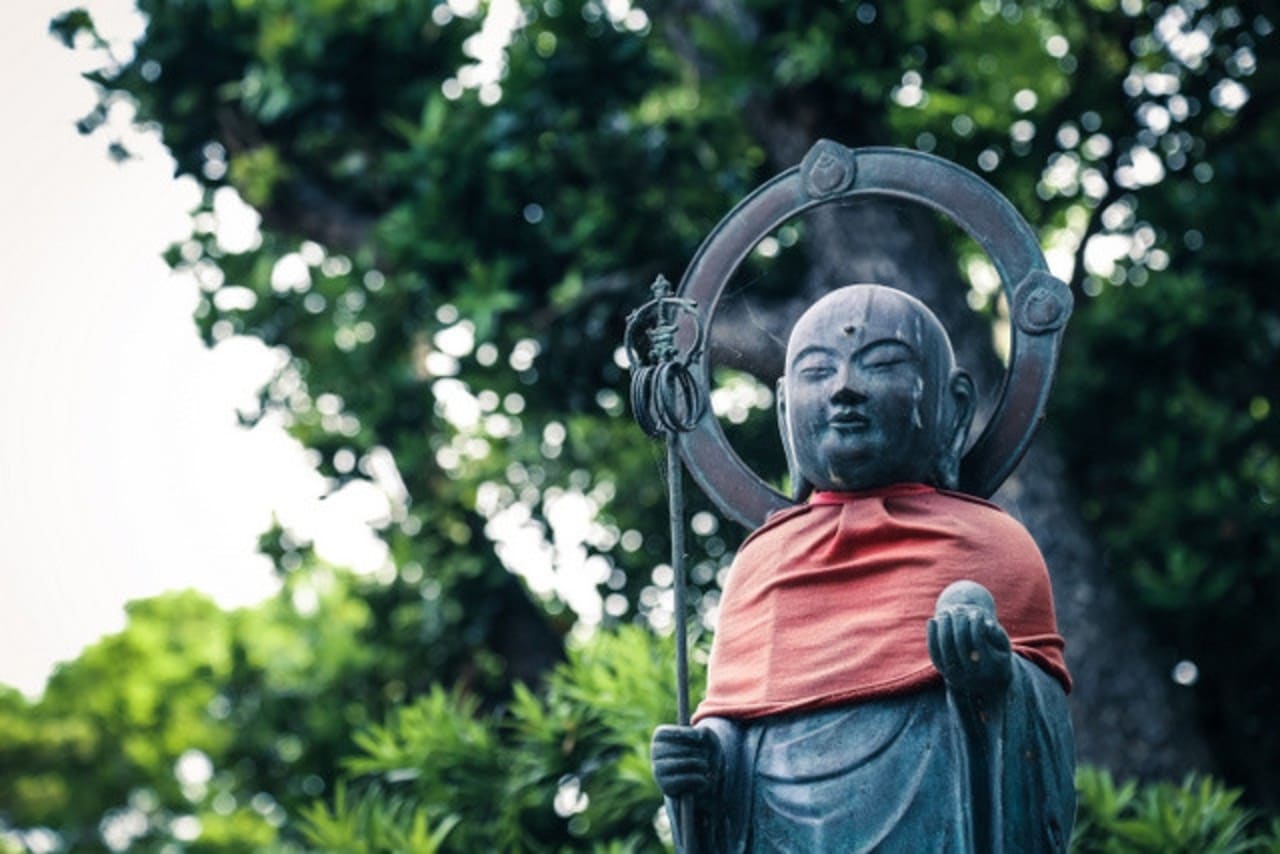 8 Master Programs in Buddhist Studies 2024
Overview
A master's degree is an advanced college degree, typically begun after earning a bachelor's degree. A master's degree indicates a high level of professional scholarly work, and is typically completed in one to three years.

What is a Master in Buddhist Studies? Through a Master in Buddhist Studies, students will gain a high level of knowledge about the historic, social and cultural settings from which Buddhist texts and culture have emerged. Programs with a spiritual concentration teach students through mediation and ritual practices in courses like Introduction to Buddhist Meditation. Some interdisciplinary approaches combine Buddhist studies with South and Southeast Asian studies. Courses in these programs may include History of Buddhism in India and Tibet or Introduction to Classical Tibetan Language.

Graduates with a Master in Buddhist Studies will gain a well-rounded knowledge of the personal, social and academic applications of Buddhism, improving their ability to educate and interact with their communities. A master's degree can also be used as a stepping stone to a doctoral program.

The length of time needed to complete a Master in Buddhist Studies will depend on a student's knowledge of language and religion. The program's duration greatly impacts cost. Contact universities and schools with programs that interest you for more specific information regarding costs.

A Master in Buddhist Studies will prepare students to become practitioners or translators, or to work with Buddhist communities, shaping the formation and understanding of Buddhism. Some of these positions are developed in support of Buddhist communities. Others are designed to help those outside the Buddhist community gain a better understanding of Buddhism, its history, and the people who practice it. Many people who choose to pursue a Master in Buddhist Studies will go on to a doctoral program. With a doctoral degree, people will be able to become scholars and teachers at the university level.

Programs can vary from one institution to the next depending on your chosen concentration of study. To find a Master in Buddhist Studies that suits your needs, search for your program below and contact directly the admission office of the school of your choice by filling in the lead form.


Read more
Filters
Master
MSc
MA
Humanities Studies
Theology
Buddhist Studies