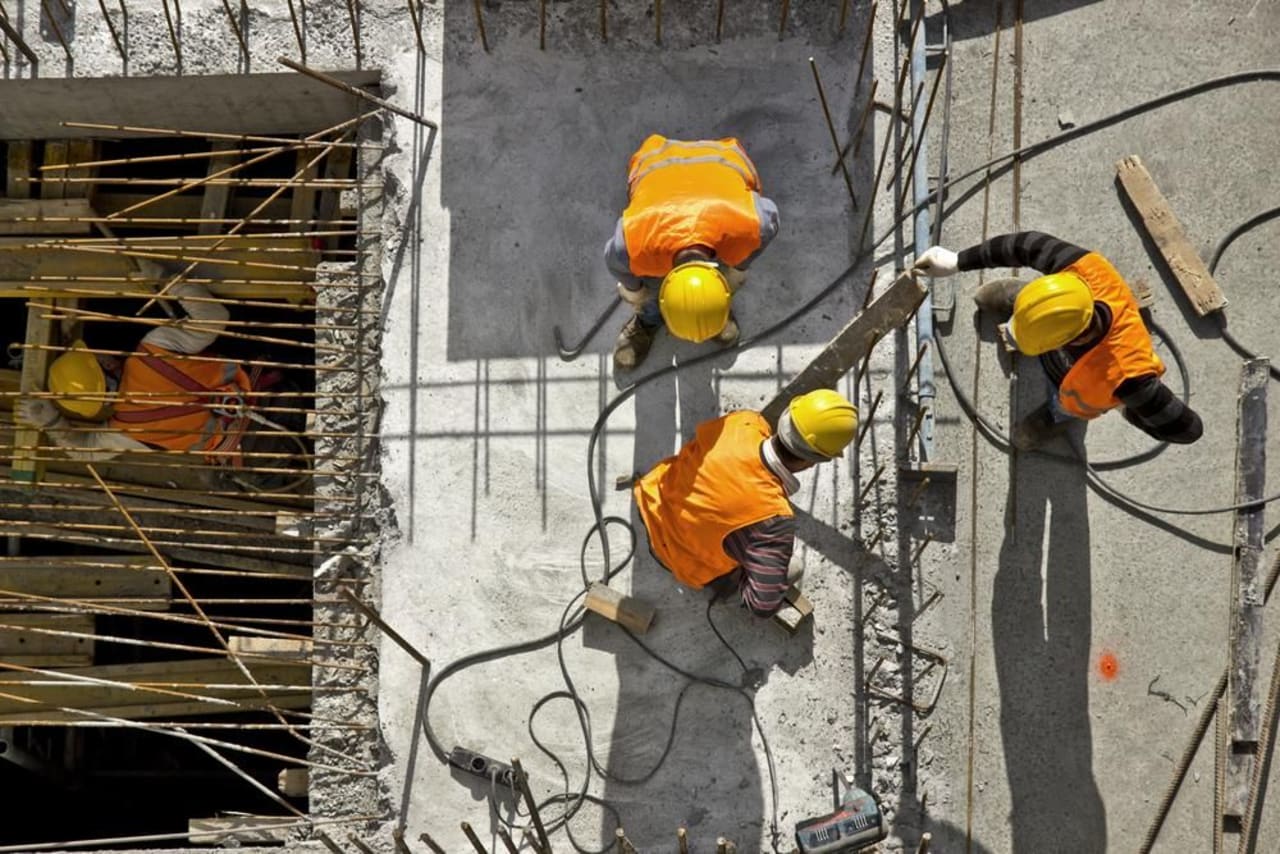 130 Master Programs in Construction 2024
Overview
A master's program is a common step taken to build upon previous baccalaureate studies. For those returning to school, the skills and knowledge obtained in these programs might advance an existing career.

What is a Master in Construction? These courses are most often focused on a specific realm within the general category of civil engineering. A program in construction management often includes classes in topics such as project management, planning and scheduling, contract law, estimating costs and safety procedures. These sessions are usually combined with the aim to equip graduates to handle the distribution of resources and management of labor necessary to execute large construction projects, such as roadways, buildings and waterways.

Students of these programs often develop an understanding of the resources necessary to develop and maintain infrastructure. This may lead to a greater appreciation of civil engineering, as well as an ability to see opportunities for improvement. The improved research skills and organization practices might also be useful in any number of personal or professional tasks.

Programs in this discipline vary widely in cost based on factors as disparate as location of the school and duration of the classes. Enquire directly with the institution for accurate figures.

The construction industry is often a source of many jobs at various levels of skill and education. A graduate of a construction management degree program might expect to find employment as a site manager. These positions could involve duties such as dealing with supply and logistics companies, developing schedules, and directing managerial staff. One might also find a position at a consultancy firm, providing services necessary to investors and governments, such as cost assessments, supply chain management or contract review.

Construction is often a complicated field, so plan your education carefully for the best chance at success. Search for your program below and contact directly the admission office of the school of your choice by filling in the lead form.


Read more