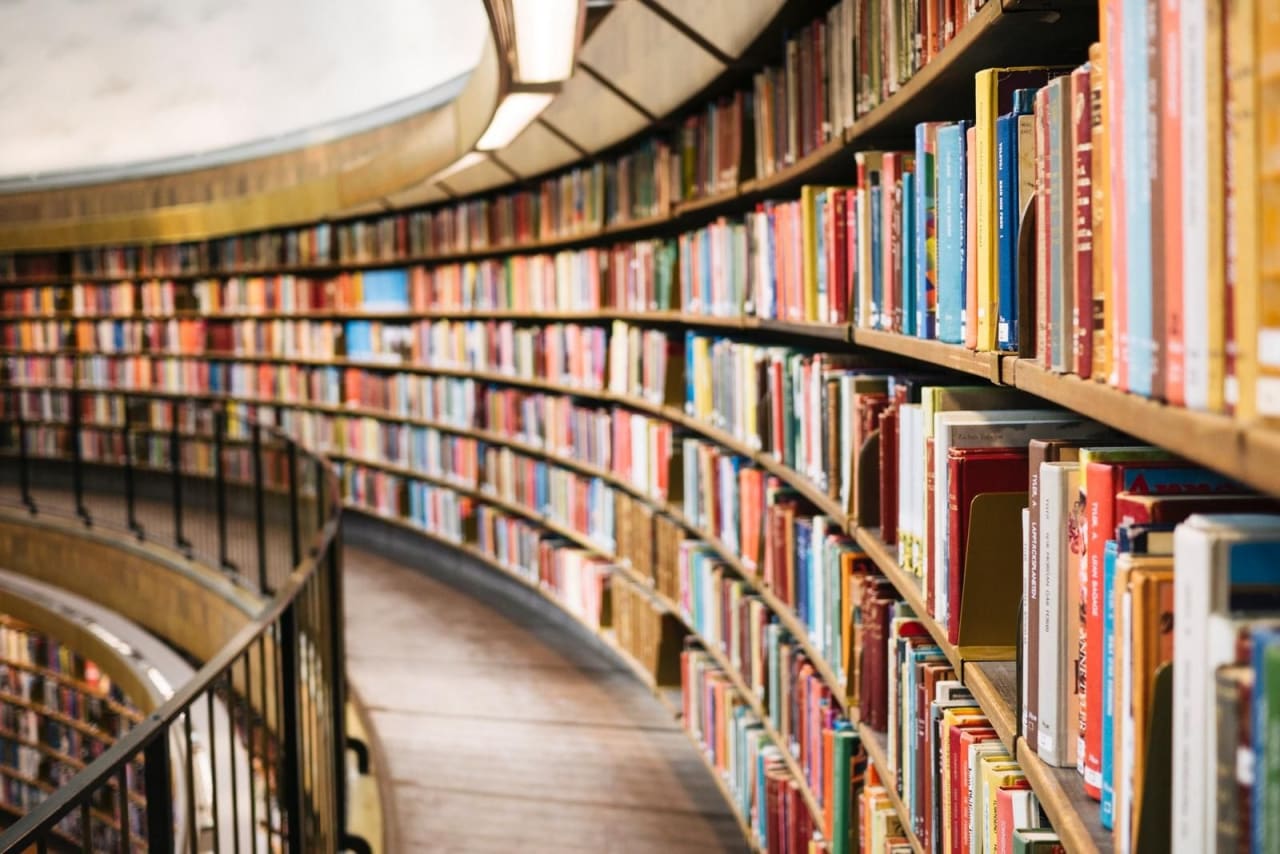 5 Master Programs in Contemporary Literature 2024
Overview
What is Contemporary Literature?
Contemporary literature is a genre of literature that includes works written after World War II. The term "contemporary literature" is more specifically "postmodern" and can refer to a wide range of literary genres, including novels, short stories, plays, poetry, and even non-fiction. As with any genre of literature, certain characteristics tend to be associated with contemporary literature. In contemporary literature, these characteristics include a focus on the individual, a concern with the present moment, and an awareness of the world around us.

What can I do with a degree in Contemporary Literature?
There are many different career options that you can pursue with a degree in contemporary literature. Some people choose to become writers, where they can use their knowledge of the genre to create works of their own. Others may enter the publishing industry, working as editors or publishers. There are also many opportunities for teaching positions at the college level, where you can share your love of contemporary literature with students. The skills required to complete a contemporary literature degree include text analysis, which can translate to various careers requiring reading comprehension and the ability to synthesize written documents. Whatever path you choose to follow, a degree in contemporary literature can provide you with the skills and knowledge you need to be successful.

What types of degrees are available in Contemporary Literature
The most common degree is the Bachelor of Arts in Contemporary Literature, but there are also Master's and PhD programs available for those who wish to pursue a higher level of study. In the US, contemporary literature can be pursued as a major or a minor subject and might be combined with subjects like education, composition, or library science.

What will I study during my Contemporary Literature degree?
Common topics of study include literary theory, history, and criticism. You will also likely have the opportunity to study specific authors or works of literature in depth and may focus on specific subgenres within contemporary literature. Contemporary literature courses may also include coverage of social, political, and historical topics that had an impact on the authors or subjects of the literature in question. By studying contemporary literature, you will develop a strong understanding of the genre and the skills necessary to analyze works of literature critically.
Master-level studies involve specialized study in a field of research or an area of professional practice. Earning a master's degree demonstrates a higher level of mastery of the subject.
Earning a master's degree can take anywhere from a year to three or four years. Before you can graduate, you usually must write and defend a thesis, a long paper that is the culmination of your specialized research.
Read more
Filters
Master
MSc
MA
Humanities Studies
Literature
Contemporary Literature