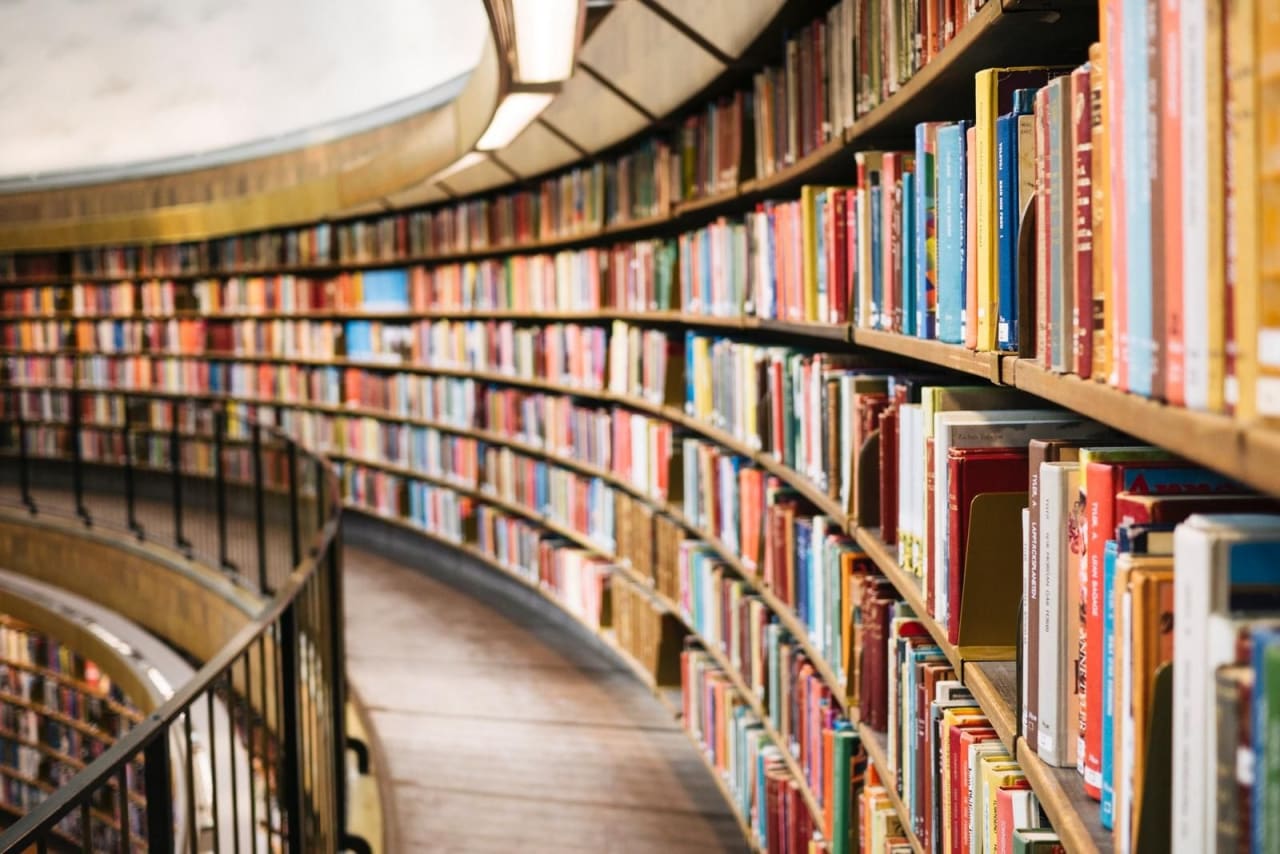 1 Master Programs in Copyright Law 2024
Overview
What is copyright law? Copyright law is a complex legal field that governs the use and distribution of creative works. Copyright protection grants exclusive rights to the author or creator of a work, which includes the right to control how that work is used. Copyright law also covers other areas such as trademarks and patents.Which careers use copyright law?  There are many different types of jobs in the field of copyright law. Law students who study copyright law can work for publishing companies, software companies, or other businesses that create and distribute copyrighted works. Some copyright lawyers work for the government or non-profit organizations, while others work as private consultants or freelance writers. Why is studying copyright law important? Copyright law is an important field of study because it governs how we use creative works. Copyright law affects everyone, not just artists and creators. It is important to understand how copyright law works so that you can protect your own work and also so that you can understand when someone is using your work without proper permission. Copyright law is also important for businesses because it can help them protect their investments in creative works.How to get a degree in copyright law? A copyright law degree can be a great way to start your career in the legal field. Copyright law degrees are offered at many different colleges and universities, and there are also many online courses available. A copyright law degree will give you the knowledge and skills you need to work in this complex legal field.What will I study during my copyright law degree?   During your copyright law degree, you will study various legal topics related to copyright law. You will learn about the history of copyright law and how it has evolved over time. You will also learn about the different types of copyrighted works and how to protect them. In addition, you will learn about how copyright law can be used in business. Copyright law is a complex and ever-changing field, so it is important to have a solid foundation in the basics.
Master-level studies involve specialized study in a field of research or an area of professional practice. Earning a master's degree demonstrates a higher level of mastery of the subject.
Earning a master's degree can take anywhere from a year to three or four years. Before you can graduate, you usually must write and defend a thesis, a long paper that is the culmination of your specialized research.
Read more
Other options within this field of study:
Filters
Master
MSc
MA
Law Studies
Business Law Studies
Copyright Law