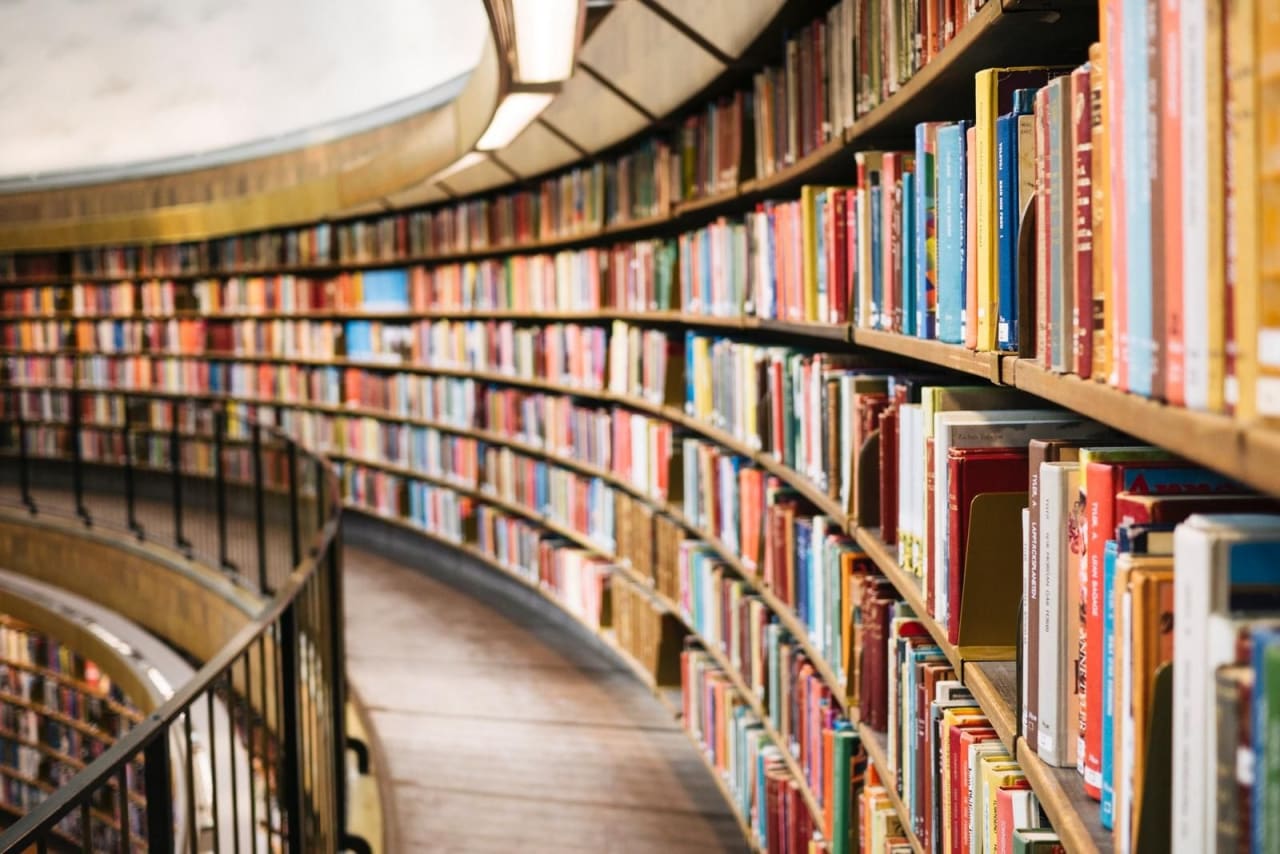 1 Master Programs in Copywriting 2024
Overview
What is Copywriting?
Copywriting is the act of writing text for the purpose of advertising or other forms of marketing. The text, also known as copy, is written content that aims to increase brand awareness and persuade potential customers to take a particular action, such as make a purchase. Copywriting can be used in various marketing materials, such as website content, brochures, and email marketing campaigns.

Why is studying Copywriting important?
Copywriting is an important skill to learn because it can be used in a variety of careers related to marketing. By understanding how to write persuasive copy, you can create more effective marketing campaigns that will help increase brand awareness and generate leads. Additionally, copywriting is a great way to improve your writing skills and learn how to craft compelling arguments.

What can I do with a degree in Copywriting?
There are many different career paths you can take with a degree in copywriting. You could become a freelance writer, working with various businesses to create marketing materials. Or, you could become a content marketer, responsible for developing and managing content strategy for a company. Alternatively, you could work as an advertising copywriter, creating ad campaigns for clients. There are many options available to you with a degree in copywriting, so you can pursue the career path that best suits your interests and skills.

What copy writing degrees/courses are available?
There are many different types of copywriting degrees and courses available, depending on your interests and goals. For example, you could pursue a degree in advertising copywriting, which would prepare you for a career in advertising. Or, you could get a degree in content marketing, which would courses on copywriting and allow you to work with companies to develop and manage their content strategy. Alternatively, you could take a supplemental course in copywriting, which would teach you the basics of writing persuasive copy. Whichever route you choose, there are many options available to help you reach your goals.

What will I study during my Copywriting degree/course?
Copywriting is a specific style of writing used in advertising and marketing. To study copywriting you will first need a basic understanding of composition, grammar, and writing styles. Most copywriting courses will include material aimed at developing practical writing skills as well as copywriting-specific topics like advertising, marketing, persuasion, and writing skills.
Master-level studies involve specialized study in a field of research or an area of professional practice. Earning a master's degree demonstrates a higher level of mastery of the subject.
Earning a master's degree can take anywhere from a year to three or four years. Before you can graduate, you usually must write and defend a thesis, a long paper that is the culmination of your specialized research.
Read more
Other options within this field of study:
Filters
Master
MSc
MA
Humanities Studies
Composition Studies
Copywriting