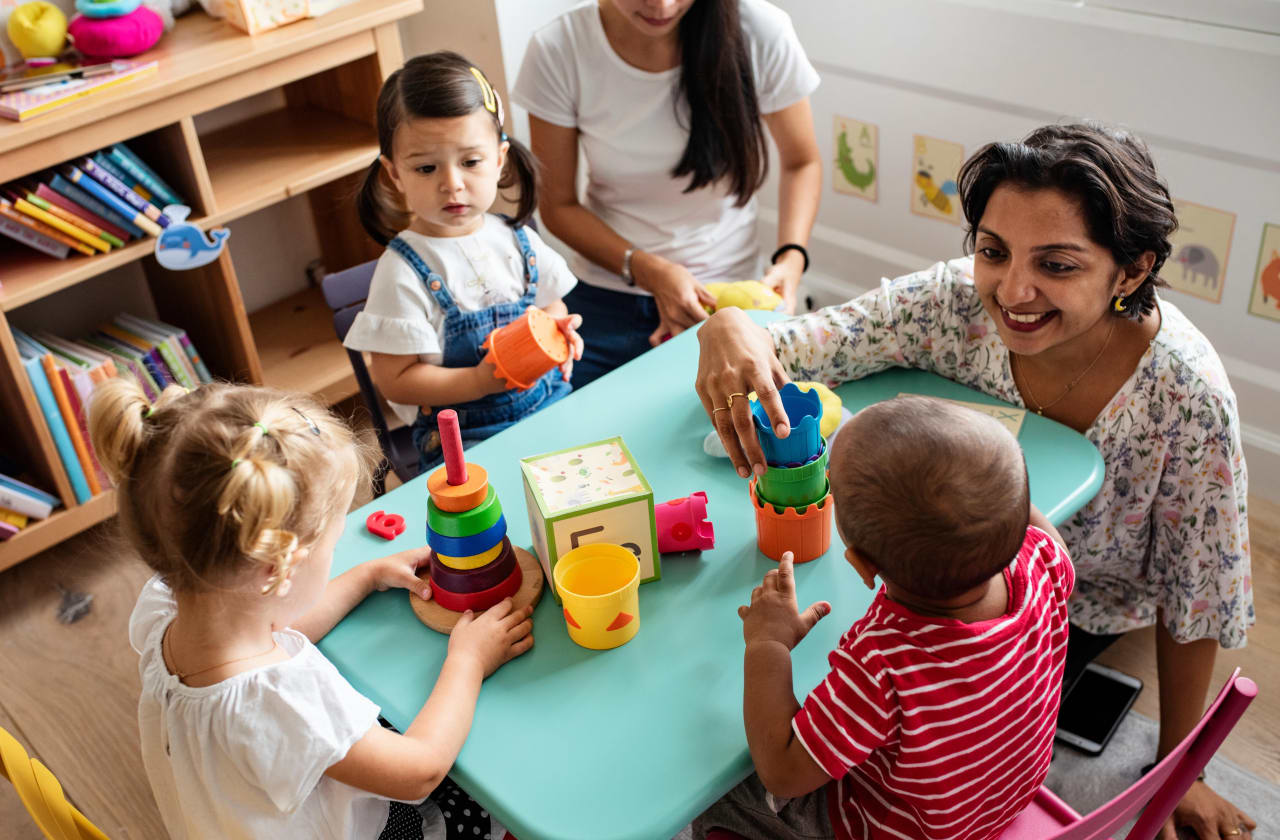 64 Master Programs in Early Childhood Education 2023
overview
Studies in early childhood involve education of children in preschool institutions and children studying in grades one to five. Since this is an important stage in a child's life in terms of developing logical proficiency, learning and social skills, it is important to have highly skilled people that measure up to the task.

The masters degree program in early childhood is a post graduate degree designed for students wishing to further their education and conduct research in the area of early childhood education. A master in early childhood has the unique opportunity to shape and influence the lives of children; a stage in life when children undergo a lot of changes regarding all aspects of their lives.

Upon completion of the masters degree, the individual is deemed to have the qualification to work as a teacher; teaching children from ages one through primary school. Early childhood education has a curriculum that integrates training for both general and special needs children. Therefore, the graduates are considered ready to teach in diverse educational settings, in schools and in other community settings.

Graduates of a masters degree in early childhood are well equipped to take up job offers as: early childhood teachers, ethical leaders, decision makers, as well as practical and theoretical thinkers.
read_more
filters
Master
MSc
MA
Education
Early Childhood Education