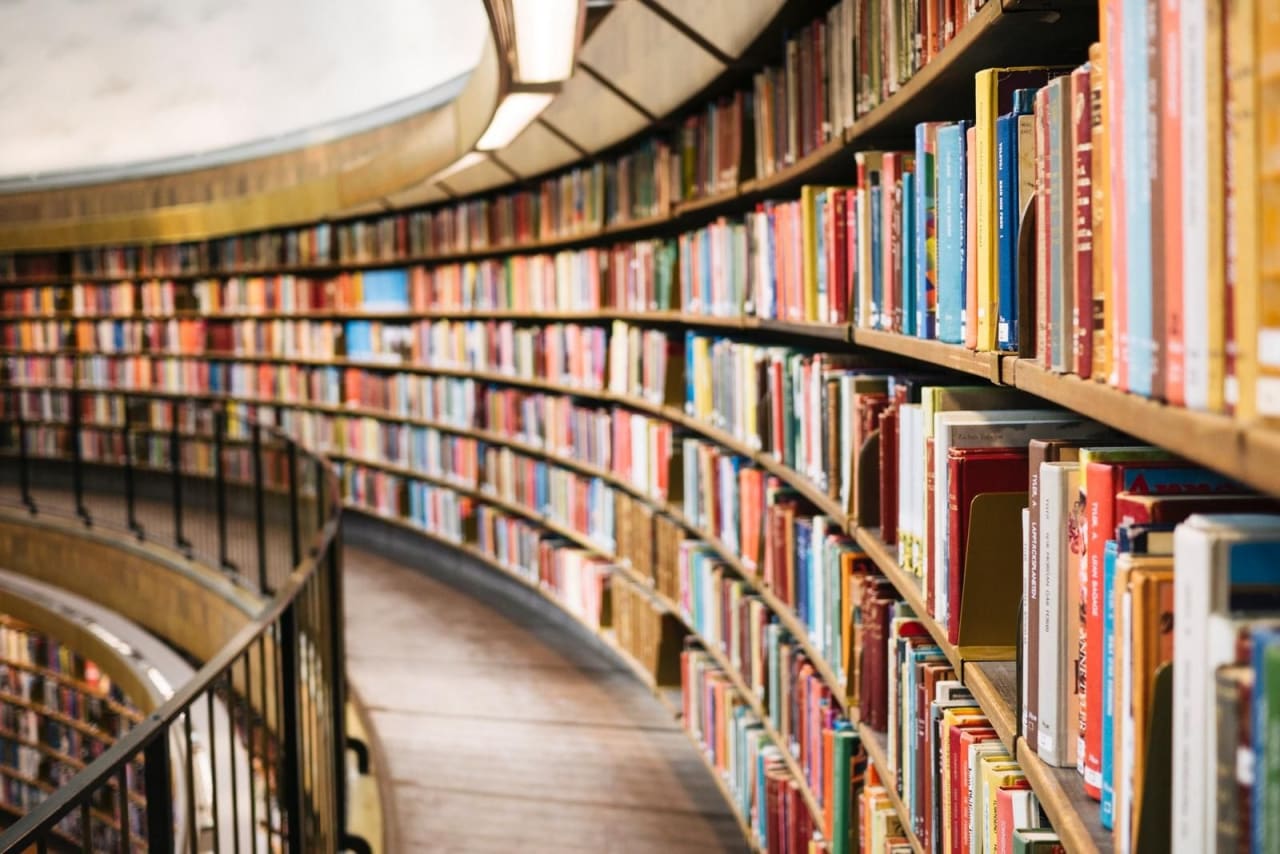 2 Master Programs in Early Music 2024
Overview
What is Early Music?
Early music generally refers to music composed in the medieval, Renaissance, and Baroque periods of Western classical music. Early music can be studied academically as music history or performed using a technique called historically informed performance (HIP). HIP is the practice of performing classical music using period instruments and techniques.

What careers are available in Early Music?
There are a few different types of jobs that usually fall under the early music umbrella. The first is that of the performer. Early music performers may use period instruments, such as a lute or harpsichord, to play classical pieces from specific time periods. The second career early music students might pursue is as researchers or academics, where they would explore the music, instruments, and history of a specific time period. Early music research often involves finding and studying old manuscripts, paintings, and other primary sources. The third type of job is that of the educator. Educators teach others about early music, whether it be in a formal setting like a school or university, or informally through lectures and workshops. Early music is a field that is constantly evolving as new research is uncovered and new technologies are developed. This means that there are always new opportunities for those who are interested in this type of music.

What degrees are offered in Early Music?
There are a few different types of degrees one can get in early music. Performance degrees are usually offered at music conservatories or within the music school of a larger university. These are typically arts degrees, like a Bachelor or Master of Arts. Early music may also be studied as an academic subject like history, anthropology, or sociology at a college or university. Early music degrees are available at the undergraduate, graduate, and doctoral levels.

What will I study during my Early Music degree?
During an early music degree, students will study a variety of topics related to the music, instruments, and history of a specific time period. This can include anything from music theory to performance practice to historical research. The exact courses that are offered will vary depending on the school and the type of degree you are pursuing. However, all early music degrees will give you the skills and knowledge necessary to pursue a career in this field.
Master-level studies involve specialized study in a field of research or an area of professional practice. Earning a master's degree demonstrates a higher level of mastery of the subject.
Earning a master's degree can take anywhere from a year to three or four years. Before you can graduate, you usually must write and defend a thesis, a long paper that is the culmination of your specialized research.
Read more
Other options within this field of study:
Filters
Master
MSc
MA
Performing Arts
Music
Early Music