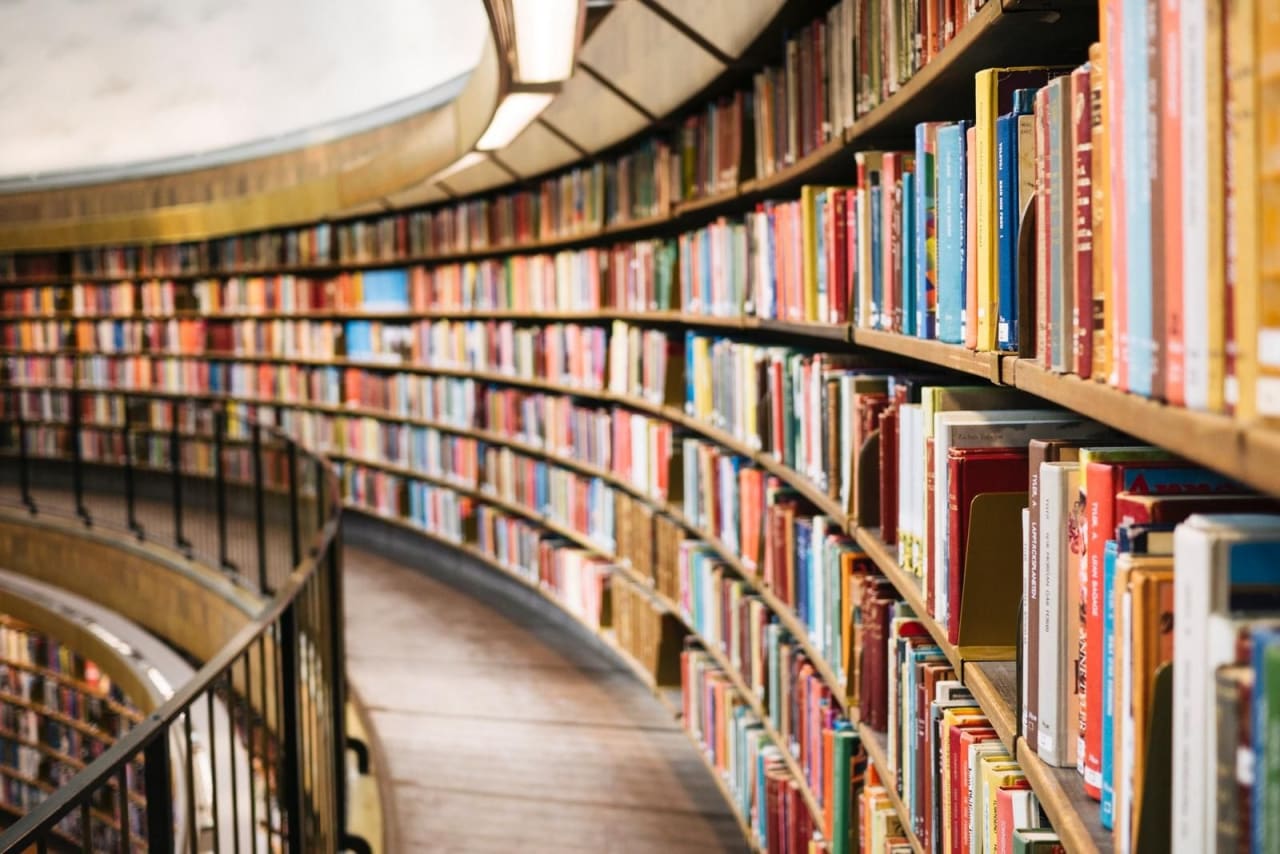 8 Master Programs in Ecosystems 2024
Overview
A master's degree typically follows the successful completion of a bachelor's degree. With a master's program, the student can further understand the subject at hand. In many cases, a master's allows graduates to pursue more lucrative careers than a bachelor's degree alone.

What is a Master in Ecosystems? These degree programs allow students to develop a deep understanding of biological ecosystems. While pursuing a master's degree in ecosystems, students study life at a cellular level, the interaction between plants and animals, and how each part of a natural ecosystem works to maintain balance. Students may also work to understand how humans can avoid upsetting the delicate equilibrium in ecosystems. Students can choose to specialize in areas of ecological science such as agriculture, specific regions of the world, types of ecosystems, and more.

Graduates with a Master in Ecosystems usually develop a unique relationship with the natural world that allows them to connect with and appreciate nature. This connection can help graduates not only in their careers but also in their everyday lives. Students also cultivate superb research skills and can efficiently organize complex information.

The exact price of obtaining a Master in Ecosystems can vary widely depending on the school. Students should consider the institution's location, tuition prices, and other fees when planning finances.

After obtaining a Master in Ecosystems, graduates have plenty of career options. Students who enjoyed the research aspect of the program can go on to become environmental researchers who work in the field to understand ecosystems. Other graduates may choose to become consultants for environmental nonprofit organizations. These consultants ensure that ecosystems are protected from human interference. Furthermore, graduates can go on to manage teams at government agencies tasked with protecting the environment.

Ecosystems are everywhere, and so are master's programs to study them. Prospective students can choose programs within their local communities or even in other countries. There are also online options. Search for your program below and contact directly the admission office of the school of your choice by filling in the lead form.


Read more
Filters
Master
MSc
MA
Sustainability Studies
Environmental Study
Ecosystems