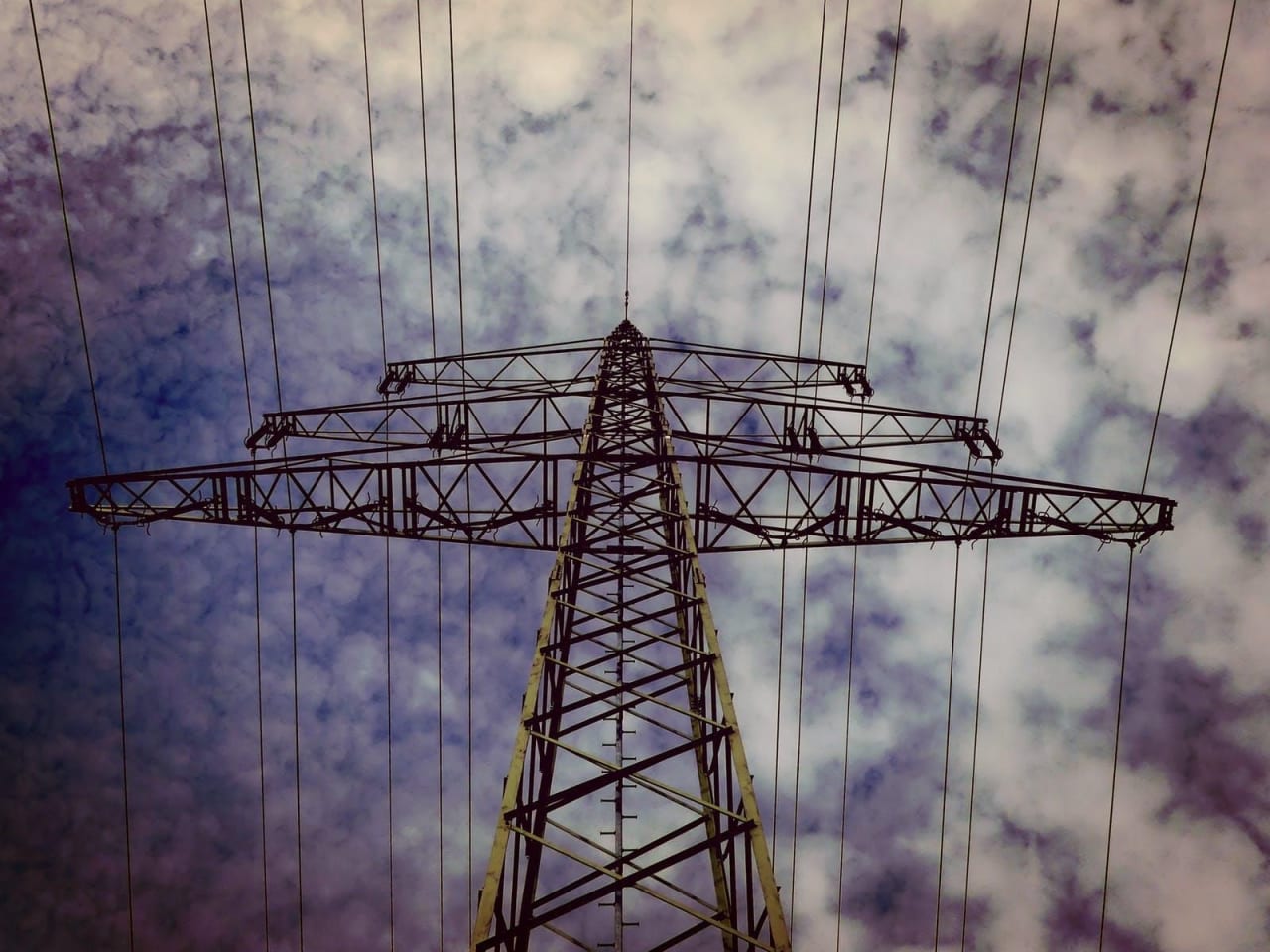 1 Master Programs in Energy Engineering in South Korea 2023
overview
Individuals who are dedicated to the environment and enjoy science and technology may be interested in studying energy engineering. This area of study provides students with the skills and knowledge needed to manage energy facilities, extract natural resources properly and develop technologies that lead to sustainable energy sources.
South Korea, officially the Republic of Korea, is a sovereign country located in the southern part of the Korean Peninsula. The name "Korea" is derived from Goryeo, a dynasty which ruled in the Middle Ages. South Korea is now a liberal democracy and an economic powerhouse. The most prestigious comprehensive universities are Seoul National University, Korea Advanced Institute of Science and Technology, Yonsei University and Korea University.
Master-level studies involve specialized study in a field of research or an area of professional practice. Earning a master's degree demonstrates a higher level of mastery of the subject.
Earning a master's degree can take anywhere from a year to three or four years. Before you can graduate, you usually must write and defend a thesis, a long paper that is the culmination of your specialized research.
read_more
filters
Master
MSc
MA
Energy Studies
Energy Engineering