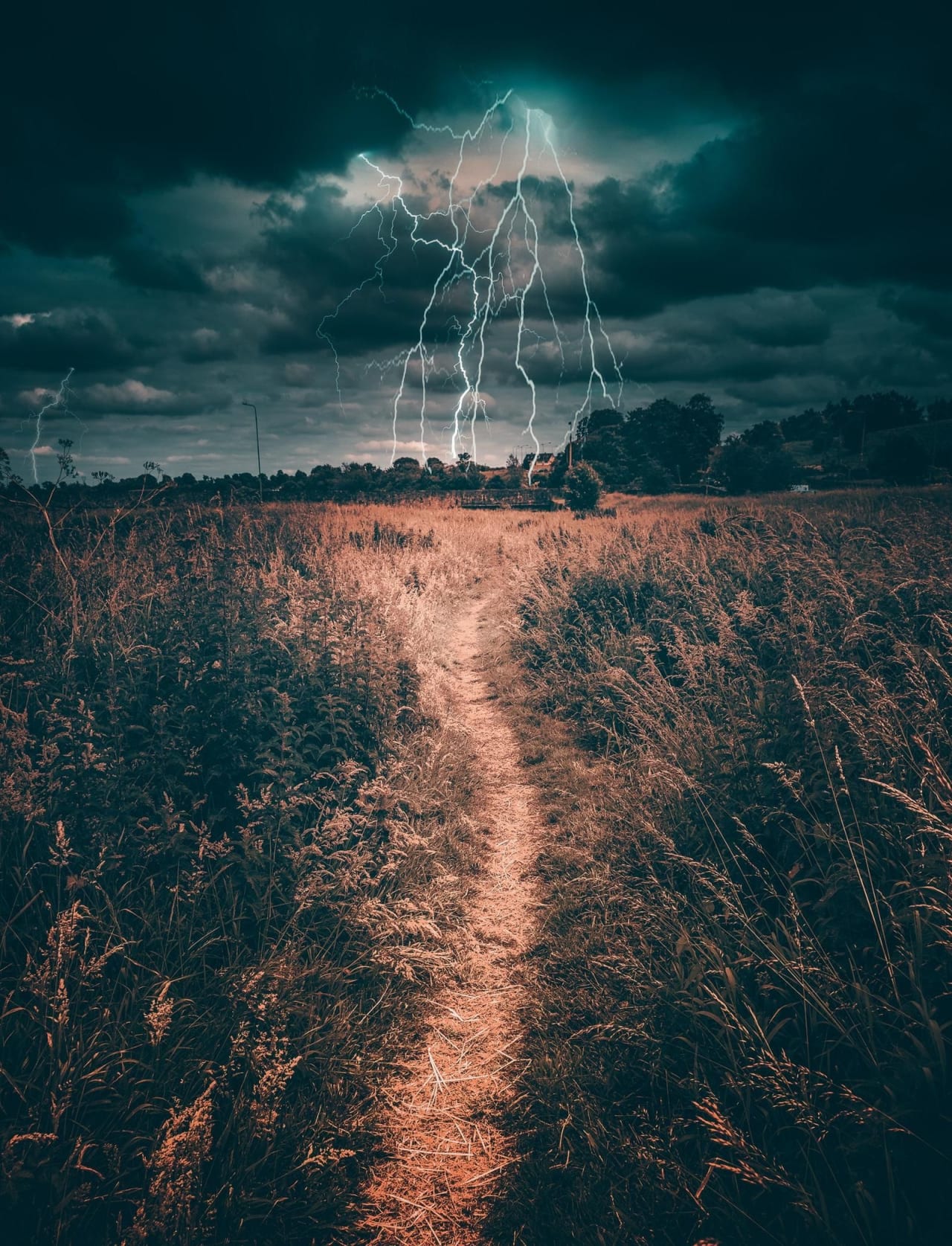 321 Master Programs in Energy Studies 2024
Overview
A Master in Energy is an advanced degree that allows science and engineering students to continue their education with a focus on energy. Specialized programs provide study in specific areas, such as nuclear, solar or sustainable power sources.

What is a Master in Energy? A master's program in energy focuses on ways of meeting the world's ever-increasing demand for power. Studies can center on a specific resource or provide preparation for research and development of new options. The nuclear field offers courses in nuclear physics, thermodynamics, material sciences and nuclear plant design. Solar studies focus on renewable sources with courses in solar heating, electricity and management. A master of sustainable energy prepares the student to apply technologies in improving efficiency and reducing the impact of conventional power usage. There are also programs that integrate environmental, social and governmental considerations in the development and consumption of resources.

The benefits of this field are felt on a global scale. The world's growing demand for power and the effect of energy use on the environment are major considerations for the future. Generations to come could profit from the efforts of today's experts.

The cost of pursuing a master's in energy will vary according to the location of the school and the program offered. Students should research their options and select the path that best suits their goals and finances.

There are several options in energy careers. Jobs in research are available in any specialization. Graduates of nuclear studies are sought for design and construction, waste management, and operation of plants. Solar engineers are required in many branches of the power industry and are also employed to plan and implement systems in the public and private sector. Sustainable resource specialists are needed to aid in the transition towards renewable solutions, both in government and business settings. Universities around the world seek energy graduates for teaching positions.

To take the first step towards an exciting field with far-reaching benefits for humanity, search for your program below and contact directly the admission office of the school of your choice by filling in the lead form.


Read more
Filters
Master
MSc
MA
Energy Studies