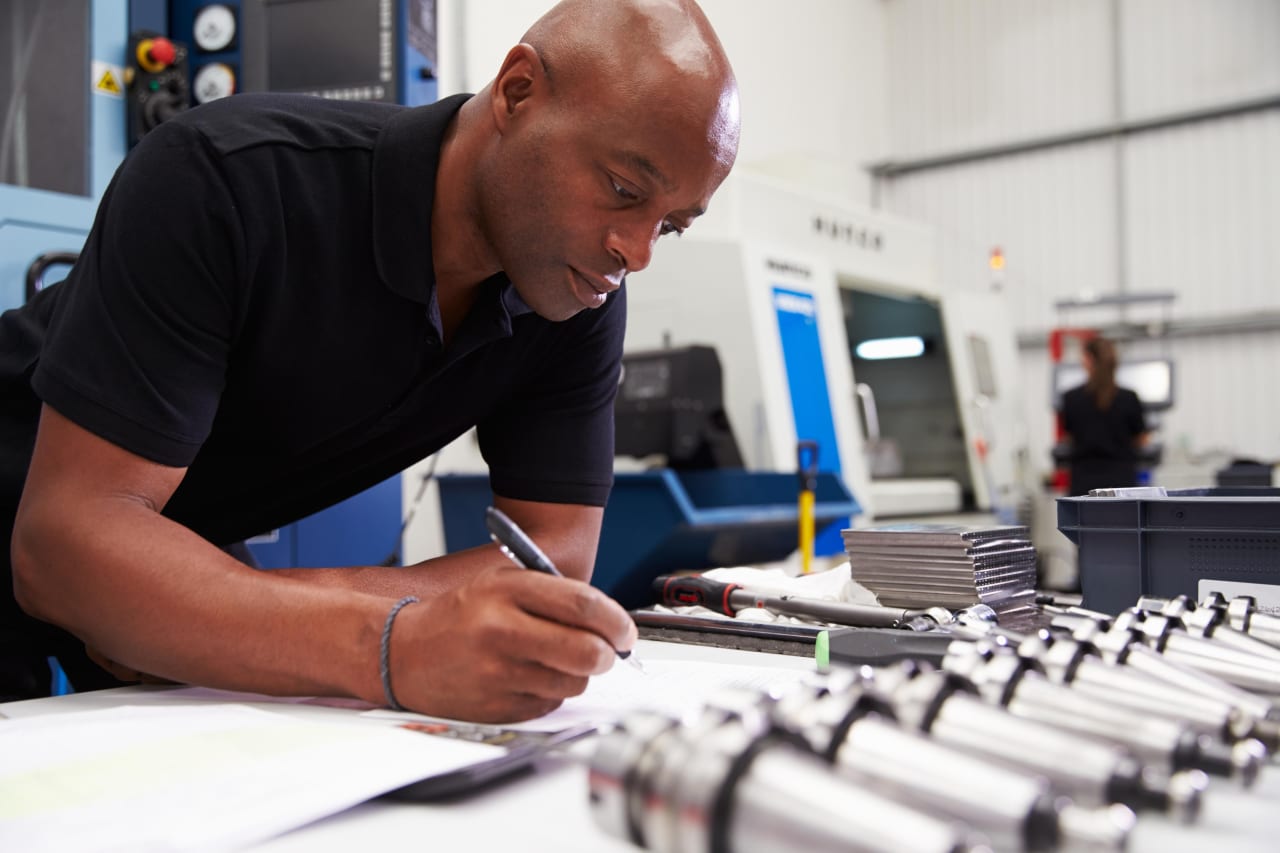 39 Master Programs in Engineering Design 2024
Overview
A masters degree in Engineering design helps one to focus on the production market with the designing of products the main agenda of the program. Formation of products is the goal of the program and graduates are expected to gain the relevant skills to be able to compete favorably in the product markets. This masters program aims at providing the graduate of the program with the skills and the ability to understand the market and to design products that can compete favorably with other products in the market.

Graduates get to gain an understanding of how the shaping and the aesthetic design functions together for the product brand. The students also get to experience the strict demands for tolerance and the functionality of the product. A masters program in engineering design imparts organizational and technical skills in the product environment, designing of complex products as well as innovative ones, and engineering. Important skills in the program that every student is expected to gain by the end of the course include: calculation skills, and the application of science. These skills come in handy for the student during problem solving.

A masters degree in engineering design requires the students to undergo: project participation exercises, do modeling, simulation, redesigning, measuring up and making of prototypes. The employment opportunities available for graduates of this masters program include careers in manufacturing, construction field, consultancy in car production, oil branch and space technology, boat constructions, and house building detailing. Due to the high level of specialization of the program, graduates of this program are highly marketable and easily find themselves attractive jobs.
Read more
Other options within this field of study:
Filters
Master
MSc
MA
Engineering Studies
Engineering Design