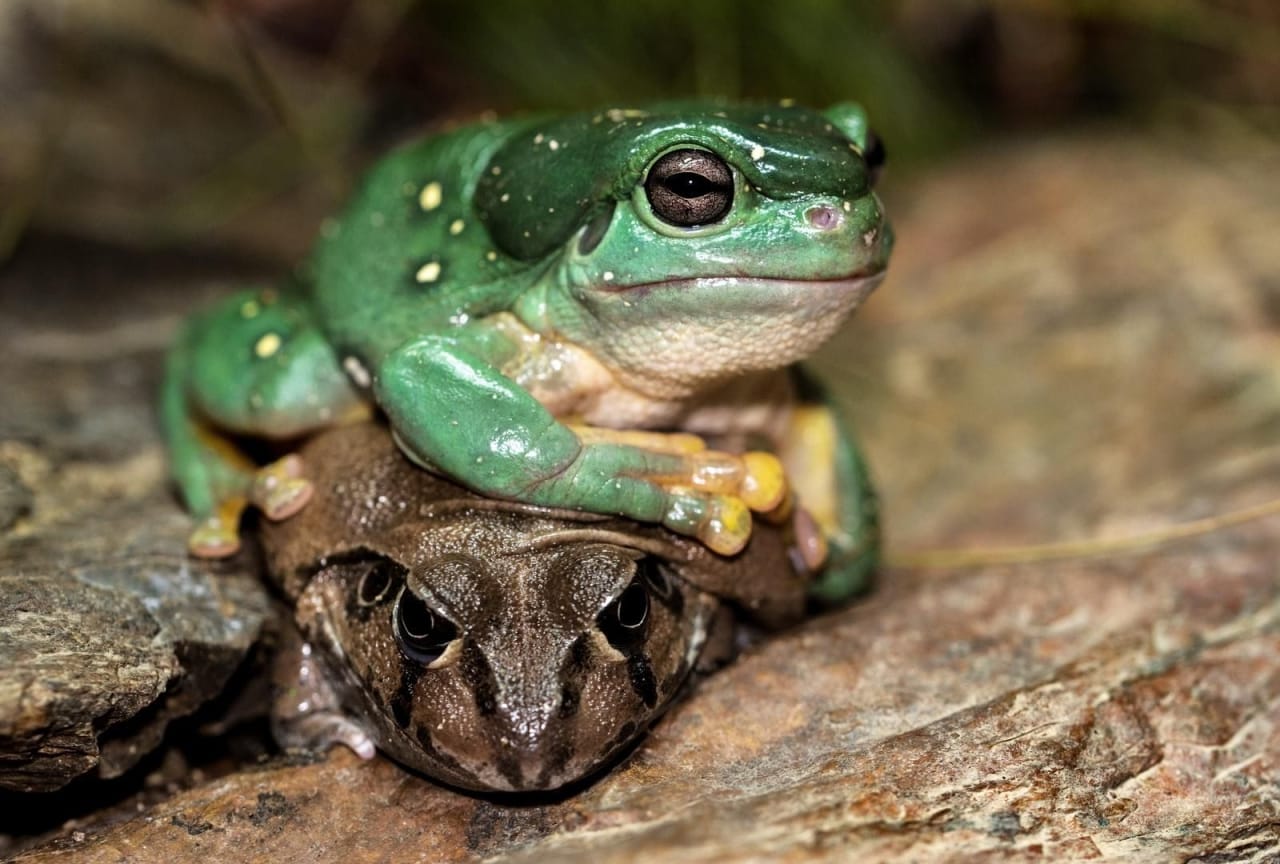 12 Master Programs in Environmental Biology 2023
overview
If you are among the people, who are up to challenges of finding innovative methods and sustainable solutions to threats that face our environment, then a masters degree in Environmental Biology provides the answer to your career development. Environmental Biology is the study of the relationship between people, other animal species and their surroundings. As a student, you will study the connection between different species with respect to their natural environment.

A masters program in Environmental Biology gives students insight into the socio-economic causes and the characteristics of natural-environmental pollution and degradation, which includes the effects to human beings, ecosystems and other living organisms. Generally, a masters degree in Environmental Biology is a two-year program, which is based on the interdisciplinary approach. In this program, students learn how to develop analytical tools and models, technologies, socio-political arrangements and economic instruments, which are important in controlling and preventing environmental degradation. The study equips students with adequate knowledge on how to sustain an environment that is friendly to life.

Some of the main aims of the program are to analyze the interactions and relationships of living organisms, study taxonomy of both plants and animals, explore how air, soil, and water affect the life of both Flora and Fauna, investigate the effects of environmental processes on production, development, and genetics, and to investigate the effects of environmental pollution and industrialization on both plants and animals. Some of the specific careers that relates to this program include Environmental analysts and Environmental Engineers.
read_more
filters
Master
MSc
MA
Environmental Studies
Environmental Biology