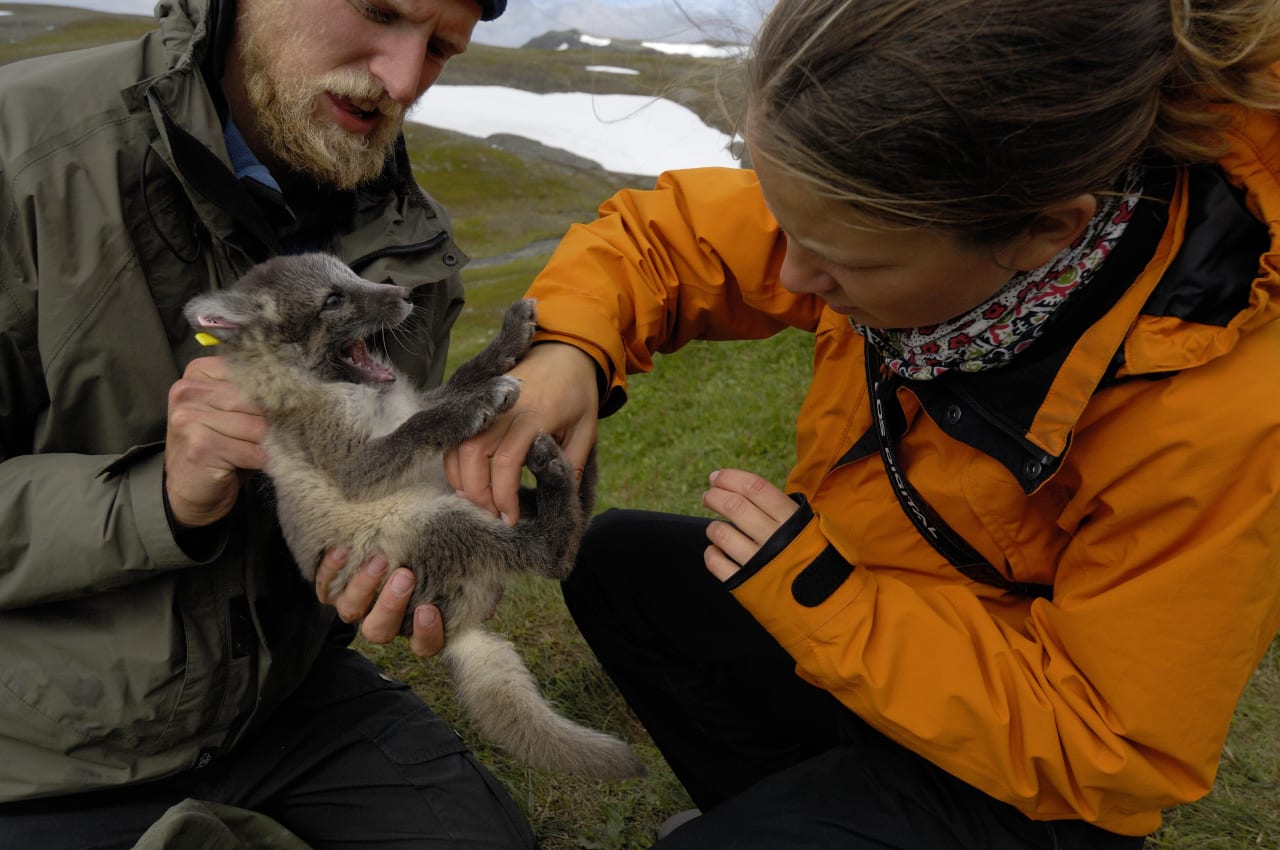 12 Master Programs in Environmental Health 2023/2024
Overview
A masters degree in Environmental Health is a post graduate study program that involves the assessment and management of environmental influence on human health. It is a program of study that provides students with a firm foundation and flexibility to pursue their own interests. The program involves experience teaching, research and practice. The study emphasizes on sound science and social values, which are the foundation of public health. It also emphasizes on training in the concepts and skills, which are essential tools in environmental health.

The Master in Environmental Health program involves environmental protection, which includes control of air, water and land pollutions. It involves safety and hygiene in production, distribution and consumption of food. The study involves occupational health and safety as well as health and safety at workplaces and public spaces.

The main aims of a masters program in Environmental Health are to explain the scientific characteristics, which include exposure and mode of action of major biological, chemical, and physical hazards that cause human health risk. In addition, student will learn to analyze environmental data, compute dose and exposure, and present the analyses to relevant authority. Furthermore, students will analytically read and describe the hypothesis, experimental design, methods, results and conclusions presented in form of papers from technical journal articles on environmental health.

Environment Health graduates work as directors of public health. They can also work as public health program managers for cities, towns and federal health agencies. Some alumni of various universities across the world hold positions in both private and public health research institutions. Some work as consultants in private risk assessment companies, or are employed in occupational and environmental clinics.
Read more
Filters
Master
MSc
MA
Environmental Studies
Environmental Health