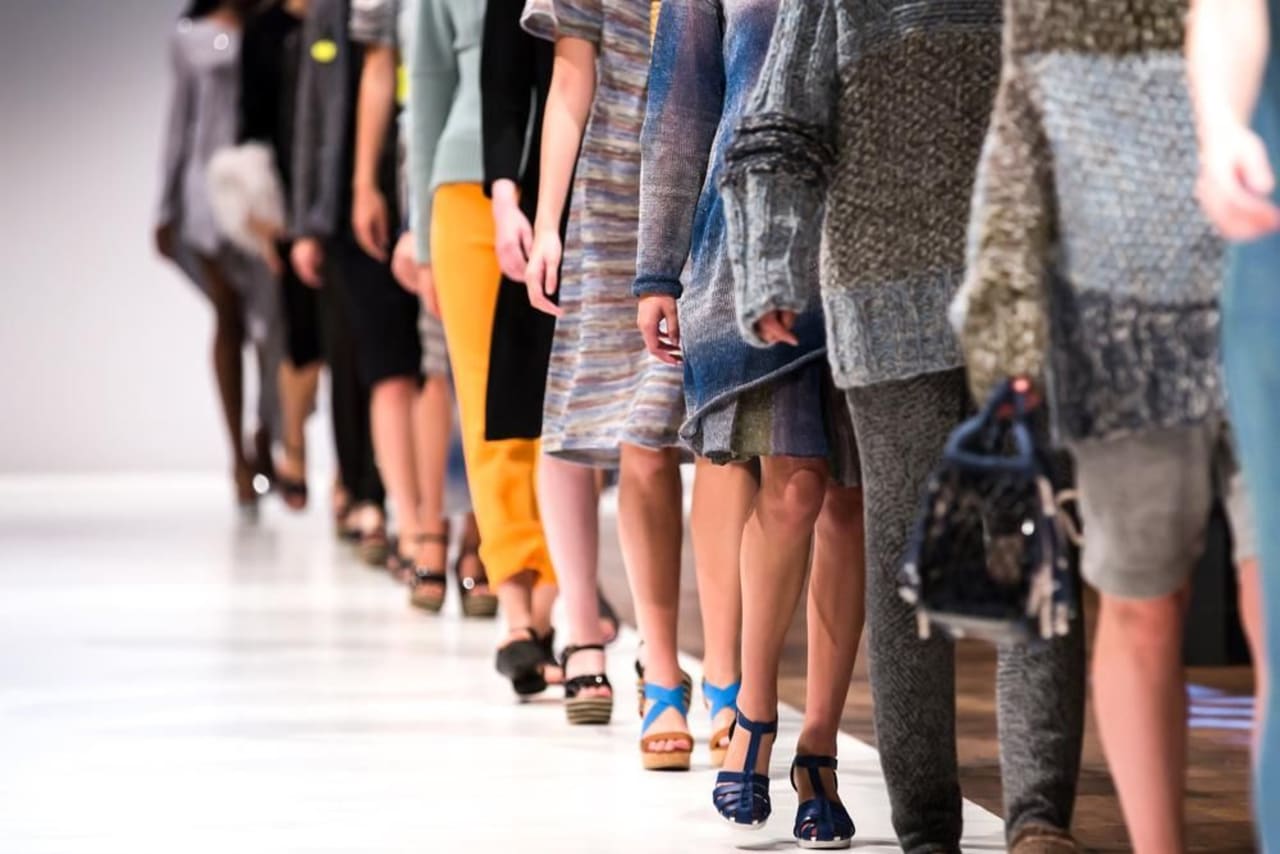 169 Master Programs in Fashion 2024
Overview
A Master in Fashion is for those who fancy beautiful and smart clothes and for those who enjoy using their imagination and talent to create these dresses, hats, footwear and all sorts of other different unique costumes. A Master in Fashion will explore how fashion is connected with other concepts, such as style, fashion design and collections, as well as fashion industry and journalism.

The idea of fashion is an ancient one that can be traced thousands of years back in time. The highly respected profession of a fashion designer or a stylist requires vast knowledge in different areas. For instance, a fashion designer, a fashion journalist, or anybody else connected to fashion should be well educated in art, cultural heritage, history, aesthetic theories on one hand, and on the other – be creative and capable of coming up with individual and challenging ideas and concepts. A Master in Fashion can provide a comprehensive understanding and foundation in all of these aspects.

If your ambitions are to produce an original fashion collection or to become part of the fashion industry, read through the descriptions of the Master in Fashion programs below. You can find Master in Fashion programs offered by universities around the whole world. Make the step towards your future career in fashion right away!


Read more