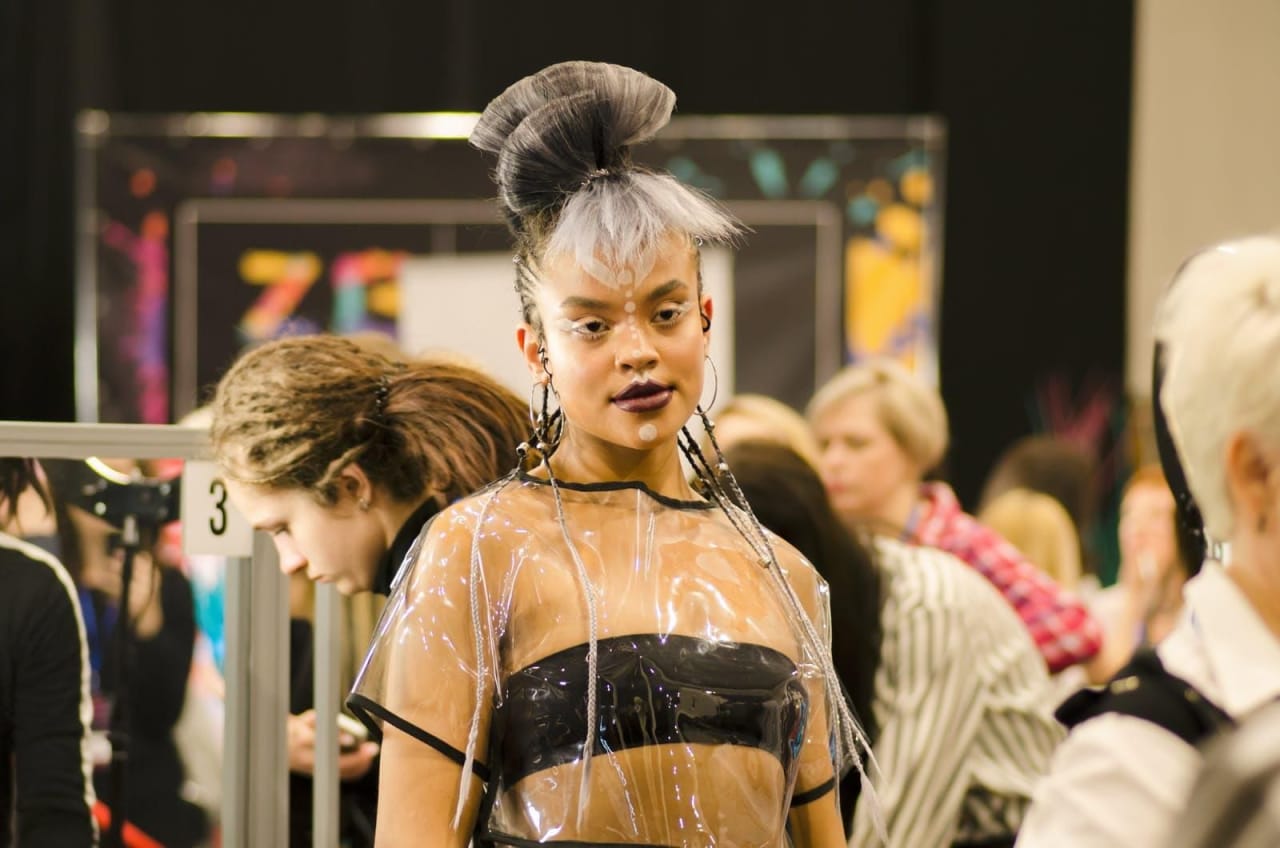 2 Master Programs in Fashion Event Management 2024
Overview
After graduating college, a master's degree is the logical next step for many students looking to continue their education and gain valuable experience and knowledge in a professional field. The degree generally takes several years to complete, and sets up graduates for careers in their area of study.

What is a Master in Fashion Event Management? This path of study aims to train students in the many skills needed to plan and run large- and small-scale fashion events, from fundraisers to shows. In order to prepare students for the fast-paced and demanding fashion world, these programs often stress management skills and organization. Students learn to think on their feet and make effective decisions under time constraints. Coursework can include lessons in fashion management, strategic planning and branding.

Perhaps the largest benefit that this master's degree affords students is the specificity of the subject matter. Students graduate with very concrete and practical skills within the field of fashion event management. For those students interested in pursuing careers in this area, the Master in Fashion Event Management is irreplaceable.

Every master's degree program has a different cost, largely based on the school's location and size. If you want to know more about enrollment and registration fees, consider contacting each program's admissions office directly.

A Master in Fashion Event Management is somewhat unique among master's degree programs in the fact that it lays out a very clear career path for graduates. Planning and managing shows, galas and charity fundraisers within the fashion world is the most immediately obvious application of this degree. However, graduates have gone on to put their training and experience to other uses as well. Management and communication skills are highly valuable in nearly every profession, particularly in business. In this sense, students are by no means limited in their career options.

If fashion event management is a passion of yours and you are interested in learning more about the various programs available around the world, our searchable database is a great place to begin your research. Search for your program below and contact directly the admission office of the school of your choice by filling in the lead form.


Read more
Other options within this field of study:
Filters
Master
MSc
MA
Fashion
Fashion Event Management