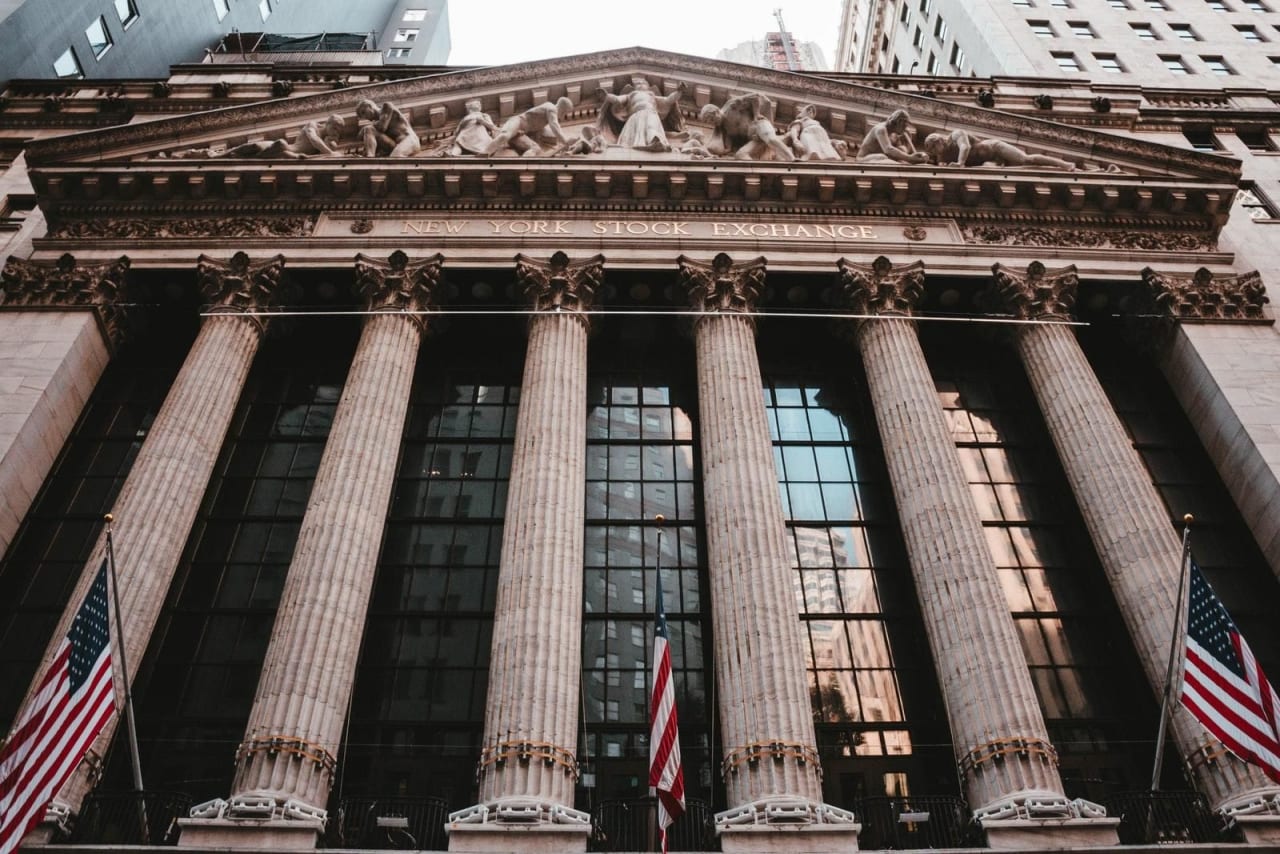 27 Master Programs in Finance and Economics 2023
overview
Earning a master's degree is the result of a postgraduate program. They are typically awarded after a large amount of instructor-supervised research and collaboration has been completed. This degree can measure competence in professional and technical arenas. In the finance industry, this degree can enhance professional skills and set individuals apart from their competition.

What is a Master in Finance and Economics? What type of subjects are covered in this program? Within the world of finance there are many areas of focus. These programs may hone in on macroeconomic policies or the stock market. Other topics include quantitative economics and theoretical or applied economics. Students gain the tools they need to adapt to changes in the financial environment and to develop theoretical analysis.

There are often financial benefits to participating in this postgraduate program, but the advantages extend beyond finances. Higher level degrees are often geared toward professionals who earn advancements following graduation. Participants in the program can gain professional contacts, expanding their existing network. At the culmination of the program, students usually enjoy easier access to highly sought-after positions. Program participants interact with professionals who are respected in their fields and can begin to develop a network of peers before they graduate.

With educational institutions located in various areas of the world, the costs associated with participation in these programs can vary. Individuals who hope to attend a program should communicate directly with the schools for accurate information regarding tuition and related fees.

Upon graduation, professionals often find positions with large institutions. Jobs include positions such as financial regulator or business analyst. Other employment opportunities are found in asset management, insurance companies, public administration, and private banks. Some job responsibilities include wealth management, consulting, and hedging.

Individuals who hope to advance their careers through further education should consult the program listing for more details. When pertinent programs are found, fill out the lead form. Search for your program below and contact directly the admission office of the school of your choice by filing in the lead form.


read_more
filters
Master
MSc
MA
Economic Studies
Finance
Finance and Economics