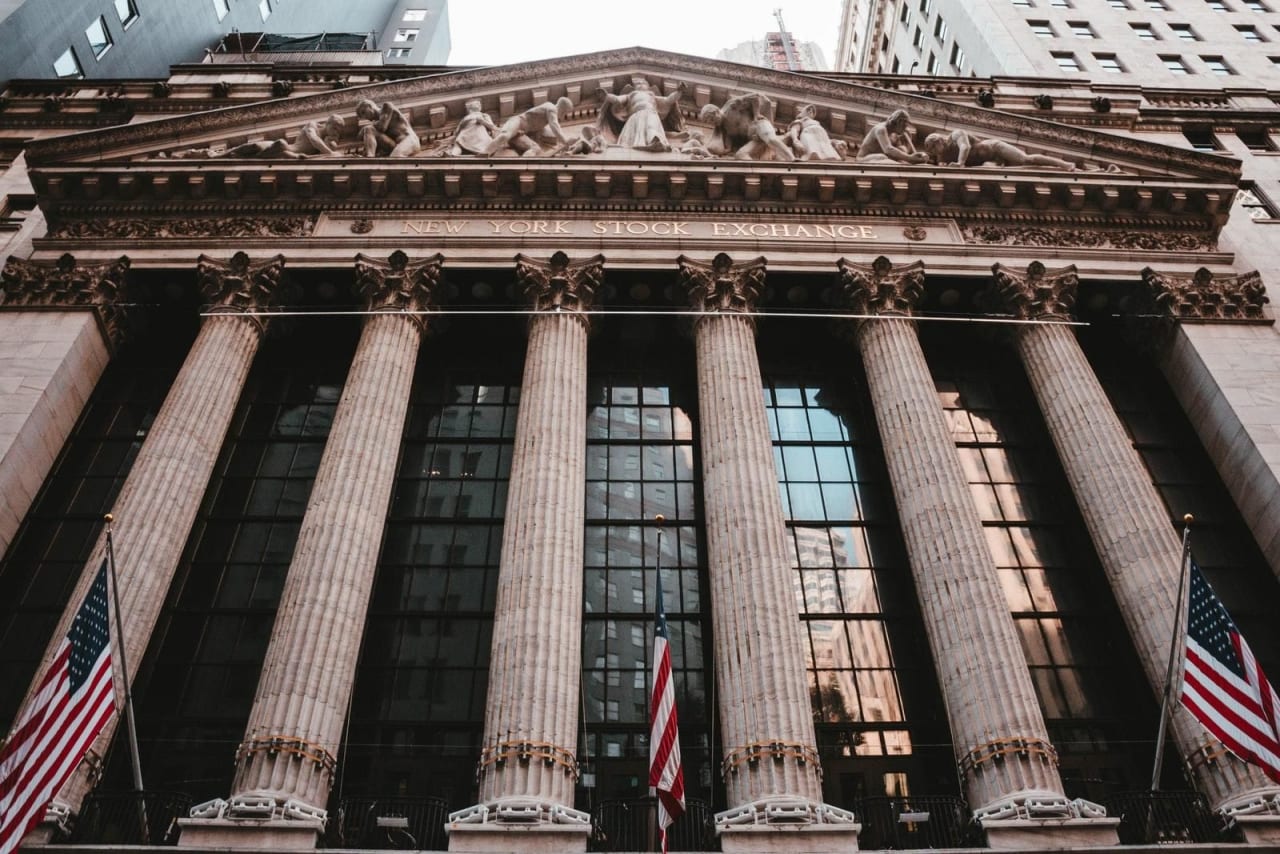 34 Master Programs in Financial Analysis 2024
Overview
Financial analysis is the procedure of evaluating businesses, budgets, projects, and other finance-related bodies to determine
their stability, profitability, and viability for investment. Master in
Financial Analysis is a broad postgraduate program that aims to provide students with valuable knowledge and skills related to finance. The program provides students with a deeper and broader exposure to finance, but a restricted exposure to general management subjects.

The Masters degree in Financial Analysis prepares individuals to sit for the financial exams, which is mostly required when applying for senior jobs in the finance field. The core curriculum of the program mainly focuses on investment analysis, financial management, and corporate finance. These topics are preceded by more basic coursework in quantitative methods, accounting and economics.  The program typically concludes with coursework in complex topics like financial modeling, portfolio management, and mergers
and acquisitions. Master in Financial Analysis usually puts emphasis on quantitative topic, although there are a few non-quantitative elective coursework like business strategy and business ethics.

To study for a Masters degree in Financial Analysis, one
usually requires a bachelor's degree, but it is not a prerequisite that the undergraduate degree be in finance, accounting or economics. One also requires an adequate level of numeracy. Graduates in this program may work as investment analyst, financial analyst, corporate treasury, or funds managers.
Read more
Other options within this field of study:
Filters
Master
MSc
MA
Economic Studies
Finance
Financial Analysis